Underground Cisterns in Toubin Park, Brenham
Compact urban park exploring local history & the use of cisterns from the 1800s to the present day.
Location Description
If you're an avid photographer searching for unique locations to capture striking images, then the Underground Cisterns in Toubin Park, Brenham is a must-visit spot for you. Located at 208 S Park St in Brenham, TX, these cisterns are a remarkable underground water reservoir that dates back to the late 1800s. The cisterns provided water to the city until the 1920s when they were abandoned and sealed off. After years of being forgotten, the cisterns were rediscovered and renovated for visitors. Today, the cisterns have become a popular photography spot, with the unique architecture, lighting, and reflections providing a captivating and alluring backdrop for any photographer. The site is open to the public, and photography enthusiasts can get a glimpse of the cisterns' awe-inspiring beauty while learning about its rich history.
What to Photograph
Photographers, be prepared to capture some truly stunning images at the Underground Cisterns in Toubin Park, Brenham. The unique architecture of the cisterns creates an incredible reflection that is often described as "mirror-like". The reflection of the columns above splashes of water can be captured as a perfect inverted image. With a range of colors and intricate details, your camera can truly pick up the nuances of this beautiful underground space. The lighting within the cisterns is another feature that makes it an interesting location to photograph. Long exposure or low light photography can create gorgeous contrasts between the light and shadows in the cisterns. If you're a fan of black and white photography, the cisterns provide an ideal backdrop for creating that classic look. Whether you're an experienced photographer or an amateur looking to capture some unique pictures, the Underground Cisterns in Toubin Park, Brenham is a spot you don't want to miss.
History
The Underground Cisterns in Toubin Park, Brenham has a rich history that links back to the city's founding. The cisterns were constructed in the late 1800s to provide a reliable water source to the community. These underground structures were the perfect solution to the issues Brenham faced with its above-ground water reservoirs. The original cisterns could hold up to 150,000 gallons of water, providing a stable supply to the growing town. Today, visitors can see and appreciate the innovative engineering of the cisterns while learning about the vital role they played in Brenham's early history.
If you're heading out to the Underground Cisterns in Toubin Park, Brenham, there are a few tips you should keep in mind to make the most of your visit. Firstly, the cisterns sit below ground level, meaning there is no natural light inside. Photographers should pack a tripod and come prepared to shoot in low light environments. Secondly, the temperature inside the cisterns tends to be a bit cooler than outside, so dressing in layers is essential. Lastly, visitors should note that the space can be damp, so it's always a good idea to wear closed-toed shoes with a good grip to prevent any slips or falls. Overall, the Underground Cisterns in Toubin Park, Brenham is a unique location that offers endless possibilities for photographers, and visitors should be sure to take advantage of all that the location has to offer.
Nearby Festivals and Events
Attending any of these annual events near the Underground Cisterns in Toubin Park, Brenham presents an opportunity to capture unique and memorable photographs of the local culture and atmosphere. With its interesting history and special events, the area is a true treasure trove for photographers looking for an authentic shooting experience.
Notes
This description is automatically generated using available information on the internet. If you see any inaccurate information, post a polite comment below. Your suggestions help make this site better.
Most of these locations are private property and may not allow visitors without calling first. They may also not allow portrait/pro photography. Always call ahead and ask permission before arriving.
HoustonPhotowalks Events Held at this Location
No events found for this venue.
(Last updated: May 14, 2023 22:47:33)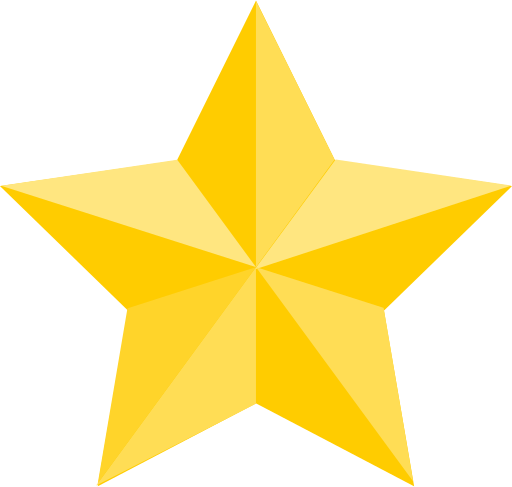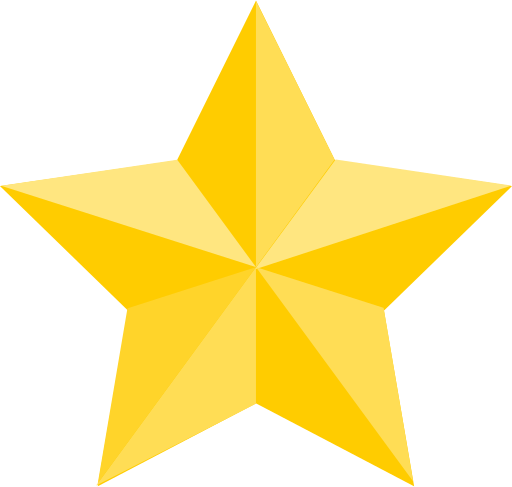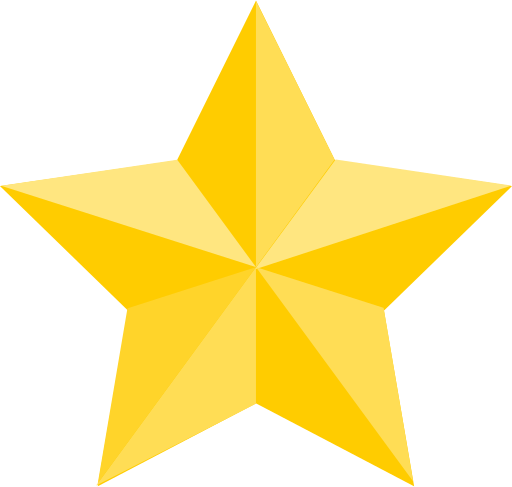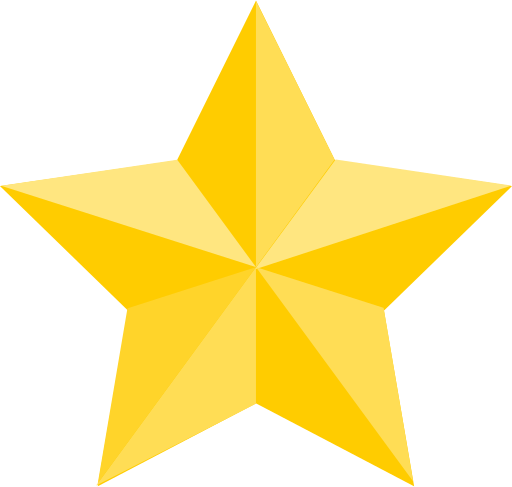 (Google Reviews)
Contact
208 S Park St




Brenham

,

TX

77833

(73.2 mi / 1 hour 15 mins)

(979) 337-7250
Links
More Reading
and professional.
Hours
Sunday: 5:00 AM – 11:00 PM
Monday: 5:00 AM – 11:00 PM
Tuesday: 5:00 AM – 11:00 PM
Wednesday: 5:00 AM – 11:00 PM
Thursday: 5:00 AM – 11:00 PM
Friday: 5:00 AM – 11:00 PM
Saturday: 5:00 AM – 11:00 PM
Categories
Establishment
Outdoors
Park
Point of Interest
Season to Visit
Some places are best to visit in certain seasons:
Nearby Locations