Traders Village Houston
Massive outdoor flea market with shopping, special events, rides & food vendors.
Location Description
Traders Village Houston is a bustling open-air market located in Houston, Texas. With over 100 acres of land, this is a must-visit destination for photography enthusiasts. The market is filled with unique architecture, colorful murals, and other creative elements that provide perfect backdrops for creative capturing. Traders Village preserves the classic charm of Texas, and its atmosphere is deeply rooted in the state's culture and history. The diverse retail stores and the vivid collection of food options make it a great location for capturing vivid photographs and creating memorable experiences. So, whether you're a professional photographer scouting a location for your next shoot or an amateur photographer looking to capture some memorable shots, Traders Village Houston is worth the visit.
What to Photograph
One of the most interesting things about Traders Village Houston is the vast array of colors, textures, and patterns available for photography. From the brightly colored tents and banners of the vendors to the unique items on display, such as antique cars and vintage signs, there are many subjects to capture. Additionally, the park has beautiful outdoor spaces that provide great backdrops for portraits, such as the manicured gardens and the colorful playgrounds. Photographers can also take advantage of the large crowds of people at the park to capture candid and dynamic moments. Overall, Traders Village Houston offers plenty of interesting photo opportunities for both seasoned and amateur photographers.
History
Traders Village Houston has a rich history dating back to the 1970s, when it was first founded as an outdoor marketplace. Over the years, it has become one of the largest flea markets in Texas, offering visitors a wide range of shopping opportunities, live entertainment, and delicious cuisine. The market is located on 105 acres of land and features over 1,500 vendors selling a variety of new and used items, from clothing and jewelry to antiques and collectibles. Traders Village has also played host to numerous events and festivals throughout the years, including car shows, music festivals, and holiday celebrations.
For photography enthusiasts, Traders Village Houston offers a variety of opportunities to capture stunning images. The market's colorful array of vendors, vibrant cultural atmosphere, and eclectic mix of merchandise provide endless possibilities for creative compositions. Visitors can take advantage of the natural light that filters through the market's numerous outdoor stalls, or explore the interior of the market's massive warehouse-like buildings, which offer a unique blend of industrial and vintage architecture. Additionally, Traders Village occasionally hosts photography workshops and meetups, giving photographers the chance to connect with other creatives and exchange tips and tricks. For those looking to capture a truly unique shot, there's even a vintage carousel on the premises, and visitors are welcome to ride and photograph it at no additional cost.
Nearby Festivals and Events
Traders Village Houston is a must-visit destination for those passionate about photography!. Offering a unique cultural experience, Traders Village Houston is the perfect place to capture and showcase your photographic skills. But why limit your photographic pursuits only to Traders Village Houston when there are several annual events and festivals held in and around this location, that are perfect for photography enthusiasts? Here is a list of some notable events that are worth checking out:
- The Houston Livestock Show and Rodeo (March): The Rodeo is an iconic Houston event that has been entertaining locals for over 80 years. Celebrate Texas history and capture some amazing photographs of cowboys, cowgirls, and livestock.
- The Texas Renaissance Festival (October - November): A trip to the Texas Renaissance Festival will keep you and your camera busy. Capture medieval characters and costumes as well as gorgeous landscapes in one location.
- Houston Greek Fest (May): Immerse yourself in the sights and sounds of Greek culture. Get your camera ready to photograph traditional Greek dances and musical performances.
- Houston Art Car Parade (April): Bring your camera and capture the colorful and whimsical Art Car Parade, featuring an array of decked-out vehicles.
- Houston Beer Fest (October): Sample over 500 different beers and photograph the colorful beer gardens at Houston Beer Fest.
- Houston International Festival (April): With live music, food, and colorful costumes, the Houston International Festival is a must-visit event for photography enthusiasts.
- The Bayou City Art Festival (October - November): The Bayou City Art Festival features over 300 artists selling their work. Capture unique visual arts including paintings, sculptures, and mixed media pieces.
Make sure to explore these annual events and festivals to expand your photographic skills. These events are perfect for both beginners and experienced photographers, and Traders Village Houston is an excellent starting point to explore a diverse range of Texas traditions and cultures. Happy clicking!
Notes
This description is automatically generated using available information on the internet. If you see any inaccurate information, post a polite comment below. Your suggestions help make this site better.
Most of these locations are private property and may not allow visitors without calling first. They may also not allow portrait/pro photography. Always call ahead and ask permission before arriving.
HoustonPhotowalks Events Held at this Location
(Last updated: May 10, 2023 01:22:16)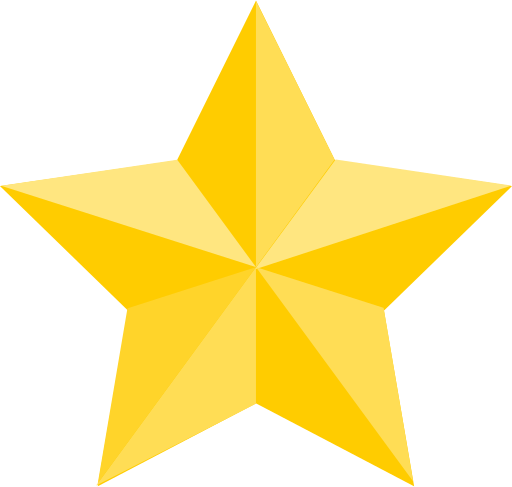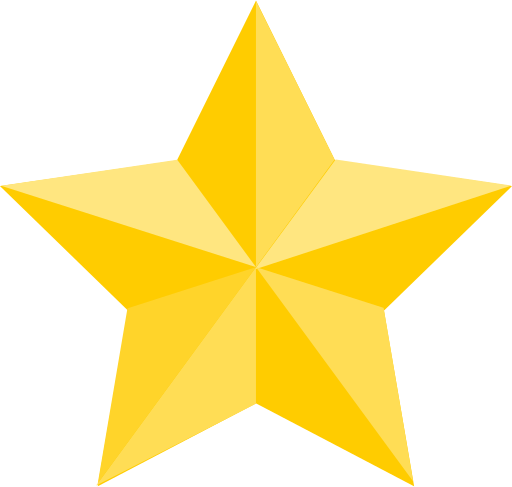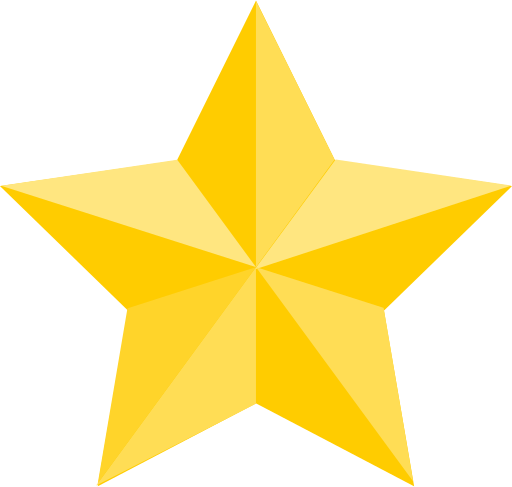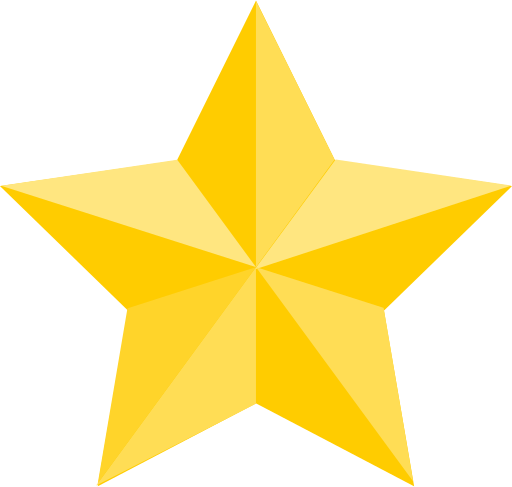 (Google Reviews)
Contact
7979 N Eldridge Pkwy




Houston

,

TX

77041

(20.2 mi / 29 mins)

(281) 890-5500
Links
More Reading
and helpful. -
Hours
Sunday: 10:00 AM – 6:00 PM
Monday: Closed
Tuesday: Closed
Wednesday: Closed
Thursday: Closed
Friday: Closed
Saturday: 10:00 AM – 6:00 PM
Categories
Establishment
Outdoors
Point of Interest
Season to Visit
Some places are best to visit in certain seasons:
January
February
March
April
September
October
November
December
Nearby Locations