Sugar Land Town Square
Huge outdoor center for upscale clothing, beauty & specialty shops, plus a hotel, events & eateries.
Location Description
If you're a photography enthusiast looking for a unique setting to capture some stunning shots, then Sugar Land Town Square is an ideal spot for you. Located at 15958 City Walk, Sugar Land, TX, 77479, this beautifully designed town center area is the perfect location to capture the essence of a rich and vibrant community. The stunning architecture, vibrant colors, and wide-open spaces provide the perfect backdrop for your photography projects. Whether you're interested in capturing candid shots of people going about their daily lives or want to experiment with portrait photography, Sugar Land Town Square offers a variety of interesting subjects to work with. So grab your camera gear and make your way to this charming destination to capture some remarkable shots today!
What to Photograph
Sugar Land Town Square, located in Sugar Land, Texas, is a beautiful and photogenic location perfect for those looking to capture stunning photographs. The architectural design of the buildings, with their vibrant colors and intricate details, make for an interesting subject to photograph. The fountains placed throughout the square add movement and life to photos, as well as offering a reflection point for creative shots. The landscape of the square is also picturesque, with well-manicured lawns and beautiful flower beds that make a perfect backdrop for portrait photography. During the holiday season, the square is adorned with festive decorations and lights, adding extra charm and magic to photographs. Overall, Sugar Land Town Square is a must-visit location for any photographer looking to capture the beauty of this vibrant Texan community.
History
Sugar Land Town Square in Sugar Land, Texas is an open-air lifestyle center that features various shops, restaurants, and entertainment options. The location has a rich history dating back to the mid-1800s when sugar plantations were established around the area. Sugar Land, itself, was founded as a company town for the Imperial Sugar Company in 1908. The town square as it stands today was developed in the early 2000s as part of a plan to revitalize Sugar Land's historic downtown district.
For photography enthusiasts visiting Sugar Land Town Square, there are a few factually known interesting hints and tips to keep in mind. First, the location is known for its beautifully landscaped gardens and fountains, making it a popular setting for photoshoots. The water features offer great opportunities for capturing reflections, while the flowers and greenery provide color and texture to photos. Additionally, there are several art installations scattered throughout the square, including a mural depicting Sugar Land's history and a statue of a girl playing hopscotch. These artistic elements can add unique interest to photos and serve as great backdrops. Finally, the location holds various seasonal events, such as holiday lighting displays and concerts, providing opportunities for capturing festive shots throughout the year.
Nearby Festivals and Events
If you're interested in photography, Sugar Land Town Square is a great place to capture stunning shots. From its beautiful architecture to its vibrant events, there is always something to photograph. Here are some of the annual events or festivals held in or near Sugar Land Town Square that you might want to check out:
Whether you're a professional photographer or just enjoy snapping photos on your smartphone, these events and festivals provide ample opportunities for great shots. Make sure to check them out the next time you're in Sugar Land Town Square!
Notes
This description is automatically generated using available information on the internet. If you see any inaccurate information, post a polite comment below. Your suggestions help make this site better.
Most of these locations are private property and may not allow visitors without calling first. They may also not allow portrait/pro photography. Always call ahead and ask permission before arriving.
HoustonPhotowalks Events Held at this Location
(Last updated: May 10, 2023 16:33:27)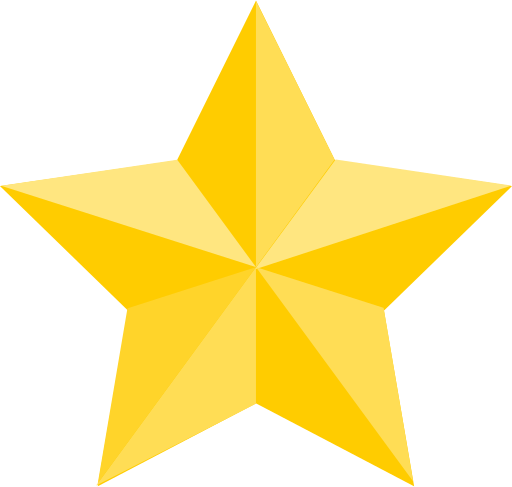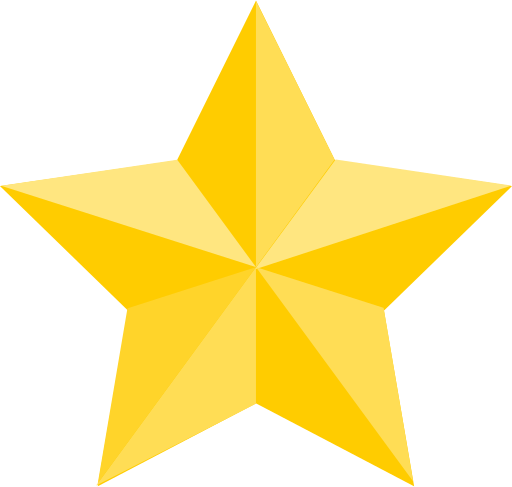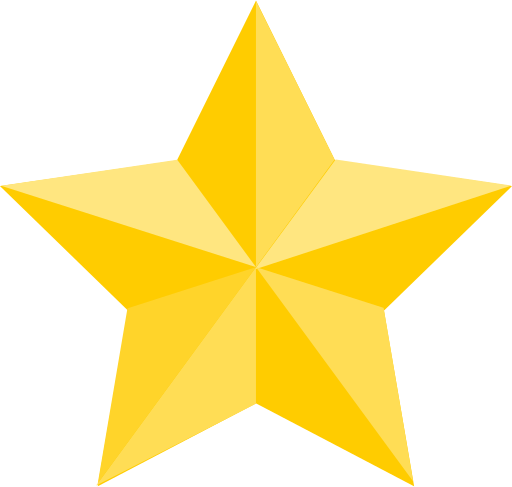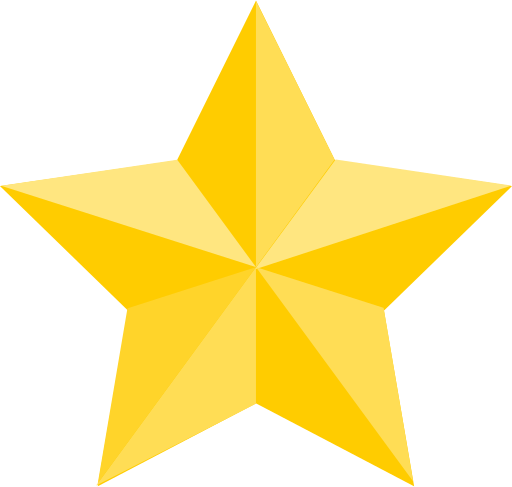 (Google Reviews)
Contact
15958 City Walk




Sugar Land

,

TX

77479

(10.2 mi / 21 mins)

(281) 242-2000
[email protected]
Links
Hours
Sunday: 6:00 AM – 12:00 AM
Monday: 6:00 AM – 12:00 AM
Tuesday: 6:00 AM – 12:00 AM
Wednesday: 6:00 AM – 12:00 AM
Thursday: 6:00 AM – 12:00 AM
Friday: 6:00 AM – 12:00 AM
Saturday: 6:00 AM – 12:00 AM
Categories
Establishment
Outdoors
Point of Interest
Season to Visit
Some places are best to visit in certain seasons:
January
February
March
April
September
October
November
December
Nearby Locations