Town Green Park
Immense open lawns highlight this public green space which features an amphitheater & a labyrinth.
Location Description
Located in The Woodlands, Texas, Town Green Park offers breathtaking views for photographers looking to capture the perfect shot. The park's address, 2099 Lake Robbins Dr, provides visitors with easy access to the stunning scenery that surrounds the park. From the towering trees and lush greenery to the tranquil pond and paved pathways, there are endless opportunities for photographers to capture memorable images. Whether you're an amateur or professional photographer, Town Green Park provides a peaceful retreat from the hustle and bustle of everyday life and offers opportunities to capture beautiful images to treasure for years to come.
What to Photograph
Town Green Park in The Woodlands is a fantastic location to snap some scenic shots. The park has numerous picturesque features, including a tranquil lake, a walking bridge, and an awe-inspiring water fountain. The park has a wide range of backdrops that make for beautiful photographs, whether you're looking to capture nature, landscapes, or people. One of the most interesting things to photograph at this location is the skyline of The Woodlands. It is a unique and beautiful backdrop that captures the quintessential Texas experience. The park also provides the perfect location to capture outdoor portrait shots with natural light. Whether you're a professional photographer or just looking for beautiful scenery to capture memories with your phone camera, Town Green Park is an excellent place to capture incredible photographs.
History
Town Green Park, located in The Woodlands, Texas, has a rich history dating back to the planned development of the community in the early 1970s. The Woodlands was designed as a master-planned community that emphasized the natural beauty of the surrounding forest and incorporated parks, pathways, and open spaces into its layout. The idea behind Town Green Park was to create a central gathering place for families and individuals to enjoy outdoor activities, participate in community events and entertainment, and celebrate holidays and festivals. Today, the park not only serves as a community hub but also as a popular destination for photographers looking to capture the beauty of The Woodlands.
If you are a photographer planning to visit Town Green Park, there are a few facts and tips that you might want to know. One interesting tip is that the park features a large man-made lake that not only adds to its natural beauty but also serves as a popular backdrop for photoshoots. Additionally, the park features a variety of outdoor art installations, sculptures, and fountains that can add an artistic element to your photographs. For those interested in landscape photography, the park's green spaces, including the sprawling lawns and wooded trails, provide ample opportunities to capture stunning shots of the park's natural beauty. Finally, if you are planning to take photographs during a special event, such as a concert or festival, be aware that the park can get crowded, so arriving early and finding a good vantage point can be key to getting the perfect shot.
Nearby Festivals and Events
Are you a photography enthusiast looking for new and exciting photo opportunities? Look no further than Town Green Park in The Woodlands, Texas! In addition to its picturesque natural scenery, this park also hosts numerous annual events and festivals, each providing unique and memorable photo opportunities. Check out the list below to plan your next photo excursion:
- The Woodlands Waterway Arts Festival (April): A juried arts festival featuring over 200 national and international artists showcasing their work in various mediums.
- Houston Shakespeare Festival (July-August): Enjoy free outdoor productions of Shakespeare's classic plays at nearby Miller Outdoor Theatre, just a short drive away.
- The Woodlands Marathon (March): Capture the determination and triumph on the faces of runners as they participate in this scenic marathon and half-marathon.
- Red, Hot and Blue Festival and Fireworks Extravaganza (July 4th): A patriotic celebration complete with live music, family-friendly activities and a spectacular fireworks display.
- The Woodlands Fall Festival (October): A family-friendly festival featuring pumpkin decorating, hayrides, live entertainment, and local food and craft vendors.
- Lighting of the Doves Festival (November): The lighting of hundreds of doves marks the beginning of the holiday season in this festive celebration complete with live music, fireworks and more.
Don't miss out on the opportunity to capture stunning photos at these unique events. Start planning your photo adventure today!
Notes
This description is automatically generated using available information on the internet. If you see any inaccurate information, post a polite comment below. Your suggestions help make this site better.
Most of these locations are private property and may not allow visitors without calling first. They may also not allow portrait/pro photography. Always call ahead and ask permission before arriving.
HoustonPhotowalks Events Held at this Location
No events found for this venue.
(Last updated: May 27, 2023 15:41:18)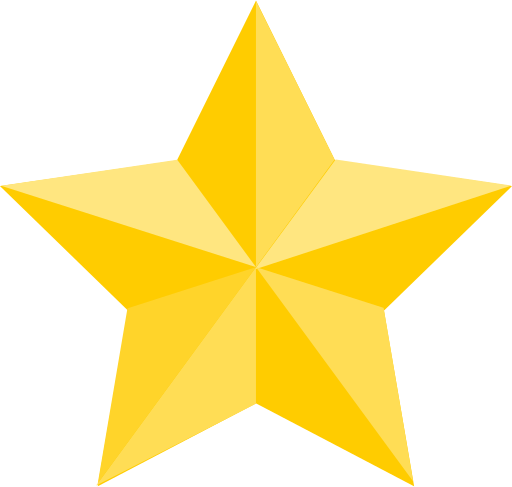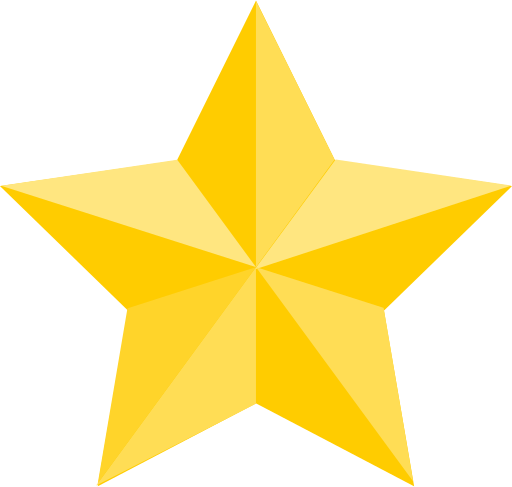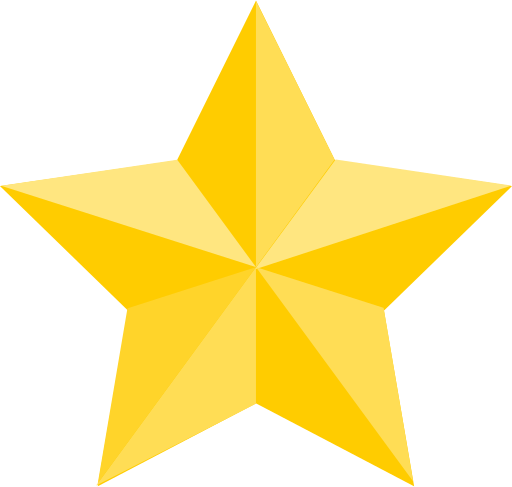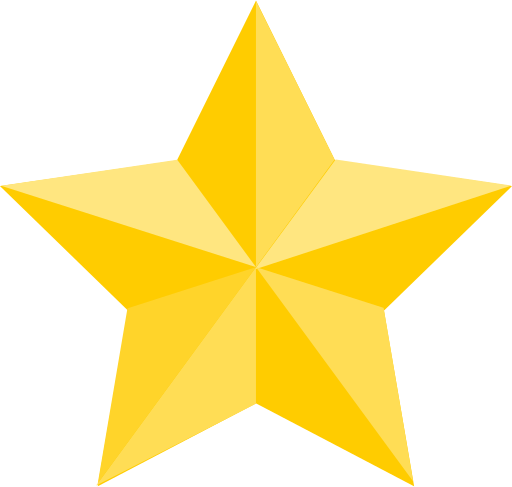 (Google Reviews)
Contact
2099 Lake Robbins Dr




The Woodlands

,

TX

77380

(281) 210-3900
Hours
Sunday: 8:00 AM – 11:00 PM
Monday: 8:00 AM – 11:00 PM
Tuesday: 8:00 AM – 11:00 PM
Wednesday: 8:00 AM – 11:00 PM
Thursday: 8:00 AM – 11:00 PM
Friday: 8:00 AM – 11:00 PM
Saturday: 8:00 AM – 11:00 PM
Categories
Establishment
Outdoors
Park
Point of Interest
Season to Visit
Some places are best to visit in certain seasons:
January
February
March
April
September
October
November
December
Nearby Locations