3 Palms Action Sports Park
Location Description
Located in Conroe, Texas, 3 Palms Action Sports Park is an excellent spot for photography enthusiasts looking to capture some captivating shots. The park is situated along Interstate 45, making it easily accessible and convenient for visitors. The park offers a wide variety of landscapes, including three motocross tracks, a BMX park, a sand track, and an ATV track. The lush green surroundings and dusty terrains create an exciting backdrop for photographers, and the park's facilities provide ample space to set up photography equipment. So whether you're into action sports photography or simply looking for a picturesque outdoor location for a photoshoot, 3 Palms Action Sports Park is a must-visit destination in Conroe, Texas.
What to Photograph
3 Palms Action Sports Park is an ideal location for photography enthusiasts. It provides a perfect setting for capturing sporty, high-adrenaline moments with your camera. The park features sand tracks and trails that are perfect for dirt bike and ATV racing. These areas are great for capturing action-packed photos of high-speed driving and thrilling jumps. Additionally, the park's trackside bleachers offer an excellent viewpoint for capturing impressive pictures of riders racing by. The park's picturesque ponds also provide a serene backdrop for capturing beautiful reflection shots. Nature and landscape photographers will enjoy taking pictures of the park's lush greenery and winding dirt paths. Overall, 3 Palms Action Sports Park is a fantastic photography location that offers opportunities for clicking unique and striking shots.
History
Located in Conroe, Texas, 3 Palms Action Sports Park is a thrilling and unique destination for photography enthusiasts. The park was established in 2006 and has since grown to become one of the premier action sports parks in the Houston metro area. With over 70 acres of land, 3 Palms Action Sports Park features several photogenic spots that will provide photographers with an opportunity to capture breathtaking shots of extreme sports such as motocross, BMX biking, and kart racing.
For photographers looking for some tips and tricks to maximize their time at the park, there are a few things to keep in mind. First, it's important to arrive early in the morning to take advantage of the best lighting conditions. Secondly, make sure to take a walk around the track and explore different vantage points to get a feel for the layout of the park. One insider tip is to move around frequently to capture different perspectives of the action. Lastly, don't forget to bring a tripod to help stabilize your shots, especially if you plan to use a slower shutter speed to capture motion. With these tips in mind, photographers can capture stunning images of the adrenaline-pumping action taking place at 3 Palms Action Sports Park.
Nearby Festivals and Events
If you're into photography and looking for a unique shooting location, 3 Palms Action Sports Park in Conroe, Texas, might just be the perfect spot for you. Not only is the park a hub for adrenaline junkies seeking adventure, but it also hosts several annual events and festivals worth capturing on camera. Check out our list below for some of the most anticipated events:
- Moto Mayhem, March - This high-octane event features motocross races, freestyle stunts, and other thrilling competitions.
- Muddy Mayhem, April - Get down and dirty with this mud run obstacle course that'll test your endurance and strength.
- Easter Bash, April - Celebrate Easter with the family at 3 Palms with egg hunts, face painting, and other fun activities.
- Summer Camps, June - Sign up for one of 3 Palms' summer camps and capture kids learning new skills in motocross, BMX, and more.
- Red Bull Double Trouble, September - Watch pro riders compete in a head-to-head race to the finish line in this exciting BMX event.
- Pumpkin Bash, October - Get into the Halloween spirit with pumpkin carving, hayrides, and other festive activities.
- Toys for Tots, December - Give back during the holidays by donating a toy and enjoying activities like bounce houses and face painting.
Whether you're interested in action sports or just want to capture some unique shots, 3 Palms Action Sports Park is a must-visit destination in Conroe, Texas. So grab your camera and head over to one of these events for some one-of-a-kind photography opportunities.
Notes
This description is automatically generated using available information on the internet. If you see any inaccurate information, post a polite comment below. Your suggestions help make this site better.
Most of these locations are private property and may not allow visitors without calling first. They may also not allow portrait/pro photography. Always call ahead and ask permission before arriving.
HoustonPhotowalks Events Held at this Location
(Last updated: May 10, 2023 16:33:25)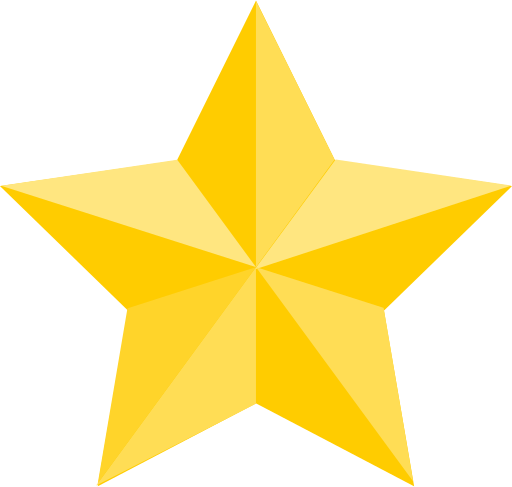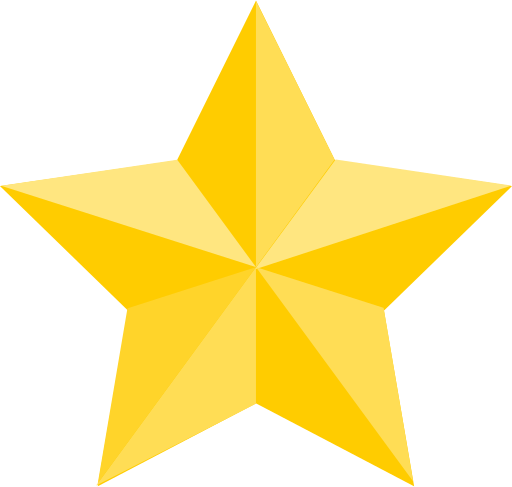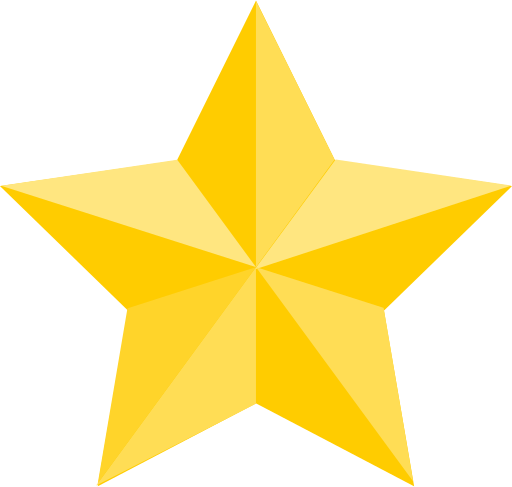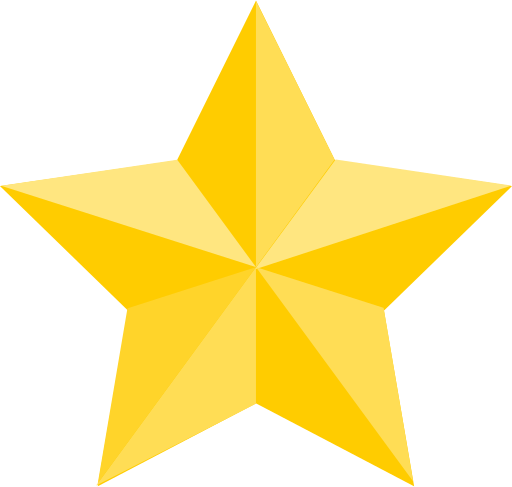 (Google Reviews)
Contact
15100 Interstate 45 S




Conroe

,

TX

77384

(50.0 mi / 53 mins)

(936) 321-8725
[email protected]
Hours
Sunday: 10:00 AM – 4:00 PM
Monday: Closed
Tuesday: Closed
Wednesday: 10:00 AM – 9:00 PM
Thursday: Closed
Friday: 10:00 AM – 4:00 PM
Saturday: 10:00 AM – 4:00 PM
Categories
Establishment
Outdoors
Point of Interest
Season to Visit
Some places are best to visit in certain seasons:
January
February
March
April
September
October
November
December
Nearby Locations