The Strand & 25th Street
Location Description
The Strand & 25th Street is a highly photogenic destination that boasts a rich history and stunning architecture. Located in the heart of Galveston, TX, The Strand offers visitors a glimpse into the Victorian era of Texas. The street is lined with colorful buildings that date back to the 19th century, many of which have been restored to their original grandeur. One can marvel at the intricate details of the buildings, from the intricate ironwork on balconies to the lacy trimmings on the eaves. The vibrant colors of the facades make for great photo backdrops, while the historical significance of The Strand makes the entire location an ideal spot for amateur and professional photographers alike.
What to Photograph
For photography enthusiasts, The Strand & 25th Street in Galveston, Texas is an absolute must-see location. This historic district is rich in architectural beauty, with its well-preserved buildings that date back to the 19th century. The intricate designs, ornate facades, and colorful storefronts make for the perfect backdrop for those who want to capture stunning urban photography. With its Victorian-era ironwork, historic lamp-posts, and cobblestone streets, the area is reminiscent of another time and provides an opportunity for photographers to capture a slice of history. Whether you're a seasoned professional or an amateur photographer, The Strand & 25th Street offers a wealth of visual treasures to explore and capture behind the lens.
History
The Strand & 25th Street is a historic district located in Galveston, Texas. The area was once a thriving commercial hub in the 19th century and was home to numerous businesses and important political figures. However, the area suffered significant damage from a major hurricane in 1900, which destroyed much of the city. Despite this setback, the district was rebuilt and remains a popular tourist attraction in Galveston to this day. The architecture of the buildings in the area is a mix of styles, ranging from Victorian to Greek Revival, which offers a unique and diverse backdrop for photography.
For photographers looking to explore The Strand & 25th Street, there are several interesting tips to keep in mind. The district is home to many popular events and festivals, such as the Mardi Gras celebration and the annual Dickens on the Strand. These events offer a wealth of opportunities for capturing unique and colorful images of the area. Additionally, the district is home to many interesting shops and restaurants, which can provide excellent backdrops for portrait photography. Finally, the district is home to numerous historic landmarks, such as the 1859 Ashton Villa, which are worth exploring for those interested in the rich history of the area. Overall, The Strand & 25th Street is a fascinating destination for photographers looking to capture the unique history and culture of Galveston, Texas.
Nearby Festivals and Events
If you're a photography enthusiast living in or visiting the Galveston area, The Strand & 25th Street is a location you don't want to miss. Not only is it a beautiful spot to take photos, but it's also a hub of activity throughout the year, offering plenty of opportunities to capture unique photographs during annual events and festivals. Here are just a few of the events held at or near The Strand & 25th Street:
- Galveston Island Wild Texas Shrimp Festival (September): A celebration of Gulf Coast seafood, featuring live music, food vendors, a gumbo cook-off, and plenty of shrimp to try.
- Galveston Island Greek Festival (October): A cultural celebration featuring live music, dancing, authentic Greek food, and traditional crafts and activities.
- Dickens on The Strand (December): A Victorian-themed street festival with costumed characters, live entertainment, and plenty of vendors selling unique holiday gifts.
- Mardi Gras! Galveston (February/March): A two-weekend celebration featuring parades, live music, food vendors, and plenty of beads and souvenirs.
- Galveston Island Food & Wine Festival (April): A culinary event showcasing local chefs and restaurants, as well as wine and craft beer tastings and live music.
Whether you're interested in capturing the vibrant colors and excitement of Mardi Gras or the unique cultural elements of the Greek Festival, there's always something happening at The Strand & 25th Street that's perfect for photographers. Don't forget to bring your camera and capture all the sights and sounds of these memorable events.
Notes
This description is automatically generated using available information on the internet. If you see any inaccurate information, post a polite comment below. Your suggestions help make this site better.
Most of these locations are private property and may not allow visitors without calling first. They may also not allow portrait/pro photography. Always call ahead and ask permission before arriving.
HoustonPhotowalks Events Held at this Location
(Last updated: May 10, 2023 00:41:48)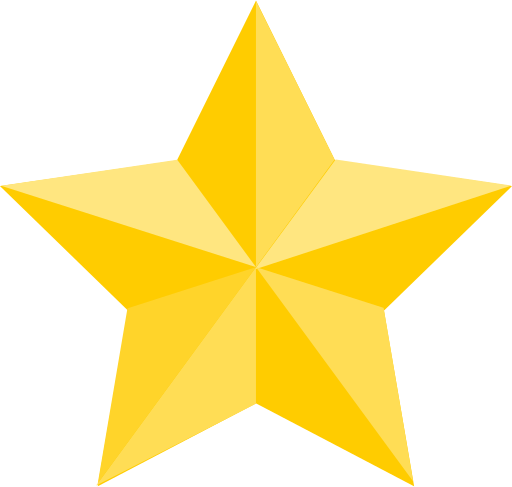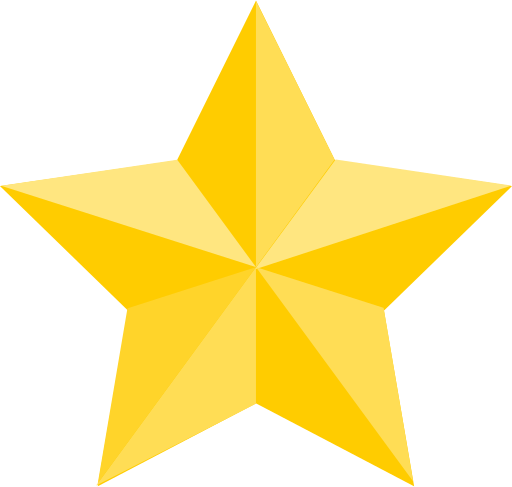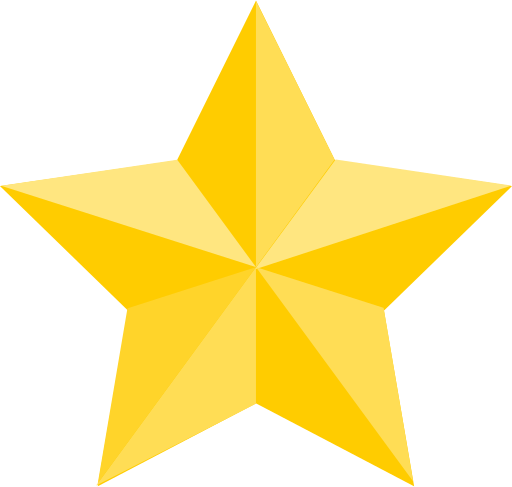 (Google Reviews)
Contact
123 The Strand




Galveston

,

TX

77550

(67.3 mi / 1 hour 9 mins)

(713) 898-4488
Hours
Sunday: 12:00 – 7:30 PM
Monday: Closed
Tuesday: Closed
Wednesday: 10:00 AM – 10:00 PM
Thursday: 10:00 AM – 11:30 PM
Friday: 10:00 AM – 11:30 PM
Saturday: 10:00 AM – 11:30 PM
Categories
Establishment
Intersection
Outdoors
Point of Interest
Store
Season to Visit
Some places are best to visit in certain seasons:
January
February
March
April
September
October
November
December
Nearby Locations