The Houston Farmers Market
Location Description
The Houston Farmers Market is a great location for photographers who are looking for a rustic and authentic setting. The market is located in a bustling neighborhood in Houston, known for its vibrant energy and cultural diversity. The exterior of the market features an array of colorful stalls and vibrant signage, with a mix of traditional and modern architecture. Inside, the market is a treasure trove of photo opportunities. From the fresh produce stalls to vendors selling handmade jewelry, there is something to capture every photographer's interest. The market's vibrant colors and eclectic mix of people and products make it a prime location for capturing lifestyle or documentary-style images. Located in the heart of Houston, the market is easily accessible and offers plenty of parking for photographers who are looking to spend a few hours exploring this unique and charming location.
What to Photograph
The Houston Farmers Market, located on Airline Drive, offers a plethora of unique and interesting subjects for photographers to capture. The vibrant colors of fresh produce and flowers make for beautiful close-up shots, while the bustling atmosphere provides opportunities for street photography. The market also features a variety of food vendors and artisans selling handmade crafts, adding to the eclectic mix of subject matter available. Additionally, the market's historic buildings and vintage signs provide a charming backdrop for architectural photography. Whether you're a professional or amateur photographer, the Houston Farmers Market is definitely worth a visit for some picturesque shots.
History
The Houston Farmers Market, formerly known as Canino's Produce Company, has a rich history that dates back to the early 1950s. This market has been a staple in the Houston community for years, and it has seen many changes throughout its time. Originally starting as a small fruit and vegetable stand, it quickly grew to become one of the largest farmer's markets in the Houston area. In 2011, the market underwent a massive renovation, and the result is the bustling, indoor-outdoor market seen today. The Houston Farmers Market is the perfect location for photographers who love to capture the hustle and bustle of a vibrant market atmosphere.
For photographers looking to get the most out of their experience at the Houston Farmers Market, there are a few tips and tricks to keep in mind. One of the best things about this location is the sheer amount of variety it offers. From fresh produce to artisan cheeses and handmade crafts, there really is something for everyone here. Photographers can take advantage of this by exploring all the different stalls and vendors, capturing the unique stories of each one. Additionally, with the market's indoor-outdoor setup, photographers can play with the natural lighting to create dynamic shots of the bustling crowds and colorful displays. Finally, be sure to arrive early to beat the crowds and get a headstart on photographing the market's many offerings.
Nearby Festivals and Events
If you're a photography enthusiast visiting or living in Houston, you'll find The Houston Farmers Market an exciting place to capture some great shots. The market offers a variety of seasonal events and festivals, all of which make for fantastic photographic opportunities. Here's an HTML unordered list of some of the annual events or festivals held at The Houston Farmers Market or nearby:
Whether you're capturing the vibrant colors and flavors of fresh produce or the festive energy of the markets, The Houston Farmers Market is a fantastic place to explore your photography skills. Don't forget to tag your photos with #HoustonFarmersMarket on social media so others can enjoy your beautiful shots!
Notes
This description is automatically generated using available information on the internet. If you see any inaccurate information, post a polite comment below. Your suggestions help make this site better.
Most of these locations are private property and may not allow visitors without calling first. They may also not allow portrait/pro photography. Always call ahead and ask permission before arriving.
HoustonPhotowalks Events Held at this Location
No events found for this venue.
(Last updated: May 27, 2023 01:45:16)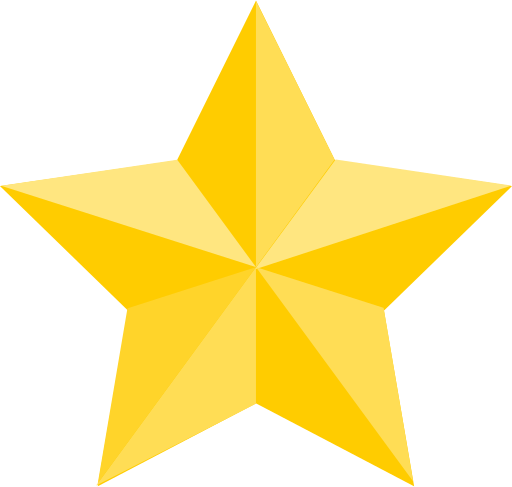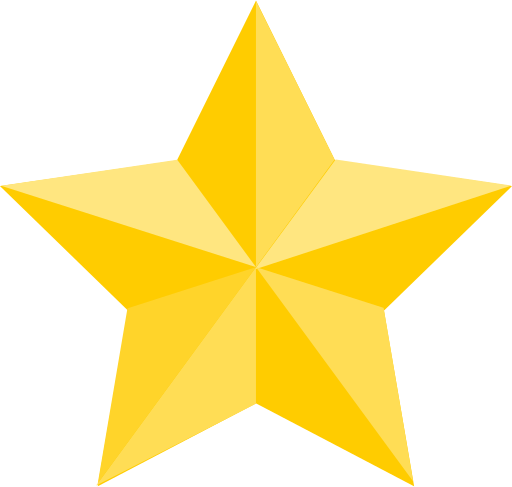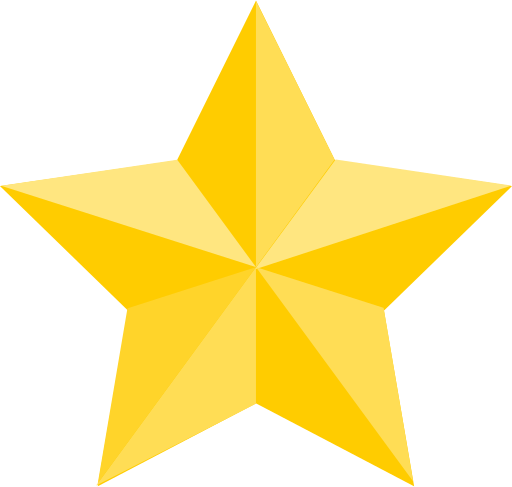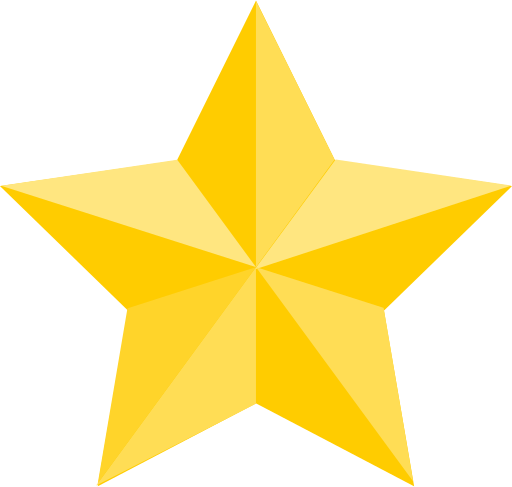 (Google Reviews)
Hours
Sunday: 6:00 AM – 7:30 PM
Monday: 6:00 AM – 7:30 PM
Tuesday: 6:00 AM – 7:30 PM
Wednesday: 6:00 AM – 7:30 PM
Thursday: 6:00 AM – 7:30 PM
Friday: 6:00 AM – 7:30 PM
Saturday: 6:00 AM – 7:30 PM
Categories
Establishment
Outdoors
Point of Interest
Season to Visit
Some places are best to visit in certain seasons:
January
February
March
April
September
October
November
December
Nearby Locations