The Houston Ballet tour
Location Description
For photography enthusiasts, the Houston Ballet tour offers a unique opportunity to capture stunning images in a breathtaking location. The Ballet's venue is situated in the heart of Houston at 601 Preston St, Houston, TX 77002, surrounded by towering skyscrapers and city lights. The venue's interior boasts stunning architectural details, providing photographers with an array of compositions to capture. Additionally, the stage and backstage areas offer a rare glimpse into the world of professional ballet and provide exclusive settings to photograph dancers in action. From the grand theater to the behind-the-scenes halls, the Houston Ballet tour offers a fantastic photography experience.
What to Photograph
The Houston Ballet Tour is a remarkable location for photography enthusiasts to capture mesmerizing snaps. The venue's unique design is a blend of contemporary and traditional architecture, which offers a perfect backdrop for photography. One of the most interesting features of this location is the opportunity to photograph the professional dancers in action during their rehearsals or performances. Photographers can capture the grace and fluidity of these talented professionals, creating beautiful images. The lighting in the theater is also quite fascinating, with dramatic spotlights and dimmed backstage lighting offering a unique perspective for photographers. The backstage area provides an exclusive experience for photography enthusiasts, as they can capture behind-the-scenes interactions between dancers and the world-renowned choreographers of the Houston Ballet. Overall, The Houston Ballet Tour is a fantastic location for photographers to showcase their skills and capture once-in-a-lifetime images.
History
The Houston Ballet tour's history dates back to 1969 when the Houston Ballet Foundation was established, and the company's first performance was in 1971. Since then, the Houston Ballet has grown to become one of the most celebrated ballet organizations in the world, touring internationally and receiving numerous awards and accolades. The company has also played an important role in the development of dance education in Houston, operating its academy to provide world-class training to young dancers. The 601 Preston St location was opened in 1984, boasting a 2,650 seat theater, spacious rehearsal studios, costume and prop shops, and administrative offices of the Houston Ballet Foundation. As a venue with a rich history, it offers an excellent opportunity for photography enthusiasts to capture the essence of ballet culture.
There are some interesting tips for photography enthusiasts visiting the Houston Ballet tour location. Firstly, it is worth noting that professional cameras are typically prohibited inside the theater during performances, but photography is encouraged during rehearsals. Secondly, photographers should be aware that the lighting inside the theater can be challenging, particularly during the performances, with fast-paced movements and changing spotlights. Therefore, it is recommended for photographers to have a fast lens and raise the ISO settings to ensure sharp and well-exposed images. Thirdly, wandering around the backstage area can be a great way to capture images that showcase the different perspectives and tones of a ballet performance. By being observant and engaging with the dancers, choreographers, and staff members, photographers can gain insights into the inner workings of a professional ballet company and capture once-in-a-lifetime images. In summary, photographers should come prepared with the right equipment and keep an open mind to capture the beauty and artistry of the Houston Ballet tour.
Nearby Festivals and Events
If you're planning a photography trip to The Houston Ballet tour, be sure to check out these annual events and festivals held in or near the area:
Attending these events not only adds excitement to your photography trip, but it can also provide opportunities to capture unique and diverse images that showcase the beauty and culture of Houston.
Notes
This description is automatically generated using available information on the internet. If you see any inaccurate information, post a polite comment below. Your suggestions help make this site better.
Most of these locations are private property and may not allow visitors without calling first. They may also not allow portrait/pro photography. Always call ahead and ask permission before arriving.
HoustonPhotowalks Events Held at this Location
No events found for this venue.
(Last updated: May 22, 2023 23:05:08)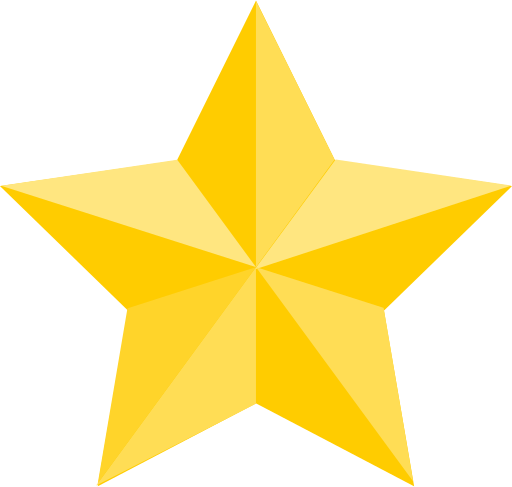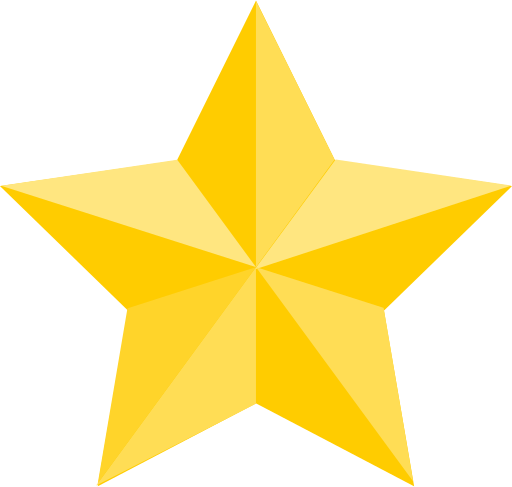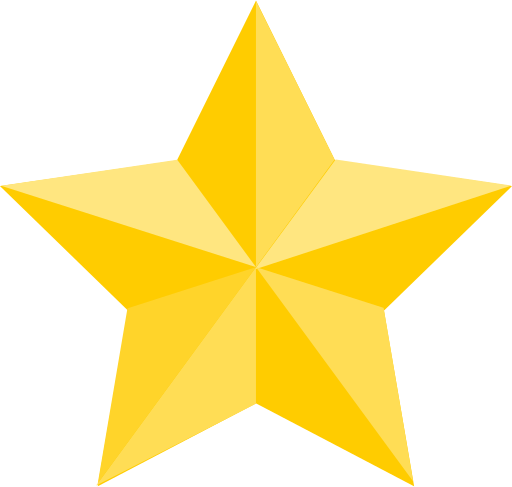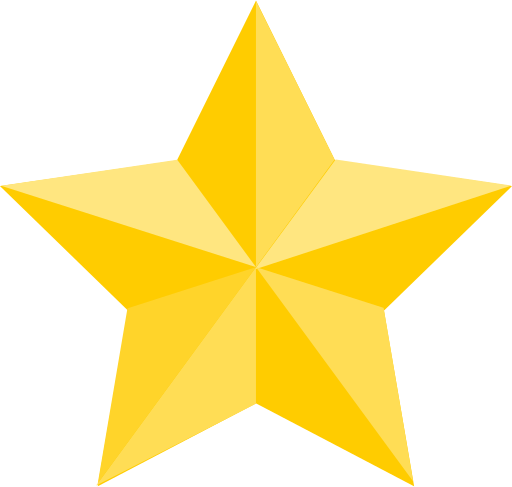 (Google Reviews)
Contact
601 Preston St




Houston

,

TX

77002

(18.1 mi / 28 mins)

(713) 523-6300
Links
Hours
Sunday: Closed
Monday: 9:00 AM – 5:00 PM
Tuesday: 9:00 AM – 5:00 PM
Wednesday: 9:00 AM – 5:00 PM
Thursday: 9:00 AM – 5:00 PM
Friday: 9:00 AM – 5:00 PM
Saturday: 9:00 AM – 5:00 PM
Categories
Establishment
Outdoors
Point of Interest
Season to Visit
Some places are best to visit in certain seasons:
February
March
July
October
November
Nearby Locations