The Heritage Society Museum at Sam Houston Park
Museum offering guided tours of 19th-century structures & exhibits exploring the city's history.
Location Description
For photographers looking for a unique and historic location in Houston, The Heritage Society Museum at Sam Houston Park is the perfect spot. Located at 1100 Bagby St, Houston, TX 77002, this museum is situated in the heart of downtown Houston and nestled within the serene Sam Houston Park. The museum features a variety of historic buildings and structures that are perfect for capturing the essence of Houston's past. From a stunning Victorian mansion to a rustic log cabin, photographers have plenty of opportunities to snap stunning photos of well-preserved historical architecture. Additionally, the park's lush greenery and tranquil ponds make it an ideal backdrop for taking both portrait and landscape shots. Whether you're a seasoned photographer or just starting out, The Heritage Society Museum at Sam Houston Park is a must-visit location for capturing unique and timeless images.
What to Photograph
The Heritage Society Museum at Sam Houston Park is a photographer's dream destination, offering numerous areas of interest for capturing stunning images. One of the most unique spots is the Kellum-Noble House, which is Houston's oldest surviving brick house and has been restored to its 1847 appearance. With its Greek Revival architecture, intricate woodwork, and stunning stained glass windows, the Kellum-Noble House provides endless possibilities for capturing timeless photos. Another fascinating spot for photography is the Staiti House, which is a stunning example of a shotgun house, a traditional style of Southern architecture. With its bright green shutters and charming porch, the Staiti House is the perfect backdrop for portrait photography. Finally, the park itself boasts several ponds, including McGovern Lake, making it a tranquil and natural setting perfect for landscape shots. Overall, The Heritage Society Museum at Sam Houston Park offers unique and novel opportunities for photographers to capture Houston's rich history and beauty.
History
The Heritage Society Museum at Sam Houston Park not only offers unique and historic structures and beautiful landscapes for photographers but also has an interesting history. The park itself has been around since 1900 and was originally acquired as a public space for Houston residents. The buildings that make up The Heritage Society Museum were moved to Sam Houston Park in the 1960s and 1970s from various locations around Houston to be preserved and showcased to the public. These structures include the 1847 Kellum-Noble House, the 1891 Staiti House, and the 1905 San Felipe Cottage, among others. The museum also includes exhibits that showcase Houston's history, including the impact of the oil industry on the city and the contributions of various ethnic groups to Houston's growth and development.
If you're planning to visit The Heritage Society Museum at Sam Houston Park for photography purposes, there are a few tips to keep in mind. First, be aware of the park's hours of operation, as it is not open daily. Secondly, some of the buildings may be closed to the public for preservation purposes, so it is best to check with the museum beforehand to find out which structures are accessible. Additionally, visitors should be aware that some of the buildings are not air-conditioned, so it may be best to plan your visit during a milder season. Finally, the park prohibits the use of tripods, so be prepared to shoot hand-held or with a stabilizing device. With these tips in mind, photographers can make the most of their visit to The Heritage Society Museum at Sam Houston Park and capture unique and beautiful images of Houston's past.
Nearby Festivals and Events
These annual events and festivals help to bring the park to life and offer visitors unique experiences to add to their photography portfolios. From holiday-themed tours to antiques shows, there is something for everyone at The Heritage Society Museum at Sam Houston Park. Be sure to check the museum's website for updates regarding events and festivals throughout the year.
Notes
This description is automatically generated using available information on the internet. If you see any inaccurate information, post a polite comment below. Your suggestions help make this site better.
Most of these locations are private property and may not allow visitors without calling first. They may also not allow portrait/pro photography. Always call ahead and ask permission before arriving.
HoustonPhotowalks Events Held at this Location
No events found for this venue.
(Last updated: May 22, 2023 22:19:31)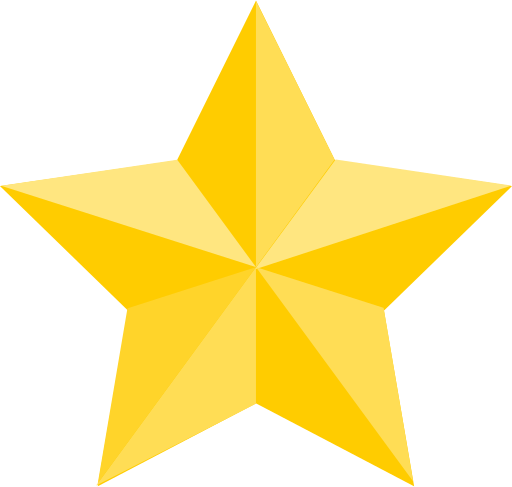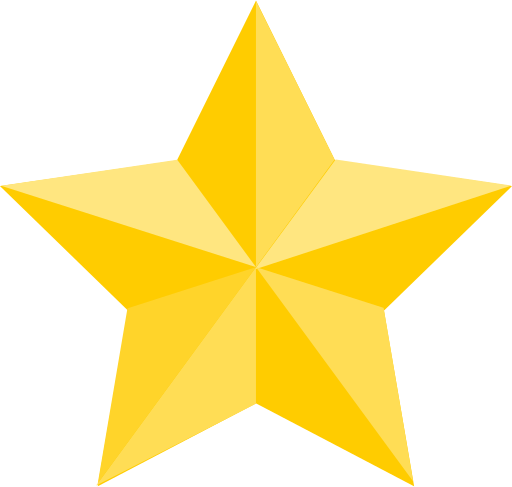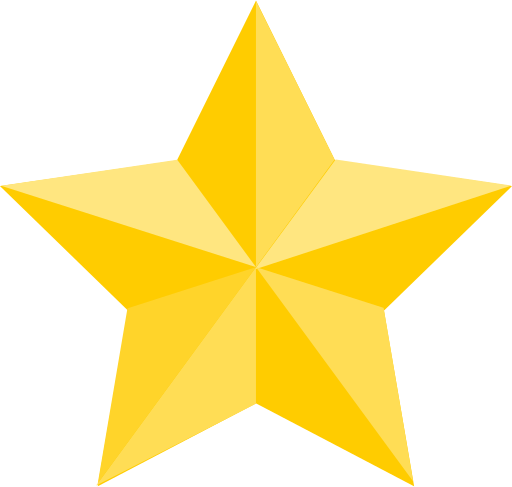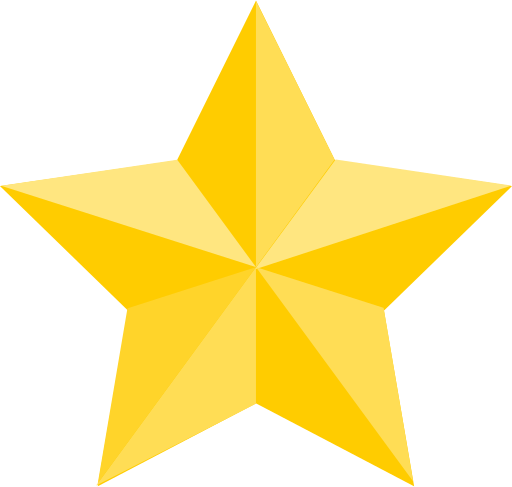 (Google Reviews)
Contact
1100 Bagby St




Houston

,

TX

77002

(17.7 mi / 26 mins)

(713) 655-1912
[email protected]
Hours
Sunday: Closed
Monday: Closed
Tuesday: 10:00 AM – 4:00 PM
Wednesday: 10:00 AM – 4:00 PM
Thursday: 10:00 AM – 4:00 PM
Friday: 10:00 AM – 4:00 PM
Saturday: 10:00 AM – 4:00 PM
Categories
Establishment
Outdoors
Point of Interest
Season to Visit
Some places are best to visit in certain seasons:
January
February
March
April
September
October
November
December
Nearby Locations