Texas Prison Museum
Exhibits on the history of Texas criminals & guards include such artifacts as a 5-barrel shotgun.
Location Description
Located in Huntsville, Texas, the Texas Prison Museum is a fascinating destination for photography enthusiasts. The museum's address is 491 TX-75, making it a convenient stop for anyone traveling in the area. The location provides plenty of opportunities for capturing compelling images. The museum's exterior is a sight to behold, featuring impressive architectural details that are sure to catch the eye of any photographer. Additionally, the museum is surrounded by a beautiful landscape, offering a picturesque setting for photographers looking to explore the area. Inside, the museum's exhibits provide a wealth of photographic opportunities, with unique artifacts and displays that are sure to inspire creativity. Whether you're an amateur photographer or a seasoned professional, the Texas Prison Museum is an excellent location for capturing memorable images.
What to Photograph
For photography enthusiasts, the Texas Prison Museum in Huntsville, Texas offers a unique and fascinating subject matter. The museum is rich with history and artifacts that are sure to inspire creativity and capture the interest of any photographer. The prison cells, facilities, and inmate uniforms offer endless opportunities for capturing contrast and composition. The museum also has a variety of displays showcasing the Texas prison system's evolution over time, making it an excellent location for documentary or historical photography. The museum's exterior is also unique, featuring a massive Texas star and the iconic "Walls Unit" tower, which looms over the entire facility. Any photographer would find plenty of inspiration at the Texas Prison Museum.
History
The Texas Prison Museum is located in Huntsville, Texas. The area is known for its notorious prison system and is home to several historic correctional facilities. The museum was founded in 1989 and has since become one of the most popular attractions in the region. The museum aims to educate the public about the history of the Texas prison system and dispel myths about prison life. Visitors can view artifacts, exhibits, and historical objects related to the history of the prison system in Texas. The museum's collection includes objects made by inmates, disciplinary tools, and prison uniforms.
For photography enthusiasts, the Texas Prison Museum offers ample opportunities to capture unique and unexpected shots. The museum's exhibits include items such as old cell doors, handcuffs, and even weapons confiscated from inmates. Visitors can also view the "Death Watch Cells," where inmates spend their last few days before execution. The museum also has a reconstructed gas chamber, which provides a chilling reminder of the state's past use of capital punishment. However, photography is prohibited in some areas of the museum, such as areas that house sensitive prison records. To avoid disappointment, photographers should check with the museum staff before taking photographs.
Nearby Festivals and Events
Are you a photography enthusiast looking for unique and fascinating events to capture amazing shots? Look no further than the Texas Prison Museum in Huntsville, TX! From historical exhibitions to lively festivals, this location has a variety of events that will provide the perfect opportunity to capture remarkable images. Check out our list of annual events and festivals below:
- Prison City Film Festival (September): This film festival showcases independent films with a focus on the criminal justice system and social justice issues.
ArtWalk (October): This annual event takes place on the Downtown Huntsville Square and features a variety of local artists and their unique creations. A great opportunity to capture stunning street photography!
Huntsville Music Festival (October): Featuring local musicians and bands, this festival celebrates the spirit of Huntsville with live performances, food, and fun.
Jot Travis Building Open House (November): The historic Jot Travis Building, located next to the Texas Prison Museum will be open to the public for tours on this day.
Christmas Fair (December): A family-friendly event with food, games, vendors, and a visit from Santa Claus! Perfect for capturing magical holiday moments.
General Sam Houston Folk Festival (May): Celebrate the life and times of one of Texas' greatest heroes, General Sam Houston, with traditional music, dance, and food.
Each of these events is sure to provide a one-of-a-kind experience for photographers looking to capture unique and fascinating images. Whether you're an amateur or professional photographer, you'll find plenty of inspiration at the Texas Prison Museum and its surrounding areas!
Notes
This description is automatically generated using available information on the internet. If you see any inaccurate information, post a polite comment below. Your suggestions help make this site better.
Most of these locations are private property and may not allow visitors without calling first. They may also not allow portrait/pro photography. Always call ahead and ask permission before arriving.
HoustonPhotowalks Events Held at this Location
(Last updated: May 10, 2023 16:20:40)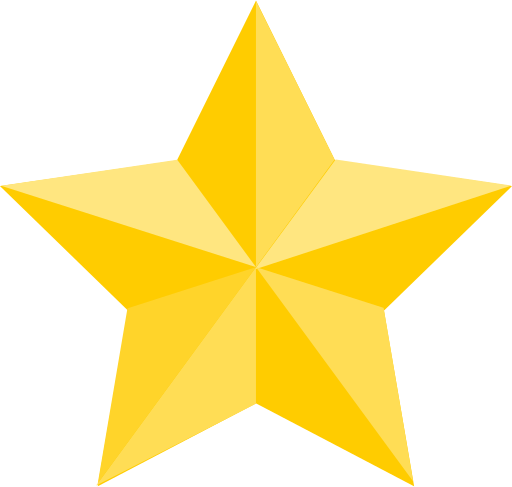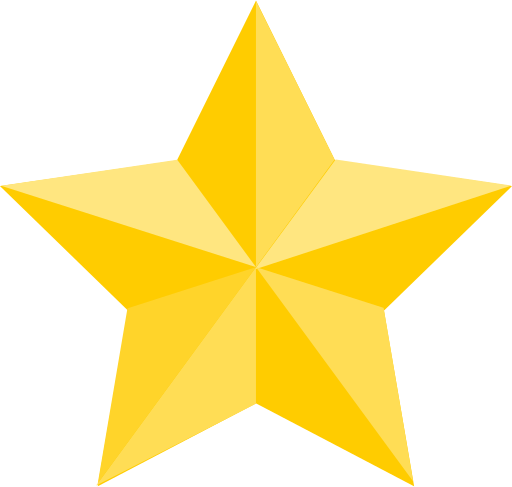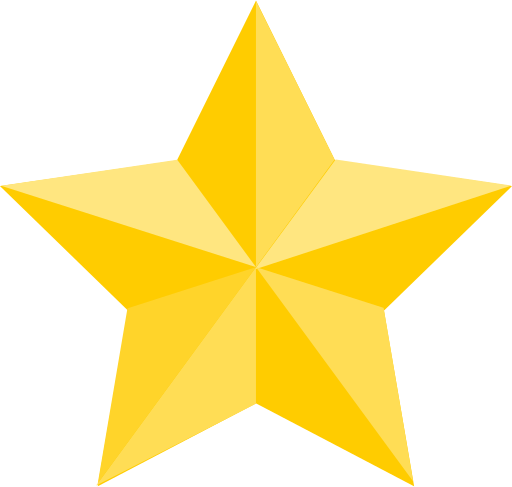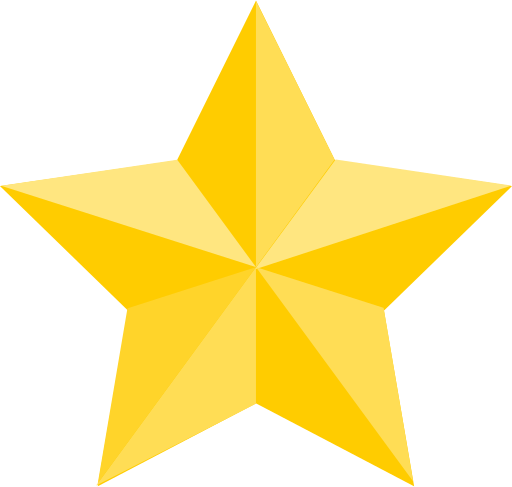 (Google Reviews)
Links
Hours
Sunday: 12:00 – 5:00 PM
Monday: 10:00 AM – 5:00 PM
Tuesday: 10:00 AM – 5:00 PM
Wednesday: 10:00 AM – 5:00 PM
Thursday: 10:00 AM – 5:00 PM
Friday: 10:00 AM – 5:00 PM
Saturday: 10:00 AM – 5:00 PM
Categories
Establishment
Indoors
Museum
Point of Interest
Tourist Attraction
Season to Visit
Some places are best to visit in certain seasons:
January
February
March
April
May
June
July
August
September
October
November
December
Nearby Locations