Texas Point National Wildlife Refuge
Established in 1979, this 8,972-acre refuge features coastal marshes with migratory birds.
Location Description
Texas Point National Wildlife Refuge is a nature lover's paradise located in Sabine Pass, Texas. This area has a wealth of photographic opportunities, as it's a habitat for a diverse range of animal and plant life. The refuge sits right on the Gulf of Mexico, so visitors can expect some incredible views of the Gulf's turquoise waters. The protected lands and waters of Texas Point National Wildlife Refuge are a great opportunity for photographers to capture wildlife in their natural habitats and special moments in the outdoors. From rare shorebirds to ancient live oak trees, Texas Point is a treasure trove of unforgettable photographic moments. Whether you're an experienced photographer or a hobbyist interested in learning more about nature photography, visiting this refuge is a must-do.
What to Photograph
If you're an avid photographer looking for a scenic spot to capture on your camera, then you would definitely want to visit the Texas Point National Wildlife Refuge. This refuge offers numerous photo opportunities with its vast expanse of wetlands, swamps, and forests. You can capture the local wildlife in their natural habitat, including the alligators, birds, and American crocs. The combination of flora and fauna creates an eye-catching contrast that makes for very photogenic scenery. It's an excellent setting for capturing the sunrise or sunset against the horizon, creating that glowing fiery effect on the sky, reflecting over the water. Down by the coastal line of the refuge, you can take shots of the sunset, reflecting over the gentle waves of the Gulf, which create a picturesque composition in your image. Overall, the Texas Point National Wildlife Refuge offers nature photographers a breathtaking setting to capture unique and stunning photographs.
History
Texas Point National Wildlife Refuge, located in Sabine Pass, Texas, has a rich history. In 1917, the United States government established the Sabine Pass Reservation as a southern defense outpost during World War I. The reservation was later used for a variety of other purposes, including as a quarantine station for livestock and a bombing range during World War II. In 1979, the U.S. Fish and Wildlife Service purchased the land and began restoring it as a wildlife refuge. Today, Texas Point National Wildlife Refuge spans 8,607 acres and is home to a variety of native plants and animals, including alligators, bald eagles, and red wolves.
For photographers, Texas Point National Wildlife Refuge offers a variety of interesting opportunities. Birdwatchers and wildlife enthusiasts can capture stunning images of native species in their natural habitats, while landscape photographers can take advantage of the refuge's scenic views and diverse terrain. The refuge's marshes, waterways, and beaches provide ample opportunities for both wide-angle and telephoto shots, and visitors can also experiment with long exposures to capture the motion of the water and other elements. Additionally, photographers should keep an eye out for unique lighting opportunities, such as golden hour and dramatic storm clouds rolling in from the Gulf of Mexico. As always, photographers should be respectful of the refuge's wildlife and follow all rules and regulations to ensure the safety and conservation of the area.
Nearby Festivals and Events
If you're a photography enthusiast and you're planning to visit Texas Point National Wildlife Refuge, you're in for a treat. This beautiful refuge is home to numerous wildlife species and stunning landscapes, making it a perfect setting for photography.
But if you want to take your photography game to the next level, you might want to plan your trip around one of the annual events or festivals that take place in this area. Here are some of the events you should consider attending:
Attending one of these events can add an extra layer of excitement to your trip and provide great opportunities for capturing unique photographs. Make sure to check the dates and plan accordingly to get the most out of your photography trip to Texas Point National Wildlife Refuge.
Notes
This description is automatically generated using available information on the internet. If you see any inaccurate information, post a polite comment below. Your suggestions help make this site better.
Most of these locations are private property and may not allow visitors without calling first. They may also not allow portrait/pro photography. Always call ahead and ask permission before arriving.
HoustonPhotowalks Events Held at this Location
(Last updated: May 10, 2023 16:33:23)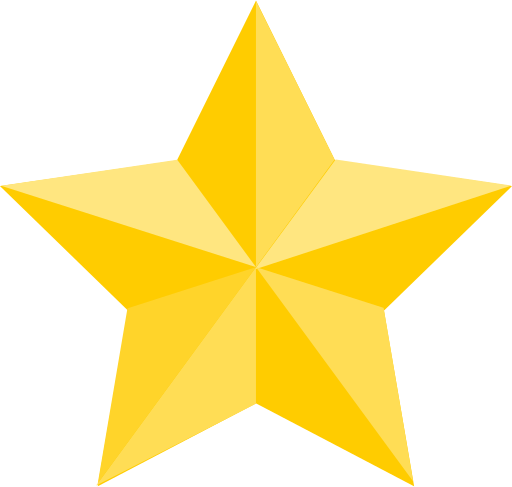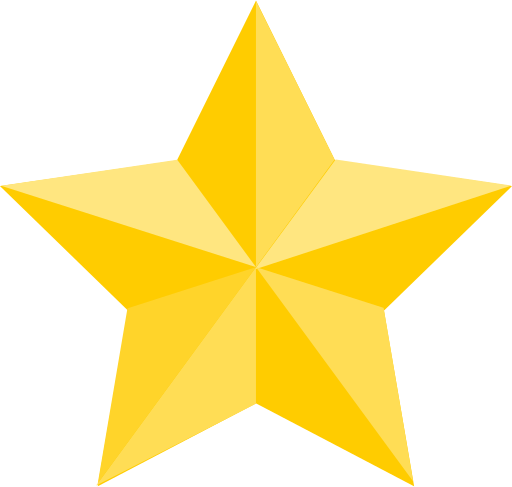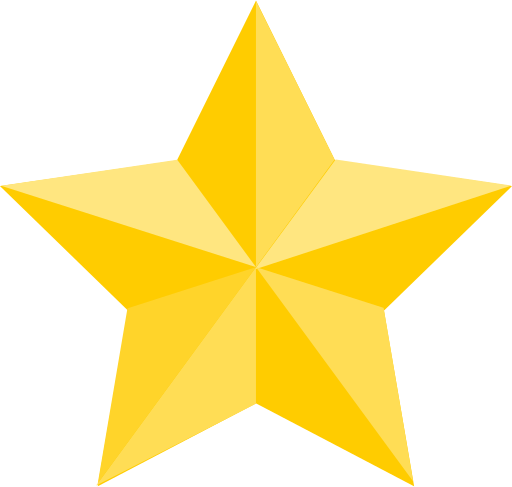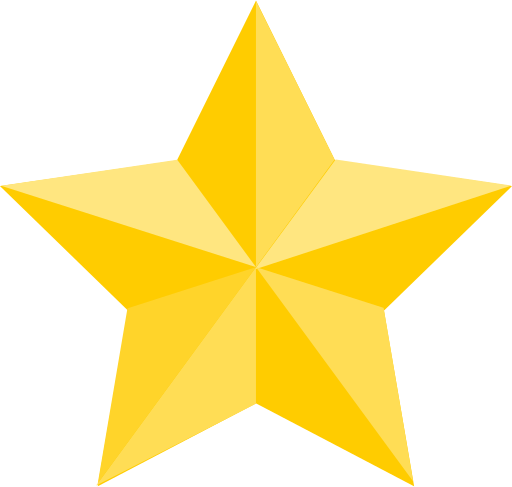 (Google Reviews)
Contact
7950 S Gulfway Dr

TX

77655

(119 mi / 1 hour 56 mins)

(409) 971-2909
Hours
Sunday: 6:00 AM – 7:00 PM
Monday: 6:00 AM – 7:00 PM
Tuesday: 6:00 AM – 7:00 PM
Wednesday: 6:00 AM – 7:00 PM
Thursday: 6:00 AM – 7:00 PM
Friday: 6:00 AM – 7:00 PM
Saturday: 6:00 AM – 7:00 PM
Categories
Establishment
Outdoors
Park
Point of Interest
Tourist Attraction
Season to Visit
Some places are best to visit in certain seasons:
January
February
March
April
September
October
November
December
Nearby Locations