Texas Axe Throwing
Location Description
Texas Axe Throwing, located at 23300 N Fwy Service Rd, Spring, TX 77373, is a unique venue for photography enthusiasts looking to capture action-packed shots. Whoever said axes and photography don't go hand-in-hand clearly hasn't been to this amazing spot. The rustic and industrial decor of the building gives off a rugged and masculine feel, perfect for the adventurous and edgy photographer wanting to capture something different. The interior of Texas Axe Throwing is adorned with wooden targets, sharp axes, and an abundance of raw materials, making it an ideal backdrop for stunning, creatively lit photos. Bring your camera and your sense of adventure to Texas Axe Throwing and unleash your creative instincts as you capture unique and exciting shots.
What to Photograph
For photography enthusiasts looking to capture unique and exciting shots, Texas Axe Throwing is a prime location to add to your list. The rugged interior of the establishment, with its exposed brick walls, timbered beams, and rustic decor creates a perfect backdrop for capturing shots with a rustic, industrial feel. Capturing images of the axes in mid-air as they are thrown towards the target makes for a compelling action shot, while portraits of the confident participants in mid-action convey a sense of excitement and intensity. Additionally, the outdoor area of the establishment provides ample opportunities to capture dynamic shots of participants throwing axes, surrounded by the lush greenery that surrounds the location. With its exciting and unique ambiance, Texas Axe Throwing provides plenty of opportunities for photographers of all levels to take home striking and captivating images.
History
The history of Texas Axe Throwing is relatively recent, as it was founded in 2018 by a group of friends who wanted to create a fun and unique experience for Houstonians. The location itself is in an industrial area north of Houston, surrounded by other businesses and warehouses, but it stands out with its brightly painted walls and large logo on the front facade.
For photography enthusiasts looking to capture some unique shots of Texas Axe Throwing, there are a few tips and tricks to consider. One of the most important is to make use of the vibrant colors and branding of the venue, which can add a lot of visual interest to your photos. Shooting at different angles, such as from above or below, can also help to create more dynamic compositions and emphasize the height of the space. Additionally, if you plan to include people in your photos, be sure to get permission from the venue and any individuals who may appear in your shots.
Nearby Festivals and Events
If you're a photography enthusiast planning a trip to Texas Axe Throwing, you might want to time your visit with one of the many annual events or festivals in the area. To make planning easier for you, we've compiled a list of events to attend near Texas Axe Throwing.
Here are some of the most popular annual events and festivals near Texas Axe Throwing:
Attending these events or festivals will not only provide great photography opportunities but also contribute to an unforgettable trip to Texas Axe Throwing. Don't forget to check out each event's website for more details and specific dates. Happy shooting!
Notes
This description is automatically generated using available information on the internet. If you see any inaccurate information, post a polite comment below. Your suggestions help make this site better.
Most of these locations are private property and may not allow visitors without calling first. They may also not allow portrait/pro photography. Always call ahead and ask permission before arriving.
HoustonPhotowalks Events Held at this Location
No events found for this venue.
(Last updated: May 27, 2023 15:44:58)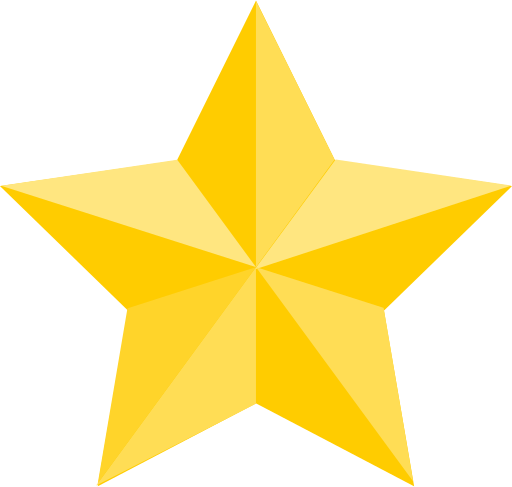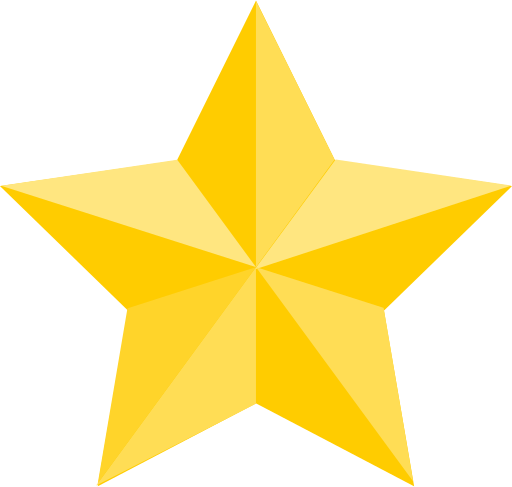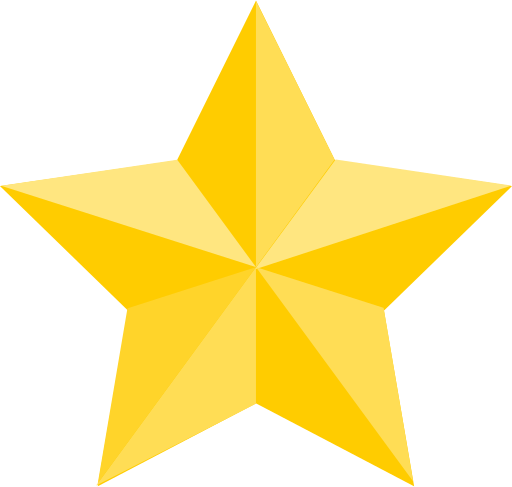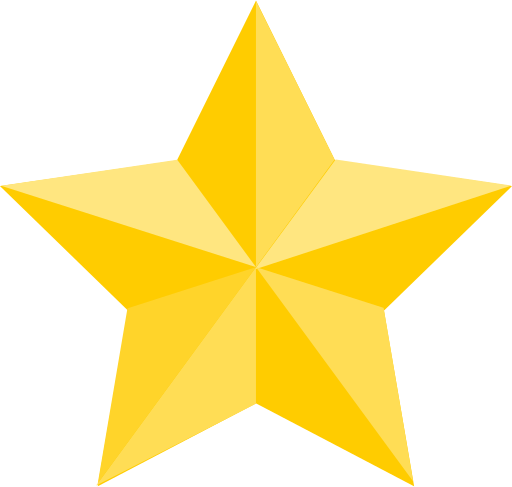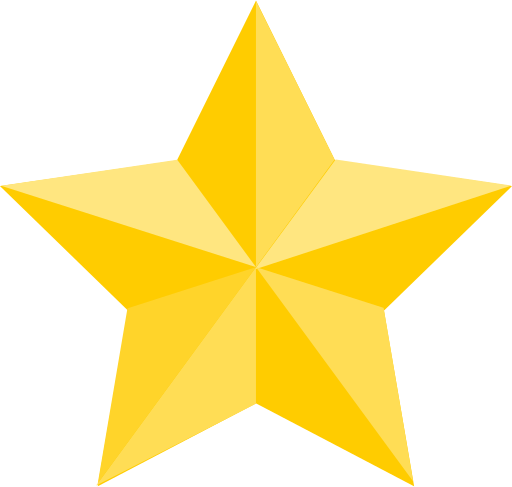 (Google Reviews)
Hours
Sunday: 12:00 – 8:00 PM
Monday: Closed
Tuesday: Closed
Wednesday: 4:00 – 10:00 PM
Thursday: 4:00 – 10:00 PM
Friday: 4:00 – 10:00 PM
Saturday: 12:00 – 11:00 PM
Categories
Establishment
Outdoors
Point of Interest
Season to Visit
Some places are best to visit in certain seasons:
January
February
March
April
September
October
November
December
Nearby Locations