Teen How Taoist Temple
Location Description
Located at 1507 Delano St, Houston, TX 77003, the Teen How Taoist Temple is a unique and picturesque location for photography enthusiasts. This temple is adorned with traditional Chinese architecture that exudes elegance and tranquility, making it an ideal spot for capturing stunning photos. The intricate designs, carved pillars, and intricate rooflines create a stunning backdrop for photos that showcase the beauty of Taoist religion. Additionally, the dimly lit and tranquil interior of the temple allows for capturing spellbinding images of the temple's artwork, religious figures, and decorations. Capture a moment of peace or reflect on one's inner self in the serene ambiance of the Teen How Taoist Temple while taking some extraordinary photographs.
What to Photograph
Teen How Taoist Temple is a stunning location for photography enthusiasts. One of the most interesting subjects to photograph at this location is the arches and intricate designs of the temple. These colorful and ornate arches create a beautiful backdrop that is perfect for portrait photography. The temple is also home to various statues, each with its own unique design and meaning, providing ample opportunities for capturing beautiful cultural symbolism. The tranquil temple setting with its flowing fountains, red pillars, and gold-trimmed roofs is also a great subject for landscape and architectural photography. The temple's vibrant colors and historic architecture make it a popular destination for photographers seeking to capture a slice of Houston's diverse cultural heritage.
History
The Teen How Taoist Temple is a remarkable structure with a rich and intriguing history. This temple was built in the early 1920s and was once a flourishing hub of Taoism, which is a popular philosophy originating from ancient China. The name of the temple translates to "Heavenly Teachers," which reflects the religious importance of the site. The temple was built by a group of Chinese immigrants who wanted to create a center for their religious practice. The building is a prime example of traditional Chinese architecture, which is evident in its sweeping roofs, vivid colors, and intricate engravings.
If you are a photographer, there are several hints and tips to keep in mind when shooting at the Teen How Taoist Temple. First, make sure to visit the temple early in the day to avoid crowds and get the best light. The temple is most striking in the early hours when the sun is rising, and the light is soft and diffused. Second, take your time and explore the entire temple complex. There are hidden corners and details, such as the dragons and lions engravings, that are only visible when you take your time. Finally, try to capture the intricate details of the temple architecture, including the delicate curves of the rooflines and the colorful hues of the tiles. With these tips in mind, you're sure to get extraordinary shots that showcase the unique beauty of the Teen How Taoist Temple!
Nearby Festivals and Events
As a photographer, visiting the Teen How Taoist Temple located in Houston can provide you with a unique and fascinating opportunity to capture some stunning shots. This temple is a symbol of peace and harmony and a perfect place to witness Chinese culture and traditions. Apart from that, the location also hosts some exciting and fun-filled events and festivals throughout the year that you can capture through your lenses.
Here is the list of annuals events and festivals that are held at Teen How Taoist Temple or near the location:
These events and festivals will surely provide you with ample opportunities to capture some unique and beautiful photos, so make sure to mark your calendars and head towards Teen How Taoist Temple to experience these events firsthand.
Notes
This description is automatically generated using available information on the internet. If you see any inaccurate information, post a polite comment below. Your suggestions help make this site better.
Most of these locations are private property and may not allow visitors without calling first. They may also not allow portrait/pro photography. Always call ahead and ask permission before arriving.
HoustonPhotowalks Events Held at this Location
No events found for this venue.
(Last updated: May 27, 2023 01:12:06)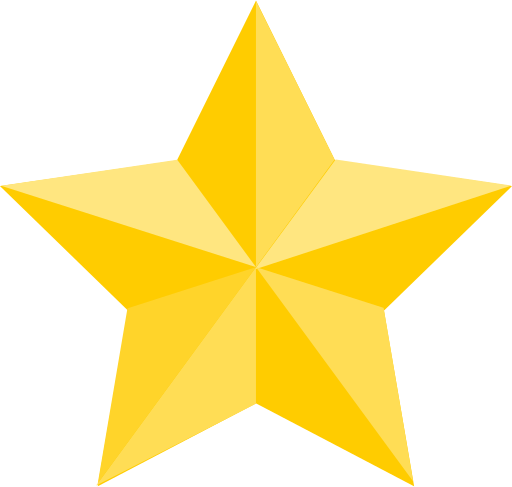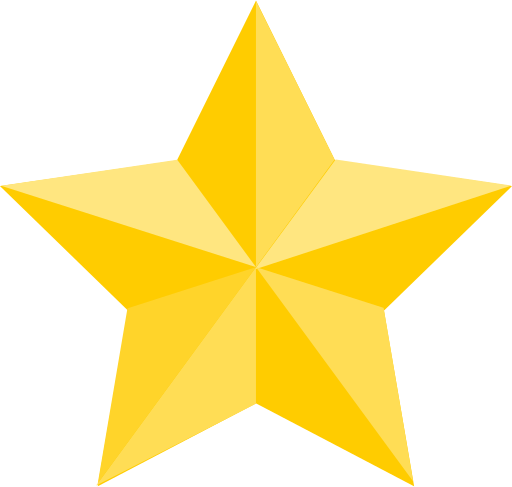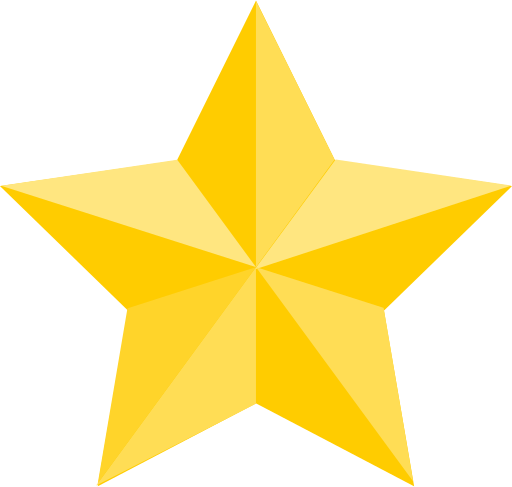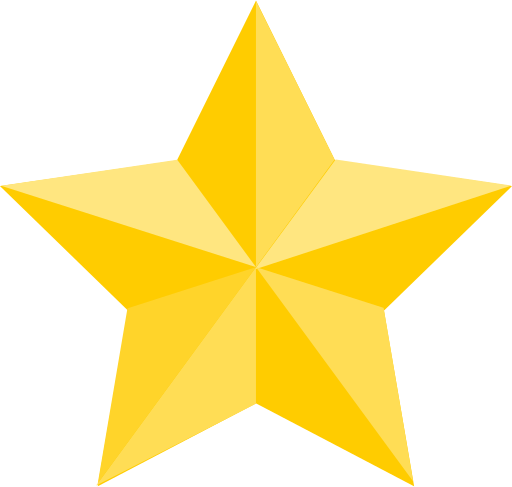 (Google Reviews)
Hours
Sunday: 10:00 AM – 6:00 PM
Monday: 10:00 AM – 6:00 PM
Tuesday: 10:00 AM – 6:00 PM
Wednesday: 10:00 AM – 6:00 PM
Thursday: 10:00 AM – 6:00 PM
Friday: 10:00 AM – 6:00 PM
Saturday: 10:00 AM – 6:00 PM
Categories
Establishment
Outdoors
Point of Interest
Season to Visit
Some places are best to visit in certain seasons:
January
February
March
April
September
October
November
December
Nearby Locations