St. Joseph Catholic Church
Location Description
For photographers looking for a stunning location for their next shoot, St. Joseph Catholic Church in Houston, Texas will not disappoint. Located in the heart of the city at 1505 Kane St, the church is easily accessible and offers a picturesque background for photographs. The architecture of the church itself is breathtaking, featuring a combination of Gothic and Spanish Mission styles. The intricate stained glass windows provide a stunning backdrop for portraits, and the towering bell tower provides architectural interest. The surrounding grounds of the church are well-maintained and offer additional photo opportunities, making St. Joseph Catholic Church an ideal location for any photographer.
What to Photograph
St. Joseph Catholic Church in Houston, TX is an incredible location for photographers to capture stunning imagery. From the intricate details of the Gothic-style architecture to the vibrant stained glass windows, there are many unique elements to photograph. The church's white exterior provides a beautiful contrast against the blue Texas sky, making for a striking photo. Additionally, the cemetery adjacent to the church offers a stunning juxtaposition between life and death, with ornate grave markers and beautiful landscaping. The peaceful atmosphere and natural lighting present at St. Joseph Catholic Church create the perfect setting for photographers to capture unforgettable images.
History
St. Joseph Catholic Church is a historic church located in the heart of Houston, Texas. It was established in 1894 by the Catholic Diocese of Galveston, and has since then served as a sanctuary for the faithful in the Houston area. The church was originally built to serve the growing German population in Houston, and its Gothic Revival architecture is still a sight to behold. Since then, St. Joseph's has seen many renovations and additions, including the addition of a beautiful stained glass window in the 1950s and the expansion of the sanctuary in the 1980s. With over a century of history, St. Joseph Catholic Church is a unique and fascinating location for photographers to visit.
If you're planning a photography session at St. Joseph Catholic Church, there are several interesting tips and secrets you should know. First of all, the natural light inside the church is absolutely stunning, with rays of light pouring through the stained glass windows and illuminating the space. This makes it an ideal location for shooting portraits or taking photos of the beautiful architecture. Additionally, if you're planning to shoot during a mass or other church event, make sure to be respectful of the space and the people who are there to worship. Finally, don't forget to capture some shots of the beautiful grotto located outside the church, which features a statue of Our Lady of Lourdes and a peaceful bubbling fountain - perfect for creating a serene and contemplative image.
Nearby Festivals and Events
For photography enthusiasts visiting or living near St. Joseph Catholic Church, Houston, there are plenty of opportunities to capture some stunning shots at various annual events and festivals held in and around the area. Here's a list of some of the best events that happen in and around this location:
Whether you enjoy capturing the vibrant colors of Italian festivals or the historic charm of Renaissance fairs, there's something for every photography enthusiast at these annual events near St. Joseph Catholic Church in Houston, Texas.
Notes
This description is automatically generated using available information on the internet. If you see any inaccurate information, post a polite comment below. Your suggestions help make this site better.
Most of these locations are private property and may not allow visitors without calling first. They may also not allow portrait/pro photography. Always call ahead and ask permission before arriving.
HoustonPhotowalks Events Held at this Location
No events found for this venue.
(Last updated: May 17, 2023 20:43:27)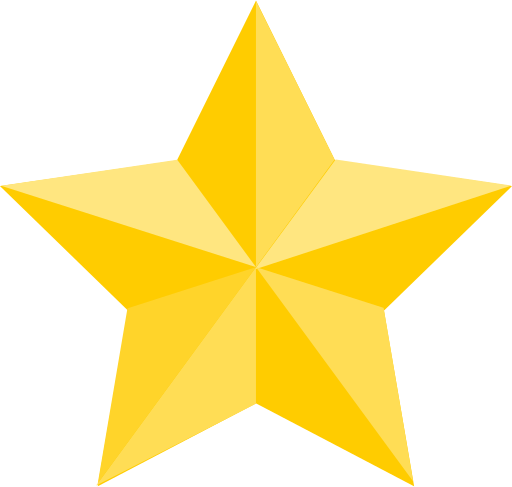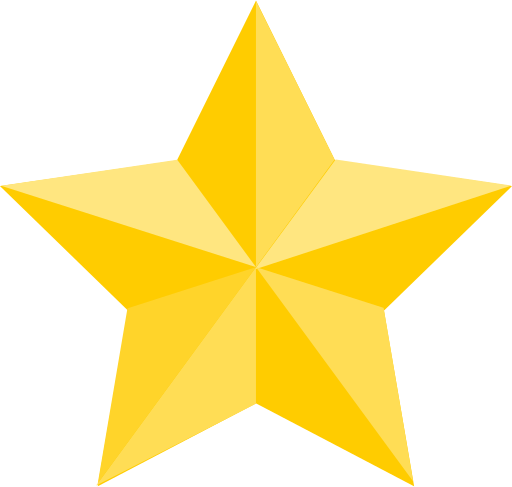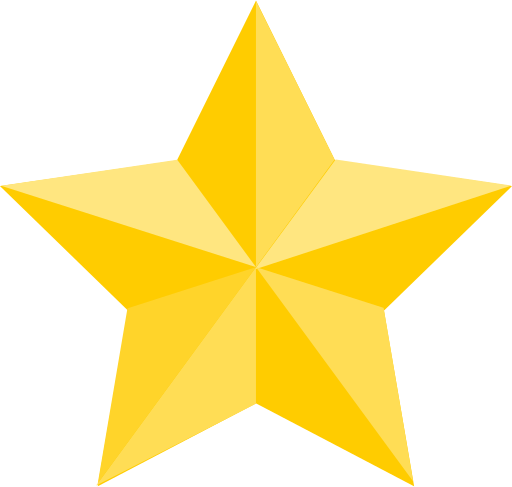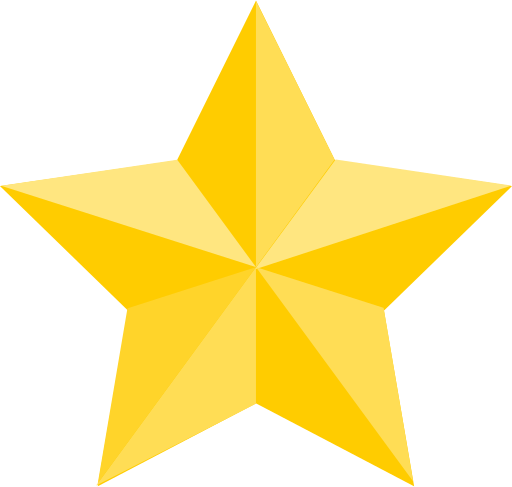 (Google Reviews)
Contact
1505 Kane St




Houston

,

TX

77007

(19.2 mi / 25 mins)

(713) 222-6193
Hours
Sunday: 8:00 AM – 8:00 PM
Monday: 8:00 AM – 8:00 PM
Tuesday: 8:00 AM – 8:00 PM
Wednesday: 8:00 AM – 8:00 PM
Thursday: 8:00 AM – 8:00 PM
Friday: 8:00 AM – 8:00 PM
Saturday: 3:00 – 8:00 PM
Categories
Church
Establishment
Indoors
Point of Interest
Season to Visit
Some places are best to visit in certain seasons:
January
February
March
April
May
June
July
August
September
October
November
December
Nearby Locations