Saint Francis Wolf Sanctuary
Location Description
The Saint Francis Wolf Sanctuary is nestled in the scenic countryside of Navasota, Texas. The location is a paradise for photographers with plenty of opportunities to capture the majestic wolves in their natural habitat. The sanctuary is situated on 6 acres of land, providing ample space for the wolves to roam and play while photographers can follow them with their camera lenses. The lush greenery and peaceful environment make for a picturesque backdrop for capturing beautiful pictures of these awe-inspiring animals. The Sanctuary features different habitats for the wolves, including a forested area, an arctic tundra, and an open meadow, providing various settings for photographers to get creative with their shots. The property also includes a Visitors' Center where visitors and photographers can learn about wolves and participate in educational programs.
What to Photograph
Saint Francis Wolf Sanctuary offers a unique opportunity for photographers to capture breathtaking shots of wolves. The sanctuary houses several subspecies of wolves, including Arctic, Gray and Mexican Gray wolves, and provides a natural setting for them to roam and interact with each other. The sanctuary also offers photography workshops during which photographers can learn how to capture these elusive creatures creatively. Photographers can capture images of the wolves napping in the sun, playing with each other, or howling at the moon. The scenery around the sanctuary is also worth a shot, with beautiful meadows, trees, and the serene landscape surrounding the sanctuary make for a beautiful backdrop. The sanctuary is a must-visit location for any photographer looking to capture raw beauty and showcase the magnificence of wolves in their work.
History
The Saint Francis Wolf Sanctuary has a rich history that dates back to the 2002 when the owners, Kent and Tracy Weber, created a non-profit wolf sanctuary to provide a safe haven for displaced wolves. The sanctuary is situated on 10 acres of land in Navasota, Texas, and provides a natural environment for wolves to live in, while also increasing awareness about the importance of conservation. Today the sanctuary is home to several species of wolves including red wolves, Mexican gray wolves, and Arctic wolves.
If you're a photographer interested in visiting the Saint Francis Wolf Sanctuary, there are a few interesting hints and tips that can ensure that you get the best shots possible. Firstly, the sanctuary offers guided tours that allow visitors to get up close and personal with the wolves. This can be a great opportunity to capture some close-up shots of these majestic animals. Secondly, the best time to photograph the wolves is in the early morning or late evening, when the light is soft and warm. This can create beautifully natural and atmospheric shots. Lastly, try to capture the wolves in action, whether that be running, playing, or interacting with each other. These types of shots can really showcase the wolves' incredible agility and energy.
Nearby Festivals and Events
If you are a photography enthusiast, then visiting Saint Francis Wolf Sanctuary is a must-visit destination. Not only will you be able to capture some stunning photographs, but you'll also be contributing to a good cause. To help plan your trip, here are some of the annual events and festivals held in or near Navasota, Texas:
- Navasota Blues Fest (August): This annual music festival features some of the best blues performers from Texas and beyond, and takes place in Downtown Navasota which is only a short drive away from the sanctuary.
- Texas Renaissance Festival (October-November): This immersive festival takes you back in time to Renaissance-era England. With various live performances, vendors, and food stalls, you'll have plenty of photo opportunities.
- Christmas at the Wolf Sanctuary (December): The sanctuary hosts a festive event in December where visitors can enjoy holiday lights displays and hot chocolate while spending time with the wolves.
- Navasota Farmer's Market (Saturdays): If you're looking to capture some vibrant and colorful photographs, then visit the Navasota Farmer's Market. Here you'll find local produce, artisanal crafts and live music.
Plan your visit to Saint Francis Wolf Sanctuary during one of these events or festivals to capture some truly unique and vibrant images to add to your photography portfolio.
Notes
This description is automatically generated using available information on the internet. If you see any inaccurate information, post a polite comment below. Your suggestions help make this site better.
Most of these locations are private property and may not allow visitors without calling first. They may also not allow portrait/pro photography. Always call ahead and ask permission before arriving.
HoustonPhotowalks Events Held at this Location
(Last updated: May 10, 2023 01:09:52)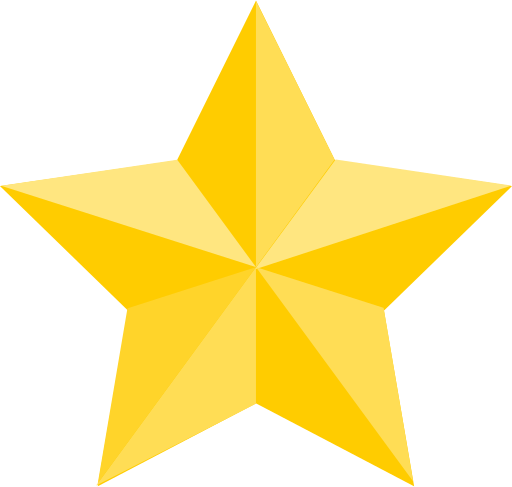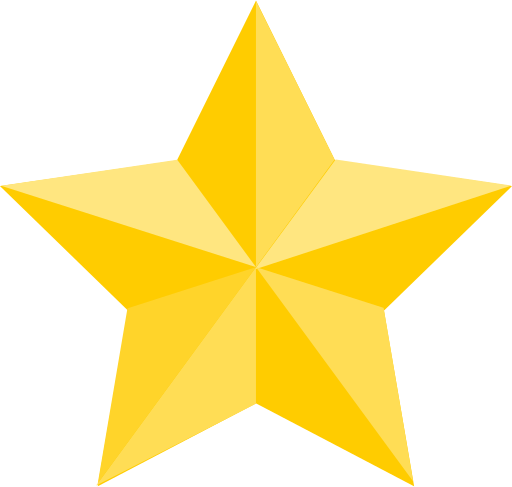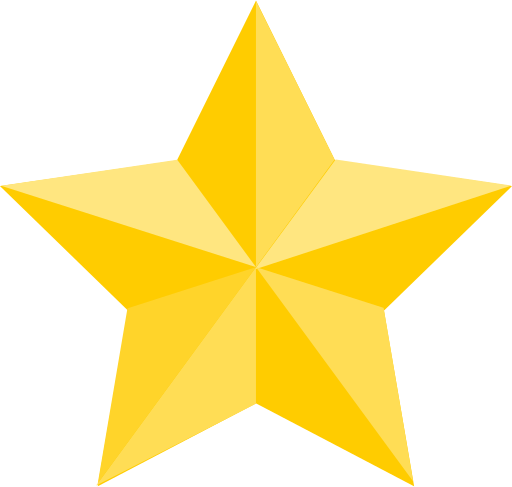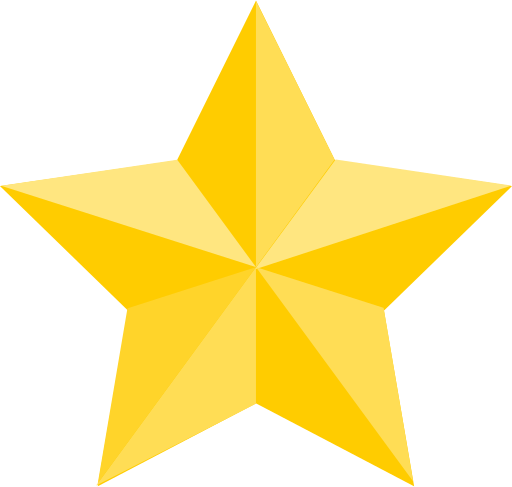 (Google Reviews)
Contact
6731 Pavlock Rd




Navasota

,

TX

77868

(62.6 mi / 1 hour 3 mins)

(936) 894-9653
[email protected]
Categories
Establishment
Outdoors
Point of Interest
Zoo
Season to Visit
Some places are best to visit in certain seasons:
January
February
March
April
September
October
November
December
Nearby Locations