South County Community Center
Location Description
Located in the heart of Spring, Texas, the South County Community Center is a hidden gem for photography enthusiasts. Conveniently situated at 2235 Lake Robbins Drive, this impressive facility offers a wide range of indoor and outdoor settings for capturing stunning photos. With its picturesque surroundings, the community center presents an ideal destination for portrait, landscape, and architectural photographers, as well as those seeking to perfect their action photography skills. From the scenic ponds and gardens to the elegant hallways and spacious rooms, every aspect of the South County Community Center provides countless opportunities to capture mesmerizing photos. Whether you are an experienced photographer or just starting to explore this captivating art form, you won't want to miss this enchanting venue.
What to Photograph
For photographers visiting or residing in Spring, Texas, the South County Community Center offers a plethora of unique and exciting photo opportunities. One fascinating subject to capture is the architectural details of the community center itself. With its well-designed structure and modern interior, the center offers endless possibilities for capturing stunning angles, lines, and shadows. The spacious rooms, elegant hallways, and beautiful landscaping make for perfect backdrops for portrait photography. With its picturesque surroundings, the center is also ideal for landscape photography, showcasing the lush greenery and tranquil ponds. Furthermore, the South County Community Center is also an excellent place to hone your action photography skills, with various sports fields and courts available for capturing thrilling moments. Photographers looking to add some unique and interesting images to their portfolio will find plenty of inspiration at the South County Community Center.
History
The South County Community Center has a rich history in Spring, TX. It was first built back in 1979 and was initially designed as a park facility for the surrounding neighborhoods. In 1997, a major renovation was done to transform the center into a full-featured community center. Fast forward to today, and it is now operated by the Montgomery County Parks and Recreation Department, serving as an excellent place for community members to organize events, meetings, and classes.
For those interested in photography, the South County Community Center is a fascinating place to explore. With its well-maintained park-like grounds, you'll find plenty of opportunities to practice your skills. Whether you're looking to capture the beauty of the man-made lake, the surrounding trees and wildlife, or the well-manicured gardens, you'll find plenty of inspiration here. Additionally, the center itself has a variety of facilities that can offer unique backdrops for portrait photography or indoor event photography. For example, the large auditorium, with its high ceilings and modern decor, is perfect for capturing moments from weddings, performances, or other special events.
Nearby Festivals and Events
If you're a photography enthusiast living in or visiting the Spring, TX area, then you're in luck! The South County Community Center hosts several annual events and festivals that are perfect for capturing stunning photos.
Here is a list of some of the most popular events held at or near this location:
- Woodlands Waterway Arts Festival (April): A nationally acclaimed outdoor art festival that features over 200 juried artists showcasing their work on the picturesque banks of The Woodlands Waterway.
- The Woodlands Margarita Festival (May): A celebration of all things margarita, this festival includes live music, food vendors, and of course, plenty of margaritas to enjoy while taking photos of the festive atmosphere.
- The Woodlands BBQ Festival (October): A carnivore's dream, this festival offers mouth-watering BBQ from some of the best pitmasters in Texas. It's a great opportunity to photograph not only the food but also the lively entertainment and crowds.
- The Woodlands Winter Wonderland (December): A holiday-themed festival that includes an ice skating rink, carnival rides, Christmas lights, and much more. This is a perfect opportunity to capture stunning photos of holiday lights and decorations.
- The Woodlands Fine Arts Festival (March): A two-day juried arts festival that features over 200 national and international artists showcasing their best work. It's a great opportunity to photograph unique and stunning artwork as well as capture the festive atmosphere.
Whether you're a professional photographer or just someone who loves taking photos, these annual events and festivals around South County Community Center offer plenty of opportunities to capture beautiful moments. So pack your camera, grab your gear and head out to these events throughout the year.
Notes
This description is automatically generated using available information on the internet. If you see any inaccurate information, post a polite comment below. Your suggestions help make this site better.
Most of these locations are private property and may not allow visitors without calling first. They may also not allow portrait/pro photography. Always call ahead and ask permission before arriving.
HoustonPhotowalks Events Held at this Location
(Last updated: May 10, 2023 17:44:11)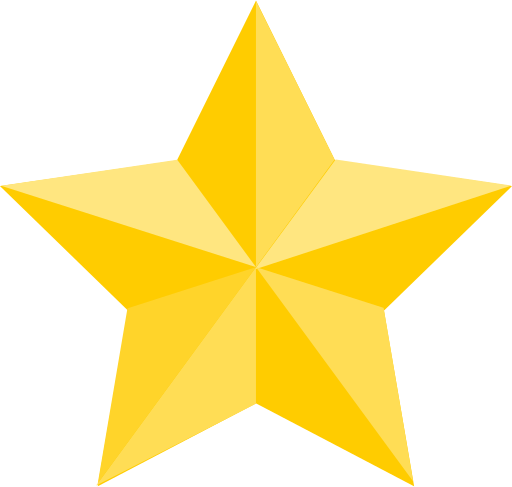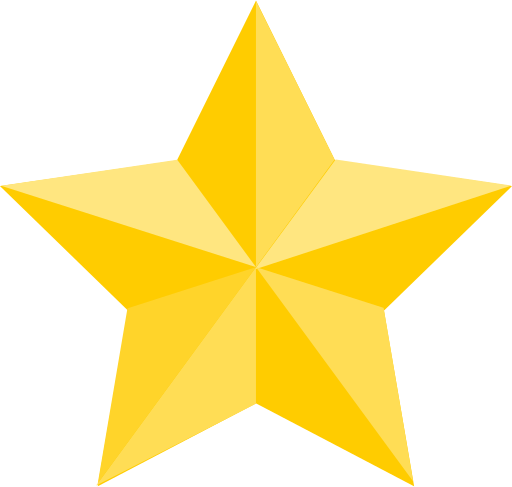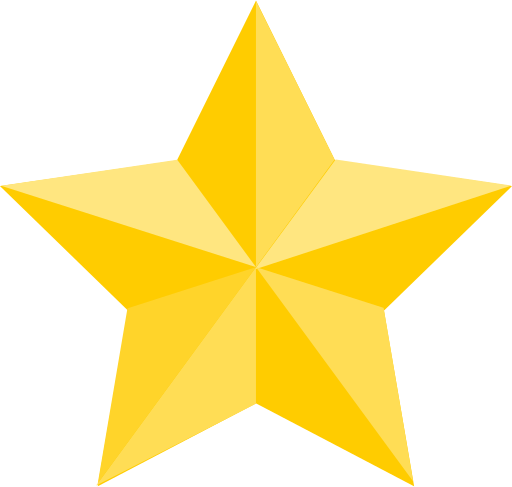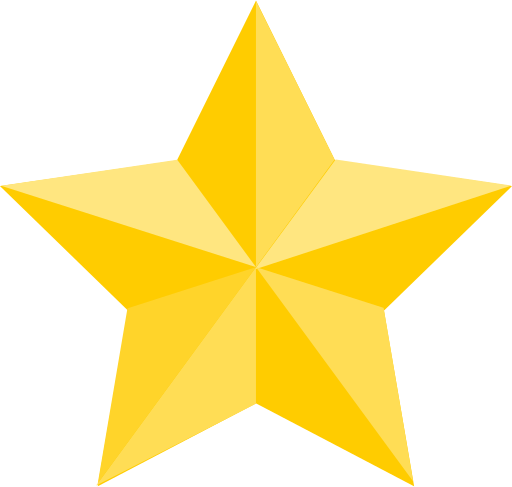 (Google Reviews)
Contact
2235 Lake Robbins Dr




Spring

,

TX

77380

(45.7 mi / 50 mins)

(281) 363-9410
Hours
Sunday: Closed
Monday: 8:00 AM – 5:00 PM
Tuesday: 8:00 AM – 5:00 PM
Wednesday: 8:00 AM – 5:00 PM
Thursday: 8:00 AM – 5:00 PM
Friday: 8:00 AM – 5:00 PM
Saturday: Closed
Categories
Establishment
Outdoors
Point of Interest
Season to Visit
Some places are best to visit in certain seasons:
January
February
March
April
September
October
November
December
Nearby Locations