Sheraton Houston Brookhollow Hotel
Relaxed hotel with a restaurant, 17 meeting rooms & an outdoor pool, plus a free area shuttle.
Location Description
For photography enthusiasts, the Sheraton Houston Brookhollow Hotel presents a fantastic opportunity for capturing stunning shots. Situated in the heart of Houston, Texas, the city's vibrant energy and distinct culture inspire unique visual stories. The hotel's location provides breathtaking views of the downtown skyline and the surrounding neighborhoods that offer countless photogenic spots to explore. From the charming neighborhood streets to the green spaces and modern architecture, there is no shortage of picture-perfect locations for photography. In addition, the hotel's spacious interiors, stylish decor, and luxurious amenities offer excellent opportunities for capturing elegant portrait shots. So, whether you are a professional or an amateur photographer, the Sheraton Houston Brookhollow Hotel is a perfect canvas for your photographic imaginations.
What to Photograph
The Sheraton Houston Brookhollow Hotel provides a plethora of opportunities for photographers of all skill levels to capture beautiful and interesting shots. One of the most notable features of the hotel is its stunning rooftop pool and lounge area. Not only does it offer a breathtaking view of the city skyline, but it also provides ample natural light during the day for outdoor portraits or landscape shots. The lobby's elegant and modern decor also presents many opportunities for creative compositions, such as capturing intricate patterns and textures on the walls or highlighting the hotel's impressive art collection. Additionally, the hotel is located in a bustling area of Houston, providing easy access to urban landscapes, museums and parks, all of which offer unique photography opportunities. Overall, the Sheraton Houston Brookhollow Hotel provides a versatile and visually inspiring location for photographers to explore.
History
The Sheraton Houston Brookhollow Hotel is a stylish and elegant hotel located in the northwestern part of Houston, Texas. The building was constructed in 1980 and has undergone multiple renovations since then, ensuring that it maintains its luxurious and modern ambience. Over the years, the hotel has played host to countless celebrities, dignitaries, and guests from all walks of life. The Sheraton Houston Brookhollow Hotel is an excellent location for photography enthusiasts because it offers stunning views of the towering skyscrapers of Houston's downtown area.
If you are a photography enthusiast visiting the Sheraton Houston Brookhollow Hotel, there are a few interesting tips and secrets that you should know. Firstly, if you want to capture a picture of Houston's famous skyline, one of the best spots to do so is from the top floor of the hotel. The panoramic view from the top is simply breathtaking, and you can get some unique and mesmerizing shots from here. Secondly, the hotel's location in an urban area makes it an excellent spot for street photography. The building's surroundings have a distinct city vibe, and you can capture candid shots of people going about their daily routines, as well as capturing the beautiful architecture of the city. Lastly, if you're planning to stay at the Sheraton Houston Brookhollow Hotel for a while and want to make the most out of your photography experience, we recommend that you join one of Houston's photography tours. There are several unique tours that take you on a journey through the city's hidden gems and help you capture some truly unique shots.
Nearby Festivals and Events
If you're a photography enthusiast planning a trip to Houston, Texas, you're in for a treat. The city is home to several must-see events and festivals throughout the year that are sure to inspire and captivate the shutterbug in you. Here are some of the top annual events and festivals near Sheraton Houston Brookhollow Hotel:
Heights First Saturday - Held on the first Saturday of every month, this free street festival in the historic Heights neighborhood features live music, artisan vendors, and yummy food trucks.
Bayou City Art Festival - Taking place in March and October, this highly acclaimed art festival features over 300 artists from all over the country showcasing their work in various mediums, from painting and sculpture to photography and jewelry making.
Houston Livestock Show and Rodeo - This iconic Texan celebration runs for three weeks in late February to early March and includes a livestock exhibit, a carnival, concerts, and, of course, an incredible rodeo show.
Texas Renaissance Festival - Just a 45-minute drive from Houston, this enormous festival transports visitors to a 16th-century English village complete with costumed performers, jousting tournaments, and plenty of photo-worthy moments. It runs weekends from September to November.
Art Car Parade - A Houston original, this wacky and wonderful parade happens every April and features hundreds of cars decorated in the most outrageous ways imaginable.
No matter when you plan to visit Houston, there's always something interesting going on for photography enthusiasts. From live music and art, to livestock and ren-faires, there's an event for every passion. Get out there, capture some moments, and explore the magic of Houston!
Notes
This description is automatically generated using available information on the internet. If you see any inaccurate information, post a polite comment below. Your suggestions help make this site better.
Most of these locations are private property and may not allow visitors without calling first. They may also not allow portrait/pro photography. Always call ahead and ask permission before arriving.
HoustonPhotowalks Events Held at this Location
(Last updated: May 10, 2023 15:53:31)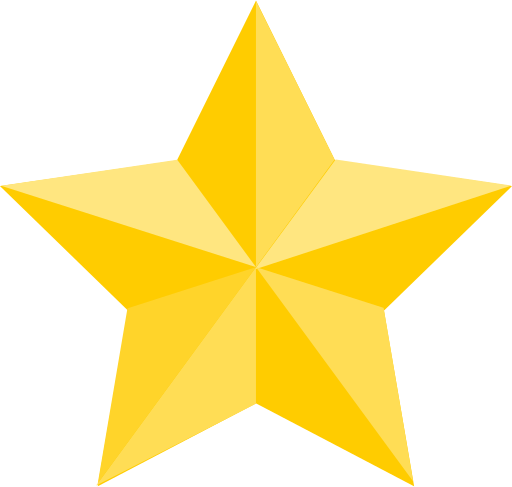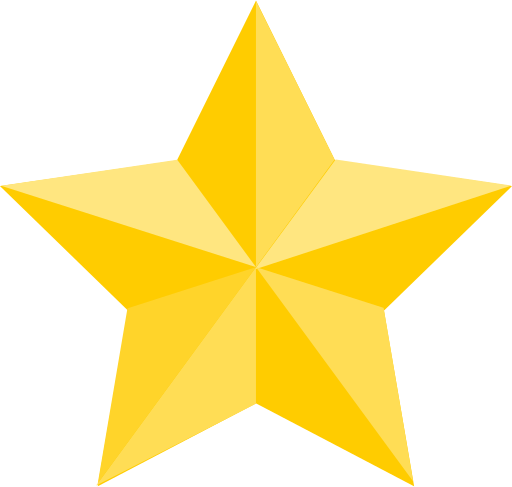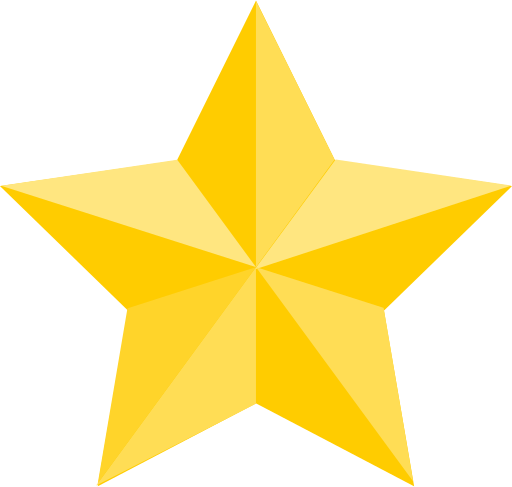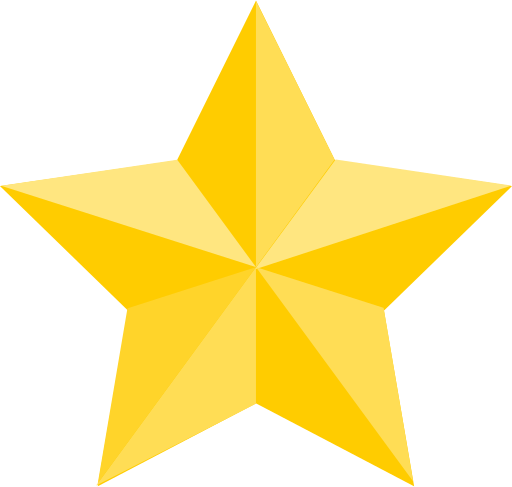 (Google Reviews)
Contact
3000 N Loop W




Houston

,

TX

77092

(16.9 mi / 24 mins)

(713) 688-0100
Categories
Establishment
Indoors
Lodging
Point of Interest
Season to Visit
Some places are best to visit in certain seasons:
January
February
March
April
May
June
July
August
September
October
November
December
Nearby Locations