Sesquicentennial Park
This 22.5-acre urban park with waterfalls & sculptures offers hiking/biking trails & a staging area.
Location Description
Sesquicentennial Park, located at 400 Texas Ave, Houston, TX, 77002, is a must-visit destination for all photography enthusiasts. Situated in the heart of downtown Houston, the park offers a stunning backdrop for photographers to capture the skyline, water features, and abundant greenery. Designed to celebrate Houston's 150th anniversary, the park features a unique blend of natural and man-made elements that make it a one-of-a-kind location for photo shoots. Photographers can choose from a variety of spots throughout the park, including the Jones Reflection Pool, the bbva Compass Fountain, and the verdant landscape around the circular plaza – all of which are perfect settings for capturing the city's energy and vitality. Whether you're an amateur or professional, Sesquicentennial Park offers a range of photo opportunities that are not to be missed.
What to Photograph
Sesquicentennial Park in Houston, Texas is a photographer's paradise. This park is home to several iconic features that make for stunning photographs. The large reflecting pool in the center of the park is a popular spot for photos, especially during the golden hour where the reflections of the sunset on the water create an ethereal glow. The towering fountains that surround the park also make for captivating shots, especially as they light up at night. Another interesting feature of Sesquicentennial Park is the old fish market, which has been converted into a picnic pavilion, providing an excellent backdrop for portraits and candid shots. Additionally, the bridges and walkways that criss-cross the park offer unique angles for photos, with the downtown Houston skyline as a backdrop.
History
Sesquicentennial Park is a green paradise nestled in the heart of Downtown Houston. It was established in 1986 in celebration of Houston's 150th birthday. The park sits on the banks of Buffalo Bayou, and its name is derived from the word "sesquicentennial," meaning a 150-year anniversary. The park spans over 10 acres and boasts unique features such as an antique bridge, a promenade, and a waterfall. It provides a serene and scenic backdrop for photographers, especially those interested in nature and landscape photography.
One tip for photographers is to visit the park during the early morning hours or late evening. The golden hour- the first hour after sunrise, and the last hour before sunset, is the best time to capture stunning photographs with soft light and warm tones. Photographers can also explore the various trails and walkways throughout the park to find unique angles and perspectives. Another interesting fact about Sesquicentennial Park is that it is home to a plethora of wildlife such as ducks, herons, and turtles. Photographers can capture stunning shots of these animals in their natural habitat. Overall, Sesquicentennial Park is a must-visit location for photographers looking to capture the natural beauty of Houston's urban landscape.
Festivals or Annual Events
Sesquicentennial Park, located in the heart of Houston, is a popular spot for photographers looking to capture the city's vibrant energy. While the park itself is a beautiful place to take photos, there are also several annual events and festivals held here that provide even more photographic opportunities. Here's a list of all the annual events and festivals held at Sesquicentennial Park:
- Buffalo Bayou Regatta (March): A 15-mile kayak and canoe race that starts at Buffalo Bayou Park and ends at Sesquicentennial Park, with plenty of photo ops along the way.
Bayou City Arts Festival (March and October): One of the country's premier outdoor fine art events, showcasing the works of over 300 artists from around the world.
Wings Over Houston Airshow (October): A spectacular display of aerial acrobatics featuring vintage and modern military aircraft, perfect for capturing dramatic mid-air shots.
Texas Renaissance Festival (October-November): Just a short drive from Houston, this annual outdoor festival transports visitors back to 16th-century England and provides endless photo opportunities with its elaborate costumes and festive atmosphere.
So if you're a photography enthusiast looking for a great place to take photos in Houston, Sesquicentennial Park and its annual events are a must-visit.
Notes
This description is automatically generated using available information on the internet. If you see any inaccurate information, post a polite comment below. Your suggestions help make this site better.
Most of these locations are private property and may not allow visitors without calling first. They may also not allow portrait/pro photography. Always call ahead and ask permission before arriving.
HoustonPhotowalks Events Held at this Location
(Last updated: April 26, 2023)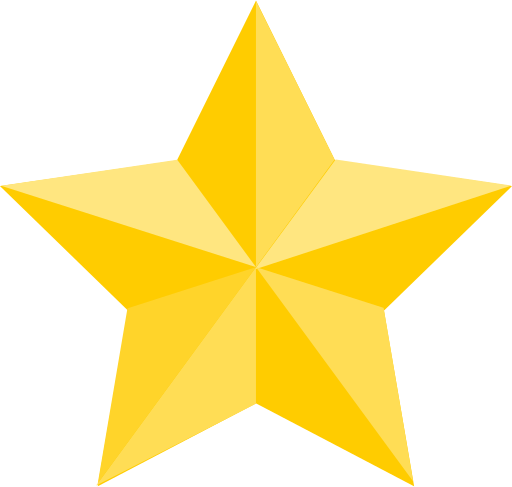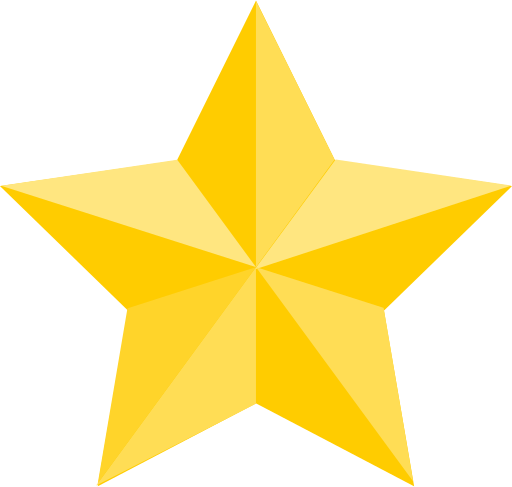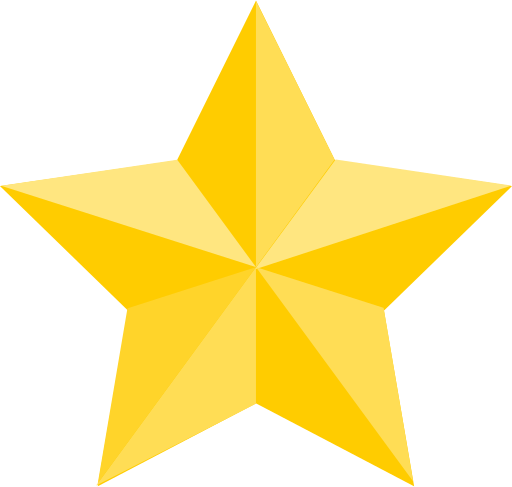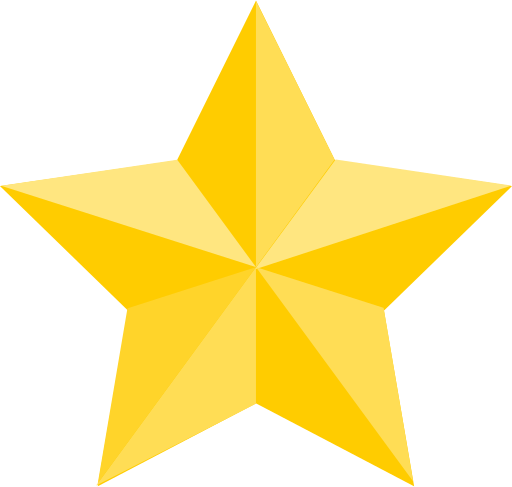 (Google Reviews)
Contact
400 Texas Ave




Houston

,

TX

77002

(19.6 mi / 26 mins)

(832) 395-7000
Hours
Sunday: 6:00 AM – 10:00 PM
Monday: 6:00 AM – 10:00 PM
Tuesday: 6:00 AM – 10:00 PM
Wednesday: 6:00 AM – 10:00 PM
Thursday: 6:00 AM – 10:00 PM
Friday: 6:00 AM – 10:00 PM
Saturday: 6:00 AM – 10:00 PM
Categories
Establishment
Outdoors
Park
Point of Interest
Tourist Attraction
Season to Visit
Some places are best to visit in certain seasons:
January
February
March
April
September
October
November
December
Nearby Locations