Seismique
Immersive art installations that work effects on visitors by use of sound, color, movement & light.
Location Description
Seismique is a unique visual playground that is open for people who love photography and want to capture beautiful images. The location of Seismique is in Houston, Texas, at 2306 S Texas 6, Houston, TX, 77077. This massive, 40,000 square-foot space is packed with vibrant colors, interactive installations, and futuristic technologies that make for a vibrant and instagrammable experience. You'll find everything from interactive murals, luminous pathways, and LED towers to larger-than-life installations that are sure to amaze and delight any photographer. This out-of-this-world experience is perfect for photography enthusiasts looking to add some space-age creativity to their portfolio. With all of the varied backgrounds and interactive elements, Seismique is an excellent location for capturing beautiful, fun, and original images that are sure to wow your audience.
What to Photograph
If you're an avid photographer, then Seismique is the perfect place for you! This unique and trendy art museum offers a plethora of visually stunning exhibits that are perfect for capturing stunning shots. Whether you're into portrait or landscape photography, Seismique offers a variety of backdrops and installations that are incredibly diverse, colorful, and playful. The immersive exhibits, such as the luminous cloud room, the LED tube room, and the LED tree forest, offer many opportunities for creative and unique photos. The various neon signs, mirrors, and patterned walls also offer a compelling backdrop for portrait photography. The museum's lighting scheme is designed to enhance the drama in each unique atmosphere, making it a photographer's dream location. Furthermore, the museum's design includes connecting passages, secret chambers, and light tunnels, making it an excellent opportunity to experiment with different lighting techniques.
History
Seismique is a unique art museum located in Houston, Texas. It features a multi-sensory, interactive adventure that includes the latest technology and installations. The museum is situated in a large, open space with 40 different installments that are perfect for capturing some of the most stunning photos. Seismique features a variety of colorful and interactive installations that are perfect for taking photos. Additionally, the installations are rotated regularly to offer an ever-changing photography experience to its visitors.
One of the most interesting things about Seismique is the fact that their installations are designed to accommodate photography. They offer a great experience for both amateur and professional photographers. Visitors are encouraged to capture photographs of the installations and share them on social media, which has helped to spread the word about Seismique's unique brand of art. Additionally, Seismique has installed a number of props that visitors can use in their photos, such as neon signs and mirrors. This allows visitors to add a personal touch to their photos and create truly unique images. One interesting tip for photographers visiting Seismique is to bring their tripods and practice long-exposure photography, as some of the installations feature blinking lights that can make for stunning long-exposure shots.
Nearby Festivals and Events
If you're a photography enthusiast in the Houston area, Seismique is a must-visit destination. Not only is the art center stocked with hundreds of unique and interactive installations, but the venue also hosts a variety of annual events and festivals that are perfect for capturing stunning photos. Here are some of the top events that take place near Seismique:
- Houston Art Car Parade (April) - This quirky parade features dozens of elaborately decorated cars that will make your Instagram feed pop.
- Bayou City Art Festival (October) - Over 300 artists display their work at this nationally-recognized festival, which showcases a wide variety of media including photography, painting, and sculpture.
- Houston Greek Fest (May) - Celebrate Greek culture with traditional food, art, and music, all with plenty of photo ops.
- Texas Renaissance Festival (October-November) - Take a step back in time with this immersive Renaissance fair, complete with jousting matches, costumed performers, and plenty of medieval-themed photo backdrops.
- Lights in the Heights (December) - This neighborhood holiday lights display is a Houston tradition, and offers ample opportunities to capture the magic of the season with your camera.
Whether you're looking for colorful art installations, cultural celebrations, or seasonal events, Houston has something to offer photographers of all skill levels. Make sure to add these events to your calendar and bring your camera to Seismique to capture even more unique and visually stunning shots.
Notes
This description is automatically generated using available information on the internet. If you see any inaccurate information, post a polite comment below. Your suggestions help make this site better.
Most of these locations are private property and may not allow visitors without calling first. They may also not allow portrait/pro photography. Always call ahead and ask permission before arriving.
HoustonPhotowalks Events Held at this Location
(Last updated: May 10, 2023 17:40:40)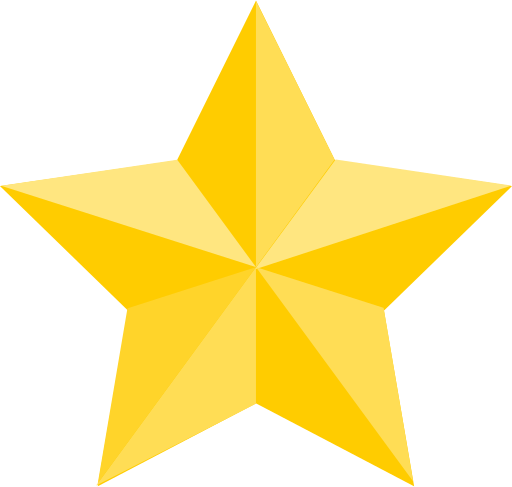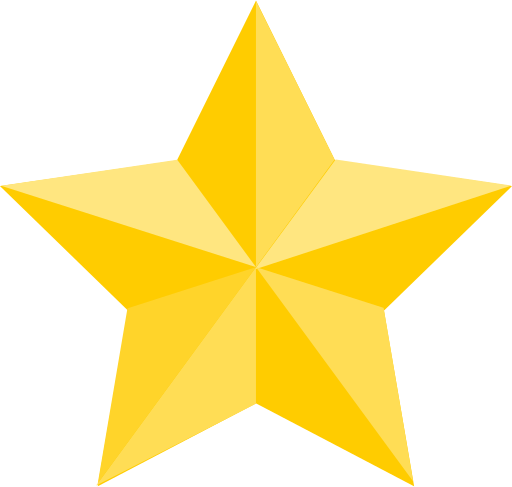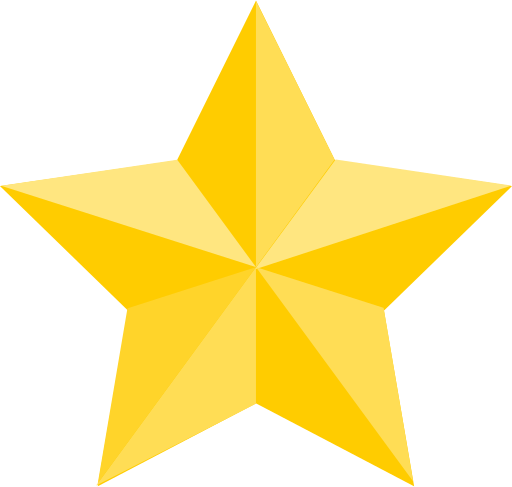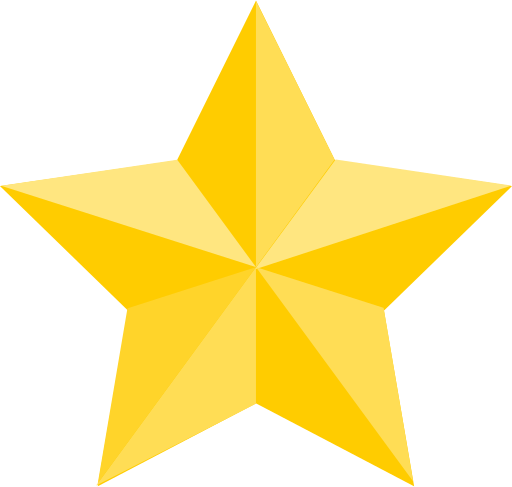 (Google Reviews)
Contact
2306 S Texas 6




Houston

,

TX

77077

(4.3 mi / 13 mins)

(346) 202-6006
Hours
Sunday: 10:00 AM – 9:00 PM
Monday: 12:00 – 9:00 PM
Tuesday: Closed
Wednesday: 12:00 – 9:00 PM
Thursday: 12:00 – 9:00 PM
Friday: 12:00 – 11:00 PM
Saturday: 10:00 AM – 11:00 PM
Categories
Establishment
Indoors
Museum
Point of Interest
Season to Visit
Some places are best to visit in certain seasons:
January
February
March
April
May
June
July
August
September
October
November
December
Nearby Locations