San Felipe de Austin State Historic Site
Location Description
San Felipe de Austin State Historic Site is a perfect location for photography enthusiasts. Situated at 220 2nd St, San Felipe, TX, 77473, this historic site offers a stunning opportunity to capture the beauty of the Texas countryside. The site preserves the history of Stephen F. Austin's colony, the first legal settlement of American families in Mexican-held Texas. Visitors can explore the grounds and ruins of the colonial buildings, including the original townsite layout and buildings such as the Presidio La Bahía, headquarters of the Mexican Army. The lush greenery, old buildings, and interesting landmarks are perfect for capturing beautiful and unique photographs. The area is also peaceful and not overpopulated, making it easy to get the perfect shot. If you are a photography enthusiast looking for a beautiful location to photograph history, San Felipe de Austin State Historic Site should be at the top of your list.
What to Photograph
For photography enthusiasts, San Felipe de Austin State Historic Site in Texas is a fascinating location to capture some unique shots. In particular, visitors can explore the historic town's remnants, including the replica of the building once used for Texas's first land grant office. The grounds also feature a museum, an impressive oak tree-lined trail, and a reconstructed log cabin. The San Felipe de Austin Site's proximity to the Brazos River offers an ideal opportunity for picturesque shots of the riverbanks during a sunset. The vast and rugged landscape of the surrounding fields and the restored 1830s buildings on-site make San Felipe de Austin State Historic Site a prime location for a memorable photography experience.
History
San Felipe de Austin State Historic Site is a significant location in Texas history. It served as the capital of the first colony of Anglo-American settlers brought to Texas by Stephen F. Austin. This town was established in 1823 and quickly became a lively commerce hub along the Brazos River. The San Felipe de Austin State Historic Site covers more than 50 acres of land and allows visitors to learn about the town's history through guided tours, interactive exhibits, and historical reenactments. Photography enthusiasts can capture unique images of the restored buildings, including the 1830s John R. Williams store and San Felipe de Austin's replica cabin.
One interesting tip to capture stunning photos at the San Felipe de Austin State Historic Site is to arrive early in the morning. The soft, warm light of the sun at this time of day will create a beautiful, natural glow in your photos. Another tip is to focus on capturing the details of the town's architecture, including the masonry construction and traditional materials used during that time period. Visitors should also take advantage of the fact that the town is recreated in the middle of a beautiful natural setting. Capturing the contrast between the green foliage and restored buildings can add a unique touch to your photographs. Lastly, visitors should find time to witness the historical reenactments, providing a chance to photograph people dressed in traditional clothing and capturing invaluable images of the past.
Nearby Festivals and Events
If you are a photography enthusiast visiting the San Felipe de Austin State Historic Site, you may want to plan your visit around some of the annual festivals and events held in the area. Here is a list of some of the events you may want to check out:
- Austin County Fair: Held in October at the Austin County Fairgrounds in Bellville, TX, this event is a great opportunity to capture the essence of traditional county fairs with livestock exhibits, carnival rides, live music, and more.
- Katy Rice Harvest Festival: Taking place in October in Katy, TX, this festival celebrates the city's heritage as a rice farming hub with arts and crafts, food vendors, live music, and a parade.
- Spring Antiques Show: Hosted by the Round Top Antiques Show twice a year in April and October in Round Top, TX, this event features more than 350 dealers offering antique furniture, jewelry, art, and more.
- Bluebonnet Festival: Celebrate Texas' state flower in April at the Bluebonnet Festival in Chappell Hill, TX, with live music, food, and crafts.
- Texas Renaissance Festival: The largest Renaissance Festival in the nation happens every October-November in Plantersville, TX, with re-enactments, jousting, costumes, music, and food.
These are just some of the events you can add to your photography itinerary around San Felipe de Austin State Historic Site. Don't forget to check the dates and locations of each event before planning your trip, and bring your camera with you to capture these unique experiences.
Notes
This description is automatically generated using available information on the internet. If you see any inaccurate information, post a polite comment below. Your suggestions help make this site better.
Most of these locations are private property and may not allow visitors without calling first. They may also not allow portrait/pro photography. Always call ahead and ask permission before arriving.
HoustonPhotowalks Events Held at this Location
(Last updated: May 10, 2023 01:22:48)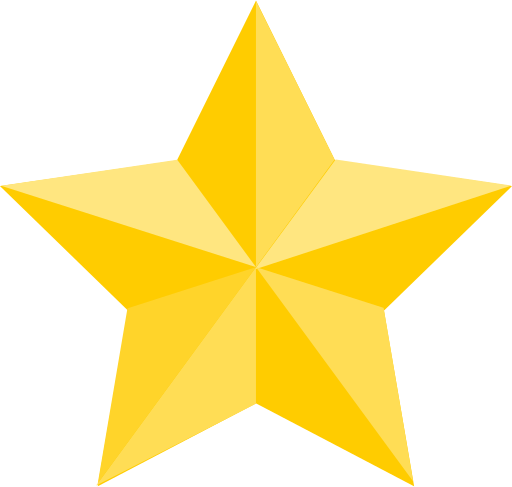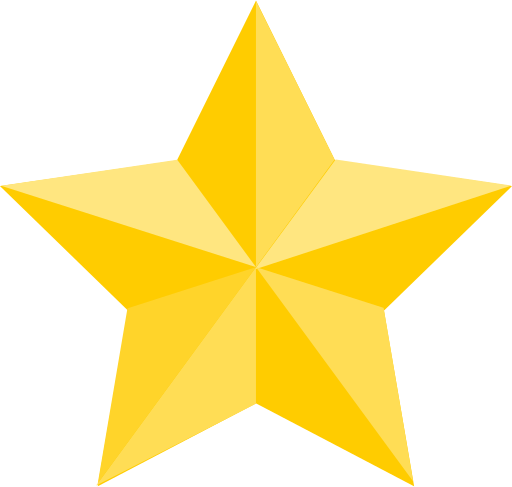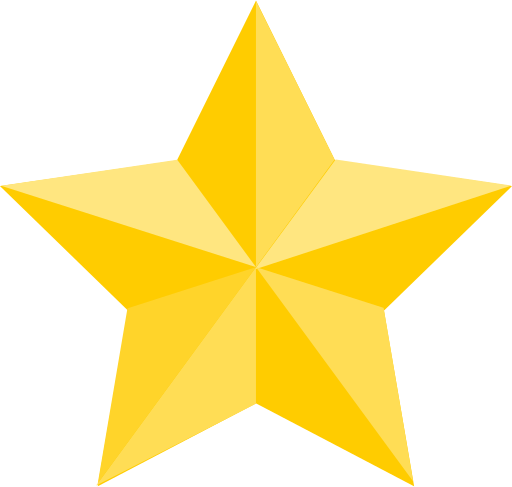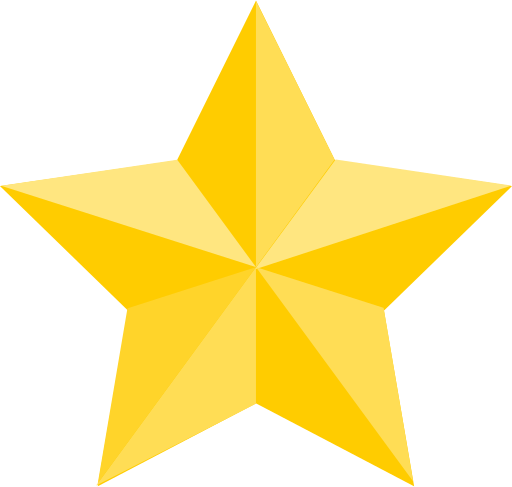 (Google Reviews)
Contact
220 2nd St




San Felipe

,

TX

77473

(39.0 mi / 44 mins)

(979) 885-2181
[email protected]
Links
More Reading
and professional.
Hours
Sunday: 9:00 AM – 5:00 PM
Monday: Closed
Tuesday: Closed
Wednesday: 9:00 AM – 5:00 PM
Thursday: 9:00 AM – 5:00 PM
Friday: 9:00 AM – 5:00 PM
Saturday: 9:00 AM – 5:00 PM
Categories
Establishment
Indoors
Museum
Point of Interest
Tourist Attraction
Season to Visit
Some places are best to visit in certain seasons:
January
February
March
April
May
June
July
August
September
October
November
December
Nearby Locations