Sam Houston Park
Historically focused park featuring guided tours of old structures dating back to the 1800s.
Location Description
Photographers looking for a perfect spot to take pictures in the heart of Houston should consider visiting Sam Houston Park. Located at 1000 Bagby St, Houston, TX, 77002, this historic park presents a unique backdrop for photography enthusiasts. With the park being situated in downtown Houston, the trees, lawns, and buildings around offer a scenic location for taking artistic photos. The park's trails and walkways make it an excellent spot for portrait photography and candid shots. Furthermore, with free admission, photographers can explore the park's various landscapes and features in their quest for the perfect photo. Overall, Sam Houston Park presents a perfect location for photographers looking for a mix of history, diverse scenery, and a peaceful ambiance to capture stunning photographs.
What to Photograph
For photography enthusiasts, Sam Houston Park is a must-visit location in Houston. This park showcases a collection of restored buildings and homes that represent the city's rich history. These buildings date back to the late 19th and early 20th centuries, and each has its unique architectural style. Photographers can capture stunning images of these buildings, including the Kellum-Noble House, which features elegant Victorian architecture, and the Old Place, which represents the oldest building in Houston. Other interesting features include a 1930s gas station and a barn with a collection of vintage farming tools. Additionally, the park has a beautiful pond and lush greenery, which provides a stunning background for portraits and landscape shots. Overall, Sam Houston Park is a photographer's paradise that offers a diverse range of subjects and settings to capture that perfect shot.
History
Sam Houston Park is one of the oldest parks in the city of Houston, located at the heart of downtown Houston, TX. The park was established in 1900 on the land donated by the Houston Endowment Inc. It covers over 20 acres in the heart of the city and houses several historic buildings, including the oldest surviving structure in Houston, the Kellum-Noble House, which was built in 1847. In addition to the historic buildings, the park also offers ample green spaces and walking paths, making it a popular spot for tourists and locals alike.
For photography enthusiasts, Sam Houston Park offers a wealth of unique opportunities to capture the city's history and beauty. The park's various historic buildings provide stunning backdrops for outdoor portrait sessions, and the park's open green spaces allow for capturing the iconic skyline of the city. Additionally, the park has a small pond that attracts a variety of bird species all-year-round, providing ample opportunities for birdwatchers and photography enthusiasts alike. One interesting fact about the park is that it is home to the General Sam Houston Oak, which is believed to have been planted in 1860 and is a popular spot for photographers seeking to capture the beauty of Houston's natural landscape. For those seeking to avoid crowds, early morning and late afternoon hours are ideal for capturing stunning shots in the park.
Festivals or Annual Events
As a photography enthusiast, you may already know that Sam Houston Park is a great location for taking stunning photos. The park is located in downtown Houston and offers a variety of beautiful scenery, including historic buildings and lush greenery. But did you know that there are also a number of annual events and festivals held at Sam Houston Park? Here are some of the highlights:
- Bayou City Art Festival (October): This annual festival showcases the work of more than 300 artists from around the country, with everything from paintings and sculptures to jewelry and photography.
- Houston Japanese Festival (April): This two-day event celebrates Japanese culture with food, performances, and arts and crafts.
- Houston Polish Festival (May): This festival features Polish food, music, and dance, as well as cultural exhibits and educational programs.
- Shakespeare in the Park (May – June): This annual event features free performances of Shakespeare plays in the outdoor amphitheater at Sam Houston Park. Bring a picnic and enjoy the show!
- A Night at Sam Houston Park (November): This event is a unique opportunity to take a self-guided tour of the park after dark, with live music, food, and drinks along the way.
Whether you're looking to capture the vibrant colors of the Bayou City Art Festival or the traditional dress of the Houston Polish Festival, there's no shortage of photo opportunities at Sam Houston Park. So grab your camera and start exploring!
Notes
This description is automatically generated using available information on the internet. If you see any inaccurate information, post a polite comment below. Your suggestions help make this site better.
Most of these locations are private property and may not allow visitors without calling first. They may also not allow portrait/pro photography. Always call ahead and ask permission before arriving.
HoustonPhotowalks Events Held at this Location
(Last updated: April 23, 2023)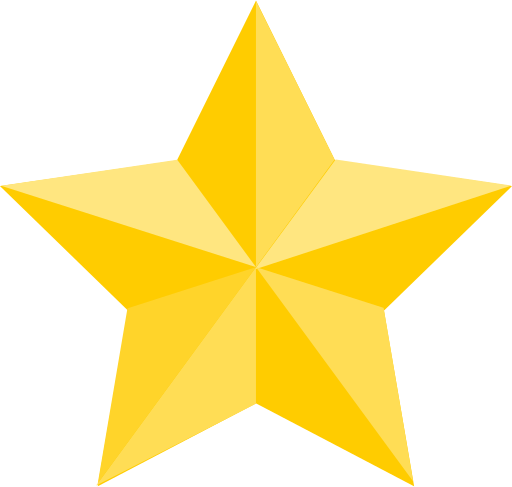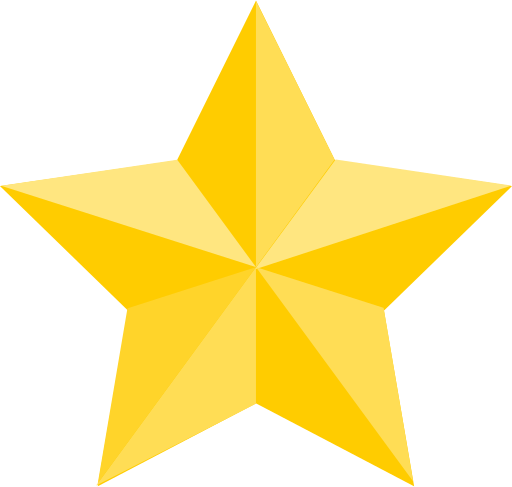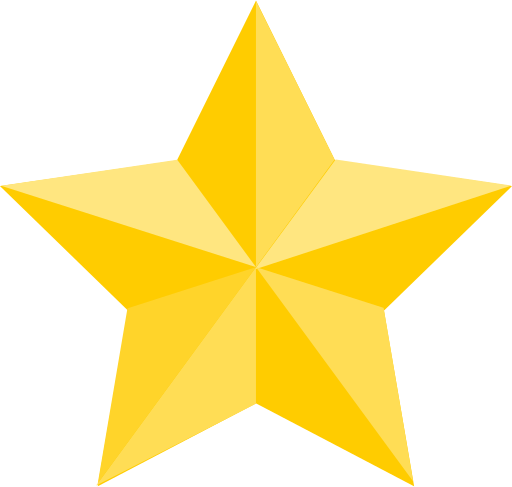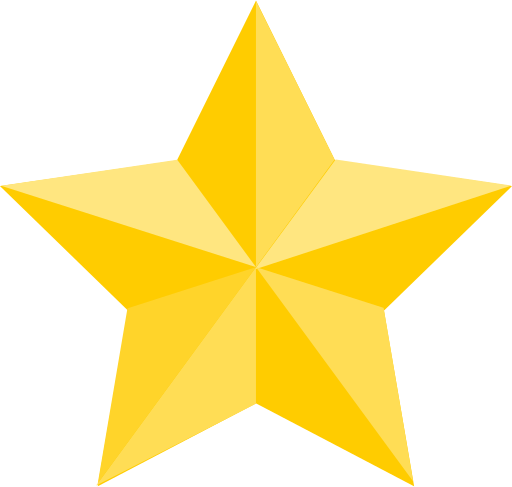 (Google Reviews)
Contact
1000 Bagby St




Houston

,

TX

77002

(17.8 mi / 26 mins)

(832) 394-8805
Hours
Sunday: 7:00 AM – 9:00 PM
Monday: 7:00 AM – 9:00 PM
Tuesday: 7:00 AM – 9:00 PM
Wednesday: 7:00 AM – 9:00 PM
Thursday: 7:00 AM – 9:00 PM
Friday: 7:00 AM – 9:00 PM
Saturday: 7:00 AM – 9:00 PM
Categories
Establishment
Outdoors
Park
Point of Interest
Season to Visit
Some places are best to visit in certain seasons:
January
February
March
April
September
October
November
December
Nearby Locations