Sam Houston Memorial Museum
Campus-based site of Sam Houston's 15-acre homestead, featuring several historic buildings.
Location Description
Located in Huntsville, Texas, the Sam Houston Memorial Museum presents a picturesque setting for photography enthusiasts. The campus covers 15 acres of greenery and oak trees, providing a stunning backdrop for outdoor photography. The museum buildings consist of wooden structures that date back to the early 19th century, giving an authentic feel of visiting a historic site. Inside, visitors will find exhibits portraying the life and legacy of Sam Houston, with artifacts such as clothing, furniture, and portraits that offer unique photographic opportunities. Whether you're an amateur or professional photographer, the Sam Houston Memorial Museum is an excellent destination to capture a mix of nature and history.
What to Photograph
For photography enthusiasts, the Sam Houston Memorial Museum provides a wealth of unique and interesting subjects to capture. The outdoor setting allows for stunning images of the 15 acres of greenery and oak trees, creating a natural backdrop that enhances any photograph. The museum buildings themselves are wooden structures that date back to the 19th century, offering a glimpse into the past and a chance to capture images of historical architecture and design. Furthermore, the exhibits inside the museum offer an even greater range of photographic subjects, with clothing, furniture, and portraits that showcase the life and legacy of Sam Houston. Photographers can play with lighting and texture to create interesting compositions that highlight the historical artifacts. Whether you're interested in nature photography or historical architecture, the Sam Houston Memorial Museum is an excellent location to capture stunning and unique images.
History
The Sam Houston Memorial Museum is not only a picturesque destination for photography enthusiasts, but it is also steeped in history. The museum is named after Sam Houston, one of the most illustrious names in Texas history, who played a significant role in the state's fight for independence from Mexico. The museum campus includes the Steamboat House, which was once the residence of Sam Houston himself. The Woodland Home is another historical building and was built by Houston's wife, Margaret, in 1847. The Museum Expansion Center is a modern addition to the campus and houses the museum's library and archives, offering a wealth of information for anyone interested in the history of Texas.
If you're planning a photography trip to the Sam Houston Memorial Museum, here's an interesting tidbit to keep in mind. The Oakwood Cemetery, located adjacent to the museum, is the final resting place of Sam Houston and his family. His gravestone is one of the most visited in the cemetery, and photographers often capture stunning images of the monument and surrounding trees as they change with the seasons. Another tip is to visit during the spring months when the azalea bushes around the museum bloome, making for a colorful and vibrant backdrop for any photo. Additionally, the museum hosts various events throughout the year, such as a Fall Festival and a Pioneer Christmas, which can provide unique opportunities to capture historical reenactments and festivities.
Nearby Festivals and Events
These events offer even more opportunities for photography enthusiasts to capture the unique culture and history of the Huntsville area, in addition to the Sam Houston Memorial Museum. Make sure to check local event calendars and websites for specific dates and details.
Notes
This description is automatically generated using available information on the internet. If you see any inaccurate information, post a polite comment below. Your suggestions help make this site better.
Most of these locations are private property and may not allow visitors without calling first. They may also not allow portrait/pro photography. Always call ahead and ask permission before arriving.
HoustonPhotowalks Events Held at this Location
No events found for this venue.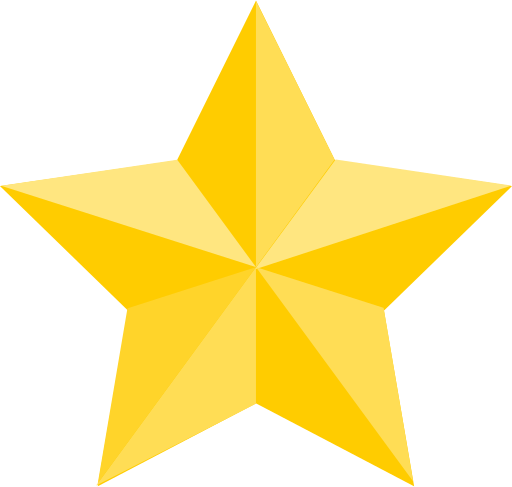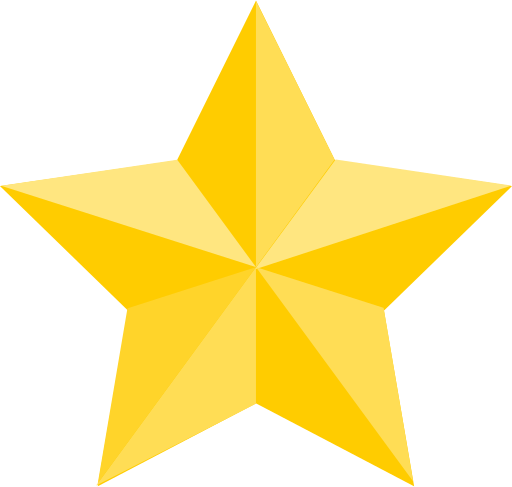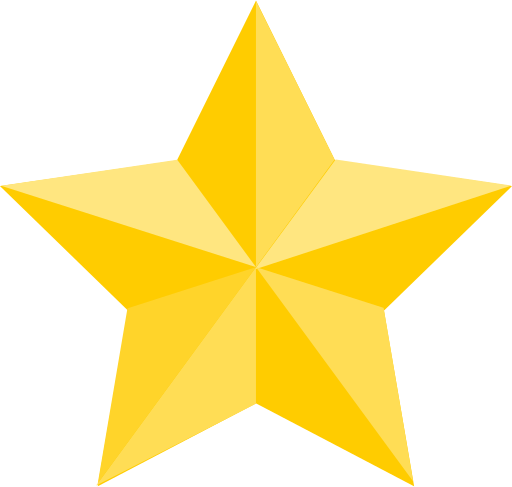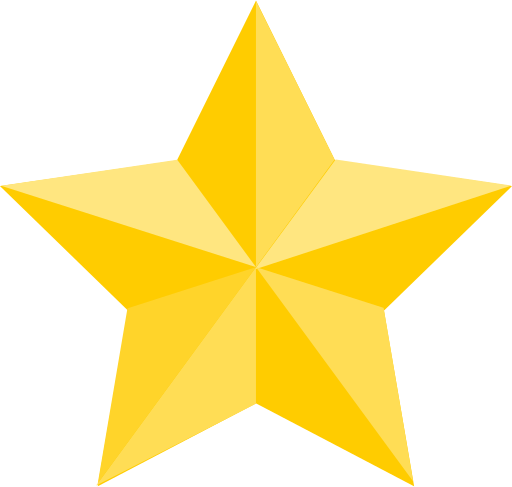 (Google Reviews)
Contact
1836 Sam Houston Ave




Huntsville

,

TX

77340

(84.4 mi / 1 hour 24 mins)

(936) 294-1832
Hours
Sunday: 12:00 – 4:30 PM
Monday: Closed
Tuesday: 9:00 AM – 4:30 PM
Wednesday: 9:00 AM – 4:30 PM
Thursday: 9:00 AM – 4:30 PM
Friday: 9:00 AM – 4:30 PM
Saturday: 9:00 AM – 4:30 PM
Categories
Establishment
Indoors
Museum
Point of Interest
Season to Visit
Some places are best to visit in certain seasons:
Nearby Locations