Sabine Street Bridge
Location Description
If you're a photography enthusiast, you don't want to miss out on Sabine Street Bridge in Houston, Texas. This location is a stunning bridge that crosses the Buffalo Bayou and offers photographers a unique opportunity to capture beautiful images. The bridge has a pedestrian pathway on both sides, allowing photographers to take advantage of various angles and perspectives. The bridge also offers stunning views of the Houston skyline and offers a beautiful backdrop for portrait photography. Whether you're an amateur or a professional photographer, Sabine Street Bridge offers the perfect setting for capturing breathtaking images.
What to Photograph
For photography enthusiasts, Sabine Street Bridge is a perfect location to snap some beautiful and unique shots in Houston. This historic bridge spans across Buffalo Bayou, lined with walkways that provide excellent vantage points for shooting great photos. The bridge is particularly photogenic during sunrise, sunset, and the blue hour, with stunning light that creates a warm and ethereal atmosphere. Photographers can capture the scenic skyline of downtown with the Sabine Street Bridge in the foreground, or take a more playful approach by snapping pictures of the colorful graffiti and murals that adorn the bridge's underbelly. Whatever your photography style may be, Sabine Street Bridge offers endless opportunities to capture some truly mesmerizing and Instagram-worthy images.
History
The Sabine Street Bridge is a historic landmark located in the Buffalo Bayou Park in Houston, Texas. It was built in 1887 and is named after the nearby Sabine River. The bridge served as an important transportation route between downtown Houston and the surrounding neighborhoods during the early 20th century. The bridge is 916 feet long and was constructed using the Pratt truss design, which was a popular design for bridges during its time. In the 1960s, the bridge was restored and converted into a pedestrian bridge, allowing visitors to take in the scenic views of the Buffalo Bayou and the city skyline.
For photography enthusiasts, the Sabine Street Bridge is a great location to capture stunning views of Houston's skyline and the Buffalo Bayou. One tip for getting great photos is to visit during sunrise or sunset when the lighting is ideal for capturing the city's beauty. The bridge also offers interesting angles and perspectives for photography, especially when capturing reflections on the water. Another tip is to explore the surrounding park areas, which offer unique viewpoints that can contribute to a beautiful landscape photo. It's also worth noting that the Buffalo Bayou Park offers many other picturesque sites for photography, such as the Eleanor Tinsley Park and the climbing wall located near the Sabine Street Bridge. Overall, the Sabine Street Bridge is a must-visit destination for photographers looking to capture Houston's cityscape.
Nearby Festivals and Events
If you're a photography enthusiast in Houston, you'll definitely want to check out the Sabine Street Bridge and the Buffalo Bayou Walk for some stunning photo opportunities. But did you know that there are also several annual events and festivals held in and around this area that are worth adding to your calendar? Here's a list of some of the most popular ones:
Whether you're visiting Houston as a resident or a tourist, be sure to check out these events and others in the area to make the most of your photography adventures.
Notes
This description is automatically generated using available information on the internet. If you see any inaccurate information, post a polite comment below. Your suggestions help make this site better.
Most of these locations are private property and may not allow visitors without calling first. They may also not allow portrait/pro photography. Always call ahead and ask permission before arriving.
HoustonPhotowalks Events Held at this Location
(Last updated: May 9, 2023 21:30:41)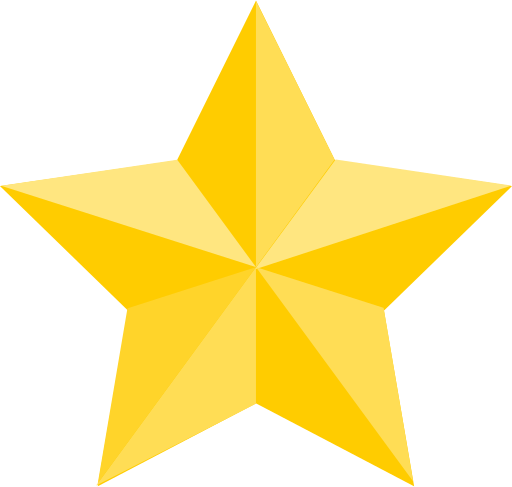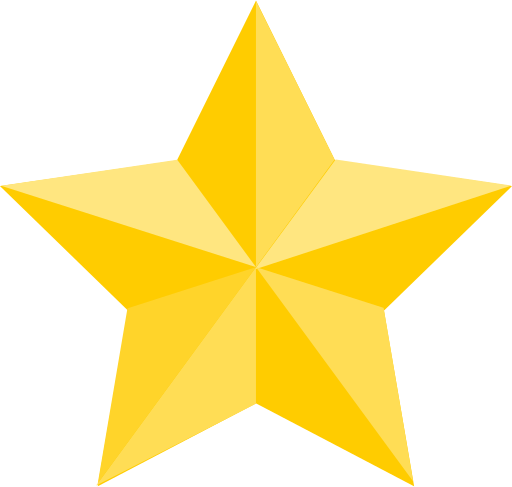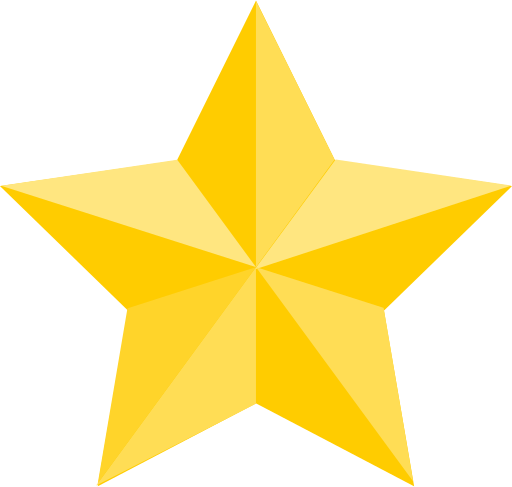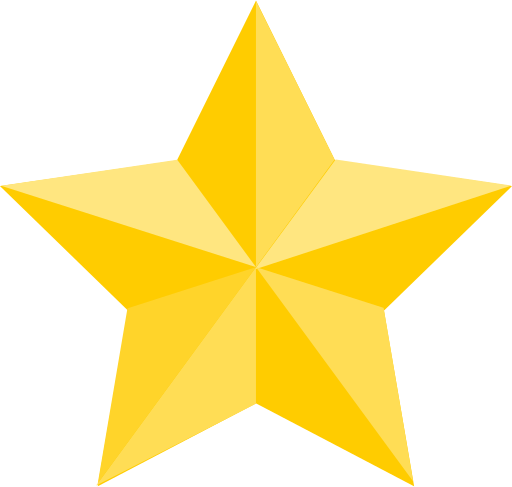 (Google Reviews)
Contact
Buffalo Bayou Walk




Houston

,

TX

77019

(18.9 mi / 24 mins)
Categories
Establishment
Outdoors
Point of Interest
Season to Visit
Some places are best to visit in certain seasons:
January
February
March
April
September
October
November
December
Nearby Locations