Sabine Promenade
Urban waterfront promenade offering hiking & biking trails, kayaking & civic artwork on 23 acres.
Location Description
For photography enthusiasts, Sabine Promenade is a beautiful location to capture some stunning shots. Located on Sabine Street in Houston, Texas, Sabine Promenade is a riverside park that features a well-maintained boardwalk and long stretches of greenery along the banks of the Buffalo Bayou. The park also boasts eye-catching sculptures and art installations that offer unique backdrops for your photography. The vibrant skyline of Houston serves as a perfect backdrop when photographing at sunset or during the golden hour. The park also has dedicated areas for picnicking, biking, and hiking, making it an ideal spot for photography enthusiasts who enjoy exploring the outdoors. Overall, Sabine Promenade's serene and picturesque environs make it an ideal place to capture some unforgettable images.
What to Photograph
Sabine Promenade is a must-see location for any photography enthusiast visiting Houston. The promenade, which runs in parallel with Buffalo Bayou, boasts some of the most stunning views of Houston's downtown skyline. Photographers will love the chance to capture the skyline at all hours of the day, whether it is the golden hour of sunrise or the pink and blue hues of sunset. The pedestrian bridge located at Sabine Promenade also offers a unique perspective of the city and is the perfect spot to capture a panoramic shot of the Houston skyline. Additionally, the area is filled with a variety of colorful flowers and trees, making it a scenic backdrop for portrait photography. With its picturesque setting and unbeatable views of the city, Sabine Promenade is definitely a photographers paradise.
History
Sabine Promenade is a scenic location nestled in the heart of Houston, Texas. Known for its picturesque views, this location has become a popular destination for photographers looking to capture the natural beauty of the city. The history of the Sabine Promenade can be traced back to the late 1800s. At that time, this area was an important shipping hub for cotton and other goods. As the city grew, the Sabine Promenade became a popular spot for residents to go on walks and enjoy the views of the Houston skyline.
For photographers looking to capture the perfect shot at Sabine Promenade, there are a few tips and tricks to keep in mind. One unique feature of this location is the Sabine Street Bridge, which offers stunning views of the Buffalo Bayou. The bridge is a popular spot for photographers to capture panoramic shots of the Houston skyline. Additionally, the park features a variety of sculptures and art installations, which can provide interesting backdrops for portrait photography. One insider tip is to visit Sabine Promenade during sunrise or sunset for the best lighting conditions and the most dramatic views. Whatever type of photography you're interested in, Sabine Promenade is a must-visit location for anyone looking to capture the essence of Houston's natural beauty.
Nearby Festivals and Events
If you're an avid photographer, you'll be delighted to know that Sabine Promenade and its surroundings play host to a wide range of annual events and festivals that cater to different interests, from fashion and music to art and culture. Here are some of the upcoming events that you shouldn't miss if you're in the area:
The Bayou City Art Festival is one event that's particularly popular with photographers. Held annually in March, this festival features over 300 artists who showcase their works in a variety of media including painting, sculpture, and photography. It's a great opportunity to capture stunning shots of some of the most innovative and beautiful artworks in the country.
If you're into fashion photography, be sure to check out Houston Fashion Week, which takes place in April. This event brings together some of the top designers, models, and fashion enthusiasts from around the world. Whether you prefer to focus your lens on the intricacies of haute couture or the street-style fashion of Houston's fashionistas, you're sure to find plenty of inspiration at this event.
No matter what your photographic interests may be, there's always something exciting and unique happening near Sabine Promenade. From traditional events like the Texas Renaissance Festival to more modern and eclectic celebrations like the Houston Fringe Festival, there's truly something for everyone. So why not grab your camera and start exploring all that this vibrant and cultural area has to offer?
Notes
This description is automatically generated using available information on the internet. If you see any inaccurate information, post a polite comment below. Your suggestions help make this site better.
Most of these locations are private property and may not allow visitors without calling first. They may also not allow portrait/pro photography. Always call ahead and ask permission before arriving.
HoustonPhotowalks Events Held at this Location
No events found for this venue.
(Last updated: May 17, 2023 20:42:40)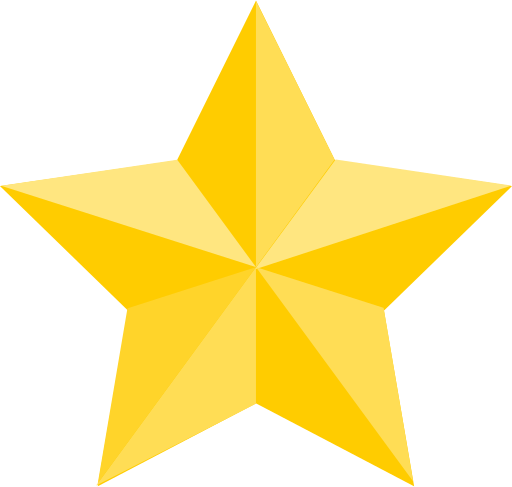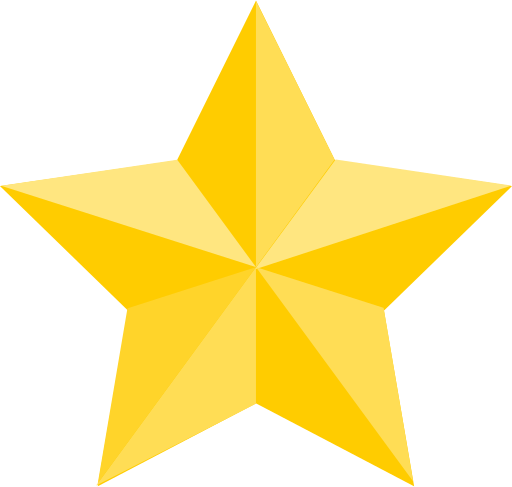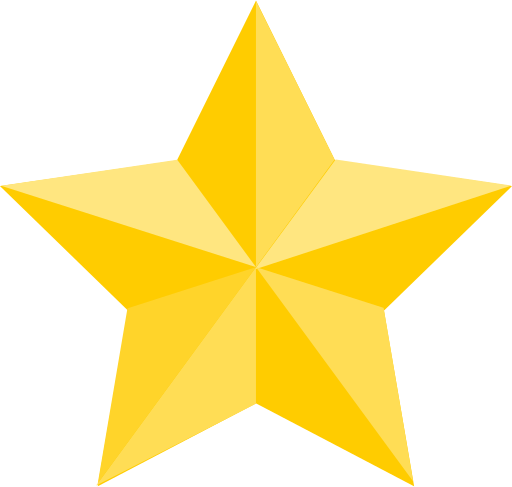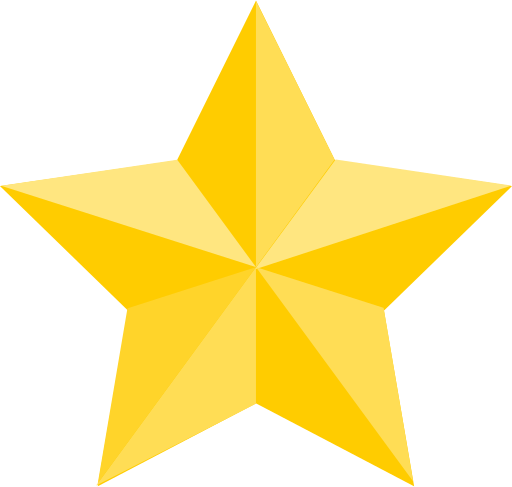 (Google Reviews)
Contact
Sabine St




Houston

,

TX

77007

(21.5 mi / 27 mins)

(713) 752-0314
[email protected]
Hours
Sunday: 6:00 AM – 9:00 PM
Monday: 6:00 AM – 9:00 PM
Tuesday: 6:00 AM – 9:00 PM
Wednesday: 6:00 AM – 9:00 PM
Thursday: 6:00 AM – 9:00 PM
Friday: 6:00 AM – 9:00 PM
Saturday: 6:00 AM – 9:00 PM
Categories
Establishment
Outdoors
Park
Point of Interest
Season to Visit
Some places are best to visit in certain seasons:
January
February
March
April
September
October
November
December
Nearby Locations