Rio Bravo Motocross Park
Location Description
Located in the bustling city of Houston, Texas, the Rio Bravo Motocross Park is an ideal location for photography enthusiasts looking for a thrilling and unique experience. Located at 11610 N Lake Houston Pkwy, this expansive motocross park offers over 300 acres of picturesque landscape, including winding dirt tracks, towering jumps, and scenic views. With varying elevations and terrain, capturing breathtaking images of riders in action is easy, making Rio Bravo Motocross Park a popular destination for both amateur and professional photographers alike. With its wide-open spaces, stunning backdrops, and dynamic action, Rio Bravo Motocross Park is a photographer's dream come true.
What to Photograph
Located in Houston, TX, Rio Bravo Motocross Park features many interesting elements for photographers to capture. The park is well-known for its thrilling motocross events, providing an opportunity for photographers to capture high-speed action shots. In addition to capturing riders in action, the park is also well-suited for landscape and nature photography. The park is situated on a beautiful piece of land and features scenic views of the surrounding countryside. Photographers can take advantage of the expansive skies and colorful sunsets for some truly breathtaking shots. With a range of subjects to capture, Rio Bravo Motocross Park is an ideal destination for photographers of all skill levels and interests.
History
Rio Bravo Motocross Park is a well-known dirt bike racing location located at 11610 N Lake Houston Pkwy, in Houston, Texas, USA. This location has been around since the 1970s and has hosted numerous regional and national events for hobbyists, amateurs, and professional motocross riders. In addition, Rio Bravo Motocross Park has become a popular destination for photographers who love to capture the thrilling moments of professional dirt bike racing.
For photography enthusiasts, there are a few interesting tips to keep in mind when visiting Rio Bravo Motocross Park. It's always good to come prepared with the right equipment, such as a high-speed camera with great autofocus and rapid shutter speeds to capture the fast-moving action. Be sure to try different angles and perspectives: get up close to capture the riders' expressions or shoot from afar to show the grandeur of the track. One interesting fact is that the park's surroundings have recently been developed, and there is a man-made hill overlooking the track, allowing for elevated shots that provide an excellent vantage point. Overall, Rio Bravo Motocross Park is a haven for motocross racing and photography enthusiasts, as it provides a unique opportunity to capture thrilling moments that are sure to be unforgettable.
Nearby Festivals and Events
If you're interested in photography, you might find that Rio Bravo Motocross Park offers exciting opportunities to capture action-packed shots. But did you also know that this location is home to several annual events and festivals? Check out the list below to plan your visit and capture some stunning photos:
No matter the time of year, there's always something to capture on camera in and around Rio Bravo Motocross Park. Make sure to pack your camera and come ready to capture some incredible shots of these annual events and festivities.
Notes
This description is automatically generated using available information on the internet. If you see any inaccurate information, post a polite comment below. Your suggestions help make this site better.
Most of these locations are private property and may not allow visitors without calling first. They may also not allow portrait/pro photography. Always call ahead and ask permission before arriving.
HoustonPhotowalks Events Held at this Location
(Last updated: May 10, 2023 15:52:31)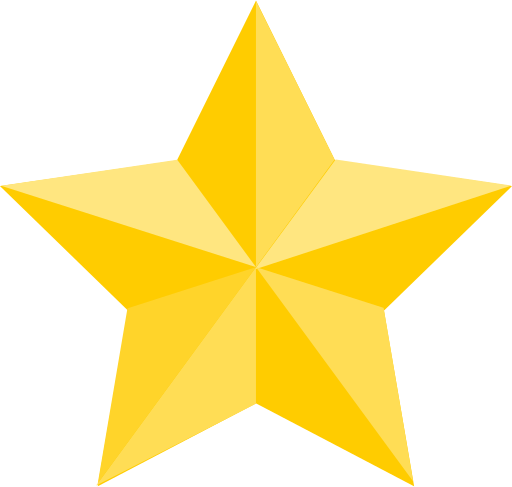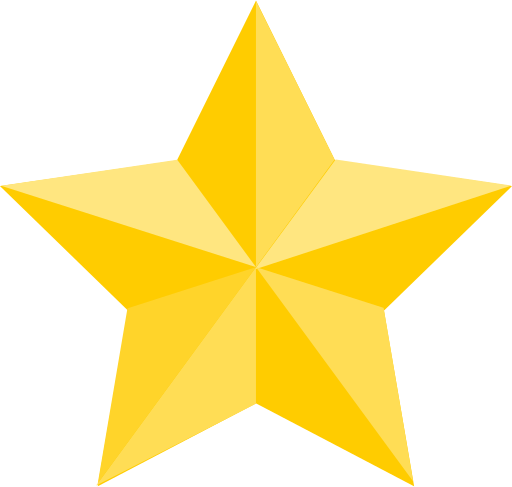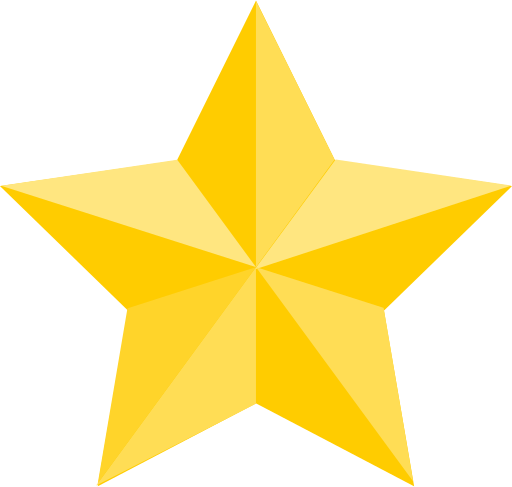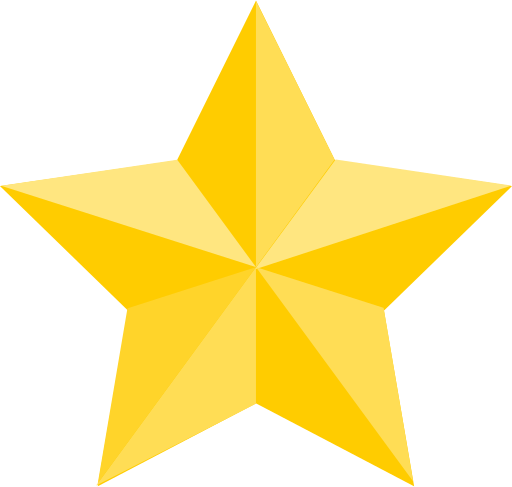 (Google Reviews)
Contact
11610 N Lake Houston Pkwy




Houston

,

TX

77044

(33.4 mi / 42 mins)

(281) 454-4440
Hours
Sunday: 9:00 AM – 6:00 PM
Monday: Closed
Tuesday: Closed
Wednesday: Closed
Thursday: 12:00 – 10:00 PM
Friday: Closed
Saturday: 9:00 AM – 6:00 PM
Categories
Establishment
Outdoors
Point of Interest
Season to Visit
Some places are best to visit in certain seasons:
January
February
March
April
September
October
November
December
Nearby Locations