NRG Center
Location Description
As a photographer, you are always on the lookout for the perfect setting that can enhance your craft. The NRG Center, located at 1 Fannin St, Houston, TX, 77054, offers a unique and dynamic location filled with opportunities to capture stunning photographs. Situated in the heart of Houston, the NRG Center boasts a sprawling 350,000 square feet of exhibition hall space, making it one of the largest convention centers in Texas. The center has hosted various trade shows, conferences, and events, providing a wide range of backdrops for photographers to capture the perfect shot. From the sprawling outdoor spaces to the grand indoor halls, there is plenty to explore and photograph at NRG Center. Whether you're interested in landscapes, architecture, or portraits, the NRG Center offers an abundance of opportunities to flex your creative muscle and capture stunning images.
What to Photograph
If you're a photography enthusiast, the NRG Center in Houston, Texas, is a must-visit destination. The center is a sprawling complex that hosts numerous events throughout the year, from sports games and concerts to business conventions and expos. As such, the NRG Center offers a wide variety of opportunities for photographers to capture stunning images. Depending on the event you attend, you could capture dynamic shots of athletes in action or attendees networking and interacting with one another. The center's modern and sleek architecture also provides an excellent backdrop for photos, particularly during golden hour when the sun casts a warm glow on the building. Be sure to pack your camera and come ready to capture some incredible shots at the NRG Center.
History
NRG Center is a convention center located in Houston, Texas. It opened its doors in 1967 as the Astroarena and has since undergone various renovations to become a state-of-the-art convention center. The center spans over 1.9 million square feet and has hosted several major events including the Houston Livestock Show and Rodeo, the Offshore Technology Conference, and the International Gem & Jewelry Show. NRG Center has a long-standing history of hosting events, and its facilities have played host to millions of visitors over the years.
For photographers looking to capture stunning photographs, NRG Center offers several interesting hints and tips. One secret is the natural lighting that fills the center. The location has expansive windows that let in natural light, which can be used to create beautiful portraits and candid shots of visitors. Additionally, the center's exterior is adorned with murals that make for an excellent backdrop for portrait photography. Another tip is to vary the angles and locations when photographing events. NRG Center has multiple event spaces, and exploring different areas of the center can lead to discovering unique and interesting photo opportunities. Finally, photographers should take advantage of the center's modern architecture and use it to create stunning compositions that capture the essence of the events hosted at the location.
Nearby Festivals and Events
For photography enthusiasts in Houston, the NRG Center serves as a hub for numerous annual events and festivals. Here are some of the most notable events held at or near this location:
Whether you are interested in fine art, street photography, cultural festivals, or historical reenactments, the NRG Center and its surroundings offer plenty of opportunities to capture memorable moments with your camera. Just make sure to check the event schedules and rules before you go, and bring your best lenses, tripods, and memory cards. Happy shooting!
Notes
This description is automatically generated using available information on the internet. If you see any inaccurate information, post a polite comment below. Your suggestions help make this site better.
Most of these locations are private property and may not allow visitors without calling first. They may also not allow portrait/pro photography. Always call ahead and ask permission before arriving.
HoustonPhotowalks Events Held at this Location
(Last updated: May 10, 2023 16:33:16)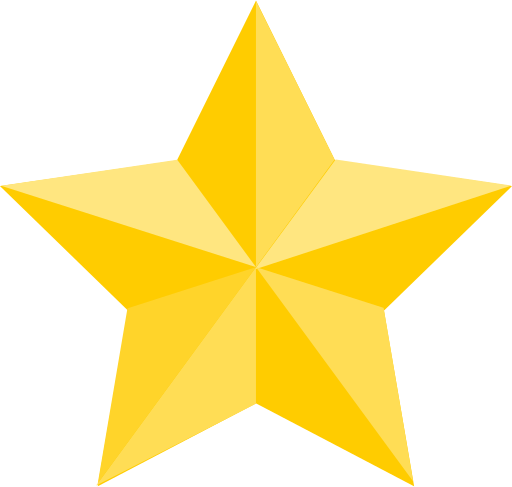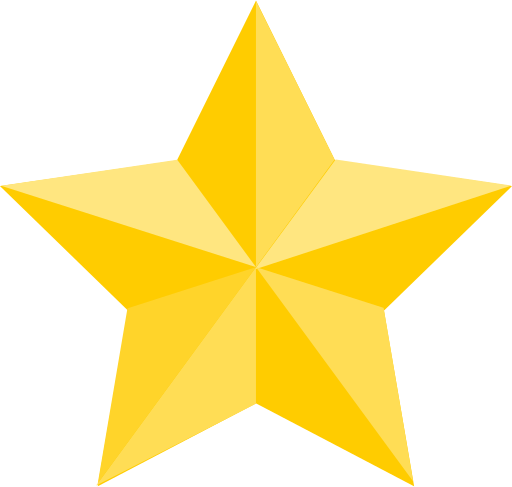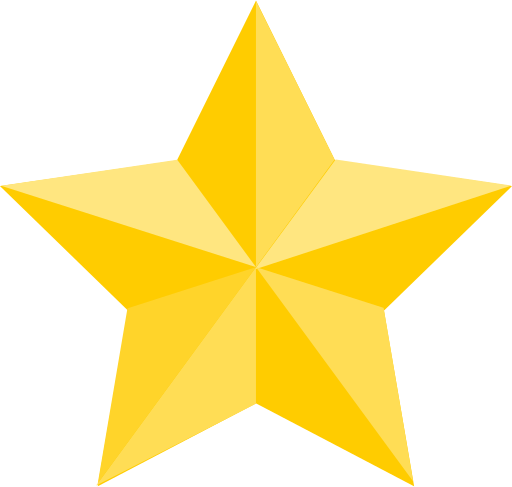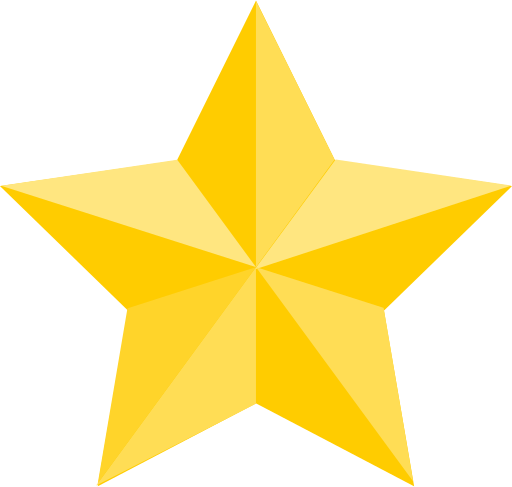 (Google Reviews)
Contact
1 Fannin St




Houston

,

TX

77054

(18.4 mi / 28 mins)

(832) 667-1400
[email protected]
Hours
Sunday: Open 24 hours
Monday: Open 24 hours
Tuesday: Open 24 hours
Wednesday: Open 24 hours
Thursday: Open 24 hours
Friday: Open 24 hours
Saturday: Open 24 hours
Categories
Establishment
Outdoors
Point of Interest
Season to Visit
Some places are best to visit in certain seasons:
January
February
March
April
September
October
November
December
Nearby Locations