Precision Camera & Video
Location Description
Located in Shenandoah, Texas, Precision Camera & Video is a haven for photography enthusiasts. The store is situated at 17937 I-45 #105 and boasts a large showroom filled with cameras, lenses, and equipment to meet all your photography needs. The area is easily accessible by car and is located within close proximity to local restaurants, cafes, and shopping centers. The store's friendly and knowledgeable staff are always willing to answer questions and offer expert advice on which cameras and accessories suit your photography goals. Whether you are a seasoned professional or a novice photographer, Precision Camera & Video is the ideal destination for all your photography needs.
What to Photograph
If you're looking for a great location to photograph, Precision Camera & Video is definitely worth a visit. Not only do they offer a wide range of cameras and equipment to enhance your photography skills, but the store itself is also a great subject to capture. With its sleek, modern design and high-tech displays, it's the perfect place to experiment with different techniques and angles. You'll have a blast capturing the vibrant colors and intricate details of the cameras and accessories on display. Plus, the staff at Precision Camera & Video are themselves passionate photographers, so you'll have plenty of opportunities to connect with like-minded individuals and pick up some great tips and advice. Whether you're an amateur or a pro, this is definitely a place worth visiting with your camera in tow.
History
When it comes to photography, Precision Camera & Video has been a household name in Texas since 1976. The store was founded by Jerry Sullivan, who began as a camera repairman before he decided to start his own business. Today, Precision Camera & Video has three locations in Texas, serving the photography needs of the community with the latest equipment, accessories, and services. The store also hosts various photography classes, workshops, and events for photographers of all levels.
Aside from its impressive inventory of cameras, lenses, and accessories, Precision Camera & Video is also known for its expert repair services. The store has a team of experienced technicians who can repair and maintain both consumer and professional-grade cameras. They offer a wide range of services, from sensor cleaning and firmware upgrades to lens calibration and body cleaning. Precision Camera & Video also partners with major camera brands to offer warranty repairs. The store is also known for its buy-and-sell program, allowing photographers to trade in their old equipment for store credit or new gear. With a vast array of services, Precision Camera & Video aims to support photographers on their journey to capturing beautiful images.
Nearby Festivals and Events
If you're a photography enthusiast located near Precision Camera & Video's Shenandoah location, you're in luck! There are several annual photography-related events and festivals held in the area that you won't want to miss. Here are just a few:
Be sure to mark your calendars for these events and festivals and keep honing your photography skills at Precision Camera & Video in the meantime!
Notes
This description is automatically generated using available information on the internet. If you see any inaccurate information, post a polite comment below. Your suggestions help make this site better.
Most of these locations are private property and may not allow visitors without calling first. They may also not allow portrait/pro photography. Always call ahead and ask permission before arriving.
HoustonPhotowalks Events Held at this Location
(Last updated: May 9, 2023 22:28:10)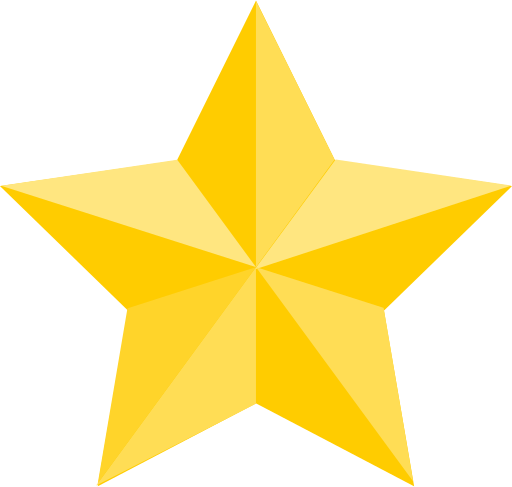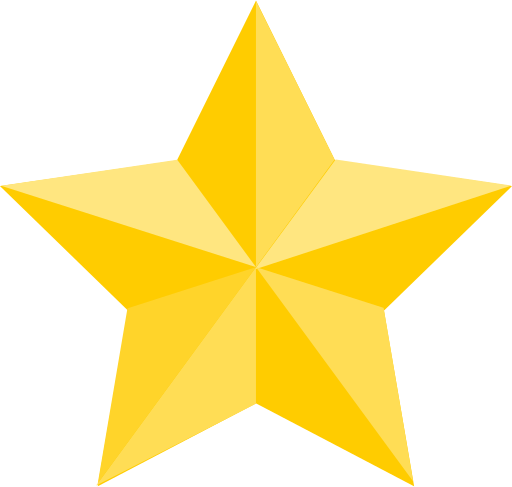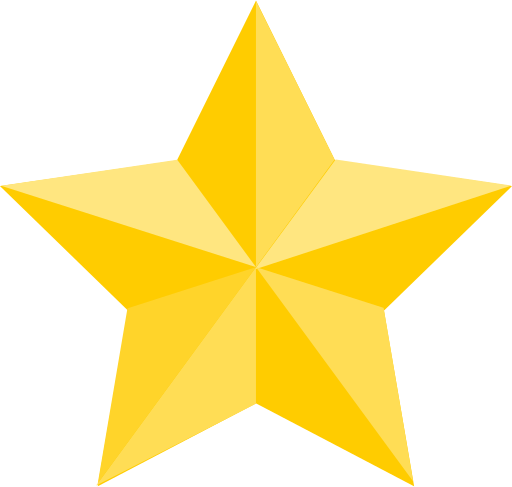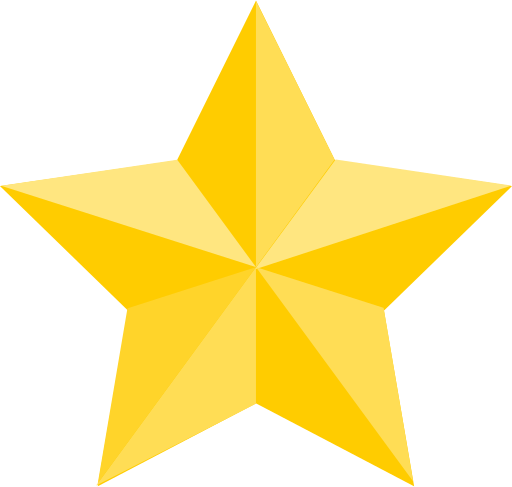 (Google Reviews)
Contact
17937 I-45 #105




Shenandoah

,

TX

77385

(46.6 mi / 49 mins)

(832) 214-3381
[email protected]
Hours
Sunday: 12:00 – 5:00 PM
Monday: 10:00 AM – 7:00 PM
Tuesday: 10:00 AM – 7:00 PM
Wednesday: 10:00 AM – 7:00 PM
Thursday: 10:00 AM – 7:00 PM
Friday: 10:00 AM – 7:00 PM
Saturday: 10:00 AM – 6:00 PM
Categories
Establishment
Indoors
Point of Interest
Store
Season to Visit
Some places are best to visit in certain seasons:
January
February
March
April
May
June
July
August
September
October
November
December
Nearby Locations