Portofino Shopping Center – MySalon Suites
Sizable shopping complex featuring beauty services, national chain stores & casual dining options.
Location Description
Located in Shenandoah, TX, the Portofino Shopping Center houses a number of businesses, including MySalon Suites. The strip mall is situated off of I-45 and is easily accessible from surrounding areas. With ample parking available, photographers will have no trouble finding a spot for their vehicle. The Portofino Shopping Center provides a great opportunity for photographers who want to capture candid moments in a busy commercial area. The bustling atmosphere of the mall allows for the perfect backdrop for street photography, and the various storefronts add a unique charm to any shot.
What to Photograph
If you are an aspiring photographer or simply enjoy capturing beautiful moments on camera, you will find plenty of interesting subjects to photograph at Portofino Shopping Center – MySalon Suites. One of the most unique features of this location is its stunning architecture and design. From the angular lines of the buildings to the sleek and modern facades, there are plenty of photo opportunities that showcase the intricate details of this complex. Additionally, the shopping center's lush landscaping and prominently placed water features provide a stunning backdrop for nature photography enthusiasts. As you wander through the center, be sure to keep an eye out for reflections in the water or the play of light on the trees – these can make for some truly memorable photos.
History
The Portofino Shopping Center in Shenandoah, TX has a rich history that dates back to the early 2000s when it was first built. The shopping center was designed to resemble a European-style town square and features an open-air design that invites visitors to stroll from store to store. Initially, the center was home to mostly boutique stores, but over the years, it has evolved to include larger retailers, restaurants, and even a movie theater. Despite its growth, the Portofino Shopping Center has managed to maintain its charming atmosphere, offering visitors an enjoyable shopping experience.
For photography enthusiasts, there are a few interesting tips to keep in mind when visiting the Portofino Shopping Center. One of the most important things to consider when taking photos in this location is lighting. As it is an open-air shopping center, the lighting can change quite drastically throughout the day, so it's essential to take advantage of the golden hour for the best results. Another tip is to explore the side streets and alleys of the center, as it is in these areas where you'll find the most unusual and visually interesting shots. Finally, keep in mind that the architecture of the shopping center is based on classic European design, so be sure to look for the unique details that make this location stand out. With a little creativity, the Portofino Shopping Center can make for an exciting and visually stunning photography location.
Nearby Festivals and Events
As a photographer, it's important to stay up-to-date on all the exciting events and festivals that take place near your location. If you're located near the Portofino Shopping Center – MySalon Suites in Shenandoah, Texas, you're in luck! There are plenty of annual events and festivals held in and around the area that are perfect for capturing memorable photographs. Here are some of the notable events to keep in mind:
Whether you're a professional or an amateur photographer, these events and festivals can provide you with ample opportunities to shoot some breathtaking photos. Don't forget to carry your camera with you, pack some extra batteries, and experiment with different angles and lighting to create stunning images.
Notes
This description is automatically generated using available information on the internet. If you see any inaccurate information, post a polite comment below. Your suggestions help make this site better.
Most of these locations are private property and may not allow visitors without calling first. They may also not allow portrait/pro photography. Always call ahead and ask permission before arriving.
HoustonPhotowalks Events Held at this Location
(Last updated: May 10, 2023 16:31:25)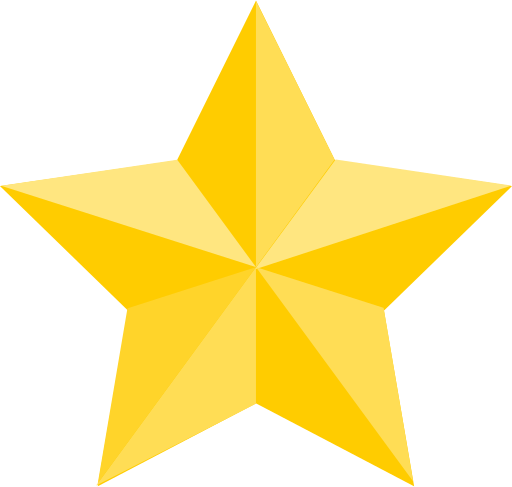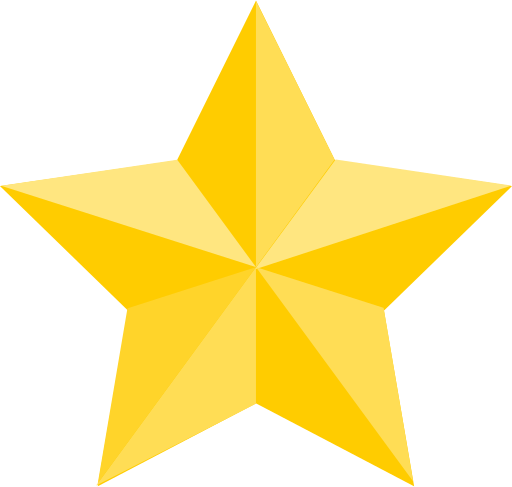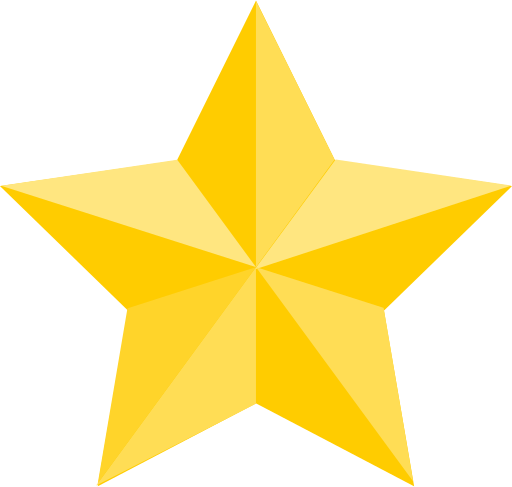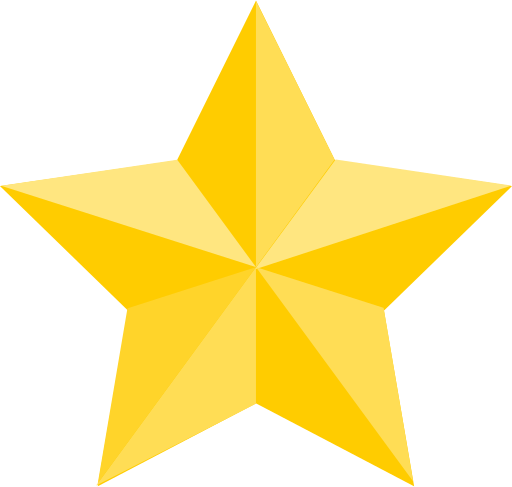 (Google Reviews)
Contact
19075 I-45




Shenandoah

,

TX

77385

(45.8 mi / 48 mins)

(800) 567-8367
Hours
Sunday: 11:00 AM – 6:00 PM
Monday: 10:00 AM – 9:00 PM
Tuesday: 10:00 AM – 9:00 PM
Wednesday: 10:00 AM – 9:00 PM
Thursday: 10:00 AM – 9:00 PM
Friday: 10:00 AM – 9:00 PM
Saturday: 10:00 AM – 9:00 PM
Categories
Establishment
Outdoors
Point of Interest
Season to Visit
Some places are best to visit in certain seasons:
January
February
March
April
September
October
November
December
Nearby Locations