Pearland Recreation Center & Natatorium
Location Description
Located in Pearland, Texas, the Pearland Recreation Center & Natatorium is a state-of-the-art facility that offers some of the most unique photo opportunities for photographers. The spacious interior of the natatorium features three swimming pools, including a competition pool, leisure pool, and a warm-water therapy pool. With its large windows providing stunning natural light, photographers can capture the beauty of these pools in their shots. The surrounding area also offers picturesque views, with a park, a lake, and a walking trail just a few steps away from the facility. Whether you want to capture action shots of swimmers or the serene beauty of the surrounding landscape, the Pearland Recreation Center & Natatorium is the perfect place to get some of the most unique and beautiful photos.
What to Photograph
For photography enthusiasts, the Pearland Recreation Center & Natatorium is a prime location to capture stunning images. The natatorium is the first thing you see when you arrive, it boasts a sleek and modern architectural design that makes a beautiful backdrop for portraits and architectural photography. Inside the natatorium, the abundance of natural light from the large windows and skylights creates a bright and airy atmosphere that is perfect for capturing action shots of swimmers or colorful reflections on the water. Beyond the natatorium, the surrounding landscape of the center offers spacious fields, playgrounds, and beautiful walking trails. These outdoor spaces provide ample opportunities for nature photography, astrophotography or even capturing candid moments of children or families enjoying their time outdoors. Whether you're a professional photographer or a hobbyist, the Pearland Recreation Center & Natatorium is a fantastic location for capturing stunning images.
History
The Pearland Recreation Center & Natatorium has a rich history dating back to 2002 when it first opened its doors. Since then, it has become a top destination in the community for recreational activities, fitness programs, and various aquatic sports. The facility boasts state-of-the-art amenities including an eight-lane competition pool, a leisure pool, a therapy pool, and a spa. The facility has hosted numerous regional and national tournaments, including the Junior Olympics, making it a significant landmark in the city of Pearland. The recreation center is open to the public and offers affordable rates for individuals, families, and groups.
For photographers looking for unique photo opportunities, the Pearland Recreation Center & Natatorium is an excellent location to capture vibrant shots. One hidden gem is the outdoor spray park, which offers a colorful backdrop of water fountains, interactive spray features, and a playful design perfect for capturing candid family photos. Another photo-worthy area is the indoor pool, which has an impressive design and an abundance of natural light shining through the windows. Additionally, the facility's outdoor grounds offer a beautiful backdrop for portrait sessions, featuring lush greenery, seasonal flowers, and walking paths. Photographers should note that due to the heavy foot traffic, it's best to arrive early or schedule an off-peak time to avoid crowds and ensure optimal lighting conditions.
Nearby Festivals and Events
For photography enthusiasts, there are plenty of annual events and festivals in and around Pearland, TX, that can offer great opportunities to capture stunning images and build your portfolio. Here are some of the major events that you should definitely check out:
These are just some of the major events that you can look forward to attending in Pearland, TX, throughout the year. Make sure to grab your camera, pack your lenses, and get ready to capture some amazing images that will last a lifetime!
Notes
This description is automatically generated using available information on the internet. If you see any inaccurate information, post a polite comment below. Your suggestions help make this site better.
Most of these locations are private property and may not allow visitors without calling first. They may also not allow portrait/pro photography. Always call ahead and ask permission before arriving.
HoustonPhotowalks Events Held at this Location
(Last updated: May 10, 2023 15:54:32)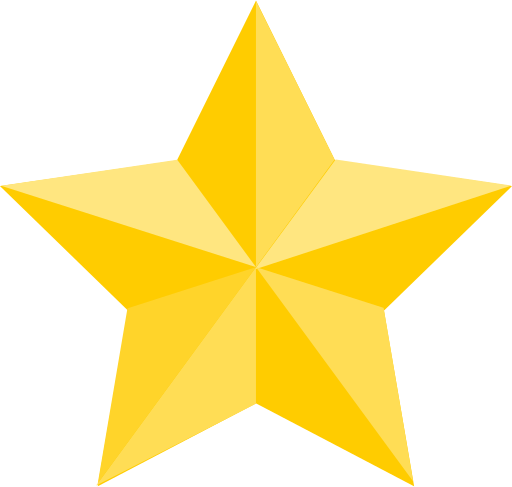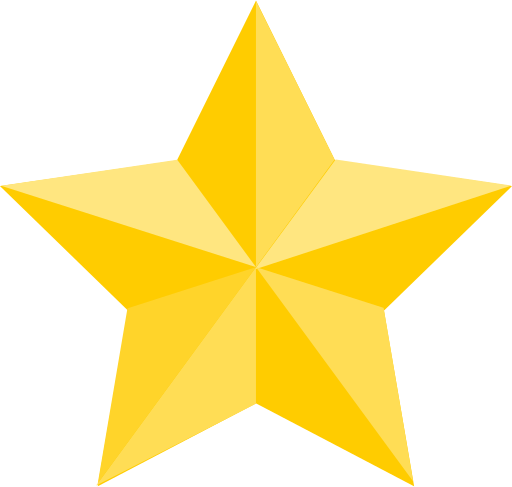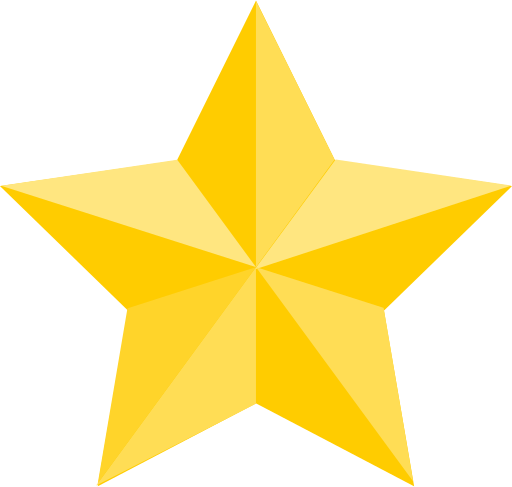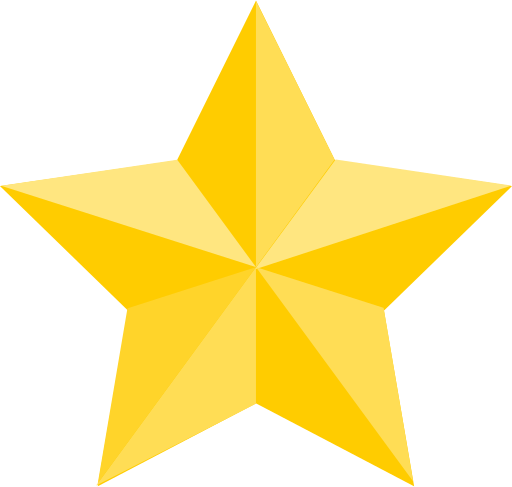 (Google Reviews)
Contact
4141 Bailey Rd




Pearland

,

TX

77584

(31.2 mi / 40 mins)

(281) 412-8900
Hours
Sunday: 8:00 AM – 6:00 PM
Monday: 5:00 AM – 10:00 PM
Tuesday: 5:00 AM – 10:00 PM
Wednesday: 5:00 AM – 10:00 PM
Thursday: 5:00 AM – 10:00 PM
Friday: 5:00 AM – 10:00 PM
Saturday: 8:00 AM – 6:00 PM
Categories
Establishment
Outdoors
Point of Interest
Season to Visit
Some places are best to visit in certain seasons:
January
February
March
April
September
October
November
December
Nearby Locations