Pearl Fincher Museum of Fine Arts
Location Description
If you're a photography enthusiast, the Pearl Fincher Museum of Fine Arts is definitely worth a visit. This museum is located in Spring, Texas, just a 30-minute drive from downtown Houston. The museum houses a variety of fine art collections, including paintings, sculptures, and prints. However, what makes Pearl Fincher stand out in particular is their photography collection. With over 300 photographs, including works by famed photographers like Ansel Adams and Edward Weston, this museum is sure to satisfy any photography lover's hunger for stunning imagery. Whether you're interested in classic black and white prints or contemporary digital photography, Pearl Fincher has something for everyone. Plus, the museum is located in a beautiful and tranquil setting, which makes it a perfect location for outdoor photography.
What to Photograph
The Pearl Fincher Museum of Fine Arts in Spring, TX is a fantastic location for photography enthusiasts. The museum's stunning architecture and immaculate gardens provide a plethora of opportunities for capturing some truly unique and interesting shots. The building itself is a work of art, with its unique curves and angles, making it a perfect subject for architectural photography. The museum also boasts a variety of beautiful outdoor spaces, such as the lush green gardens that offer ample opportunities for nature and landscape photography. Inside, the museum's galleries offer the chance to capture stunning images of contemporary art pieces juxtaposed against the elegant museum backdrop. If you're a photography buff looking to add some unique shots to your portfolio, a visit to the Pearl Fincher Museum of Fine Arts is highly recommended.
History
The Pearl Fincher Museum of Fine Arts is named after Pearl Fincher, a successful oil businesswoman who donated a significant amount of money towards its construction. The museum opened its doors in 2008 and is located in Spring, Texas, just outside of Houston. Since its opening, the museum has showcased a wide variety of exhibitions, from contemporary art to Renaissance paintings. Among its highlights are the permanent collection of American art featuring works by important artists such as Winslow Homer, Edward Hopper, and Georgia O'Keeffe.
For photography enthusiasts, the Pearl Fincher Museum of Fine Arts offers a great opportunity to view and learn about some of the most iconic photographs in history. The museum has displayed several famous works by photographers such as Henri Cartier-Bresson, Diane Arbus, and Ansel Adams. Visitors can also attend photography workshops hosted by the museum's staff, where they can learn techniques for capturing stunning images. Moreover, the museum offers free admission to its exhibitions, which makes it an excellent choice for those who want to learn more about photography without having to spend a lot of money. Additionally, the museum's educational programming includes lectures, classes, and workshops for all ages. Whether you are a professional photographer or just starting out, the Pearl Fincher Museum of Fine Arts has something to offer.
Nearby Festivals and Events
If you're a photography enthusiast visiting Spring, TX, there are plenty of annual events that will appeal to your interests. Here's a list of some of the most popular events held at or near the Pearl Fincher Museum of Fine Arts:
No matter what time of year you visit, there's always something happening in and around Spring that will appeal to your photography interests. Be sure to check out the websites linked above for up-to-date information on upcoming events and activities.
Notes
This description is automatically generated using available information on the internet. If you see any inaccurate information, post a polite comment below. Your suggestions help make this site better.
Most of these locations are private property and may not allow visitors without calling first. They may also not allow portrait/pro photography. Always call ahead and ask permission before arriving.
HoustonPhotowalks Events Held at this Location
(Last updated: May 9, 2023 22:27:45)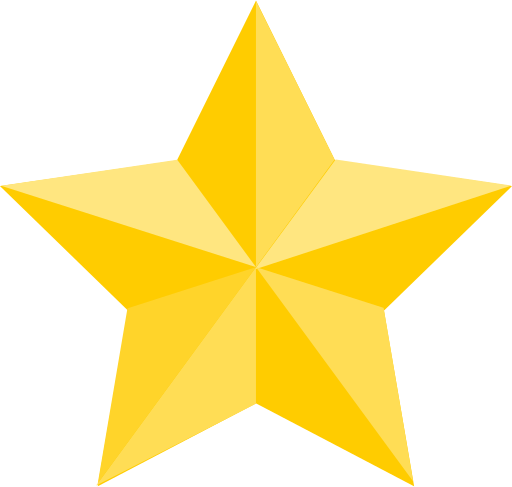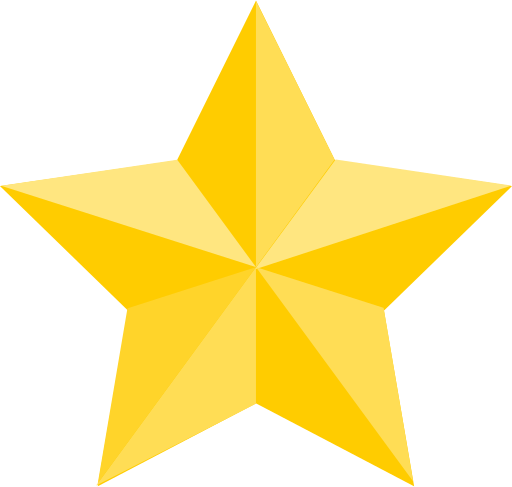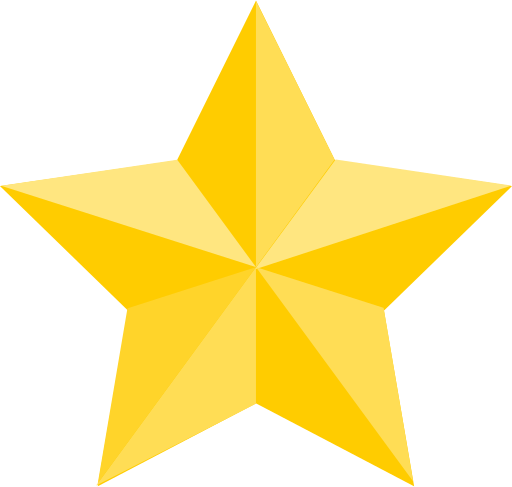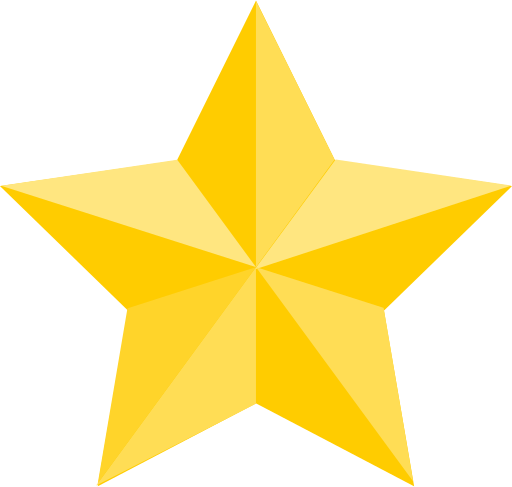 (Google Reviews)
Contact
6815 Cypresswood Dr




Spring

,

TX

77379

(30.7 mi / 40 mins)

(281) 376-6322
[email protected]
Hours
Sunday: Closed
Monday: Closed
Tuesday: 10:00 AM – 5:00 PM
Wednesday: 10:00 AM – 5:00 PM
Thursday: 10:00 AM – 5:00 PM
Friday: 10:00 AM – 5:00 PM
Saturday: 10:00 AM – 5:00 PM
Categories
Establishment
Indoors
Museum
Point of Interest
Tourist Attraction
Season to Visit
Some places are best to visit in certain seasons:
January
February
March
April
May
June
July
August
September
October
November
December
Nearby Locations