Palettes and Pairings
NOTE: This location is reported as Permanently or Temporarily closed.
Location Description
Palettes and Pairings is located in Brenham, Texas, a charming small town in the heart of bluebonnet country. This location offers photographers a variety of picturesque backdrops, from the quaint downtown area to the rolling hills and fields of wildflowers that surround the town. The shop itself is situated in a historic building on East Alamo Street, just a short walk from the courthouse square. With its rustic brick exterior and inviting storefront, Palettes and Pairings exudes the same warmth and character as its surroundings. Photographers looking for a unique backdrop for their shoots will find plenty of inspiration in Brenham, and Palettes and Pairings is the perfect starting point for their adventures.
What to Photograph
For photography enthusiasts, Palettes and Pairings is an excellent location to capture some stunning shots. From the colorful facade of the historic building to the quaint interiors that feature a unique collection of art and vintage items, there is plenty of inspiration for photographers here. The shop also boasts a beautiful brick patio area that is perfect for outdoor shoots, especially during the spring when the wildflowers are in full bloom. And for those looking for a bit of variety, the surrounding downtown area offers an array of charming backdrops, including the courthouse square and local landmarks such as the Simon Theatre. Overall, Palettes and Pairings is a must-visit location for any photographer looking to capture the essence of small-town Texas charm.
History
Palettes and Pairings boasts a rich history that dates back to the early 1900s. Originally known as the Palace Meat Market, the building was a staple of the Brenham community, providing fresh meat and groceries to locals for years. In the early 2000s, the building was repurposed into a unique space that now houses Palettes and Pairings. With a keen eye for design, the owners have preserved many of the building's original features while adding their own modern twist. Today, Palettes and Pairings serves as a hub for art enthusiasts, offering a carefully curated selection of art and vintage items, as well as hands-on workshops and events.
Photographers looking to capture the best shots at Palettes and Pairings should take advantage of the shop's beautiful natural lighting. The large windows that line the front of the store allow for ample natural light to filter through, creating a soft and inviting atmosphere that is perfect for portraits and still life shots. Additionally, the brick patio area in the back of the store offers a unique setting for outdoor shoots, with its rustic charm and colorful pots of flowers. One insider tip is to visit Palettes and Pairings during the golden hour, just before sunset, as the warm, glowing light will add a gorgeous touch to any shot. Overall, with its history and unique design elements, Palettes and Pairings offers photographers a one-of-a-kind experience that is truly unforgettable.
Nearby Festivals and Events
If you're planning a photography trip to Brenham, Texas and want to capture the city's unique charm, you might want to consider visiting during one of the many festivals or events held throughout the year. Here are some of the annual events and festivals near Palettes and Pairings that you might want to check out:
Attending one of these events during your photography trip to Brenham could be a great way to mix things up and add some unique shots to your portfolio. Be sure to check the dates and locations to plan your trip accordingly!
Notes
This description is automatically generated using available information on the internet. If you see any inaccurate information, post a polite comment below. Your suggestions help make this site better.
Most of these locations are private property and may not allow visitors without calling first. They may also not allow portrait/pro photography. Always call ahead and ask permission before arriving.
HoustonPhotowalks Events Held at this Location
(Last updated: May 10, 2023 17:44:25)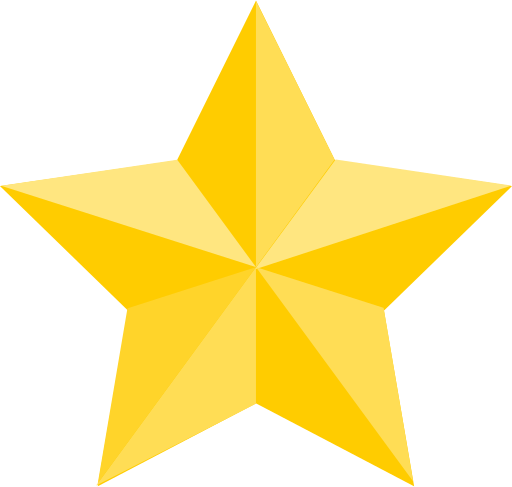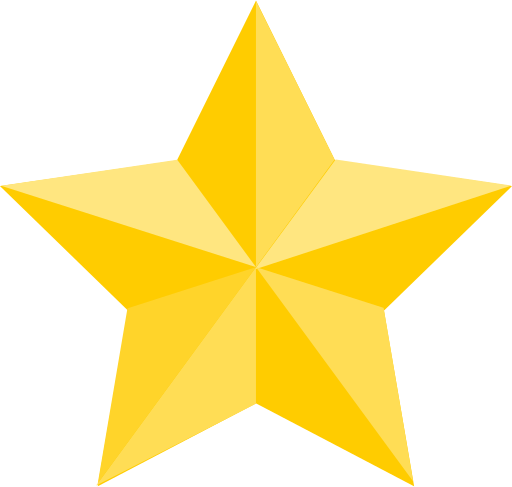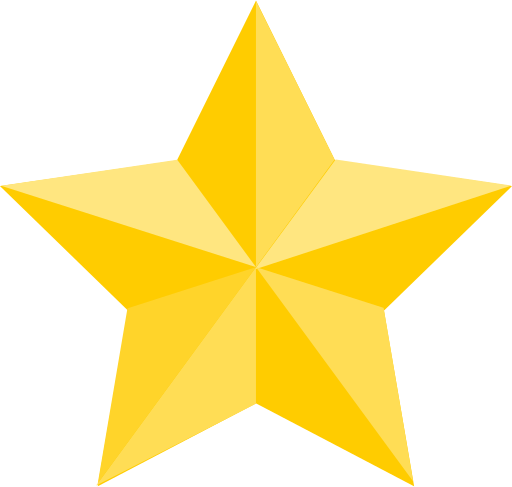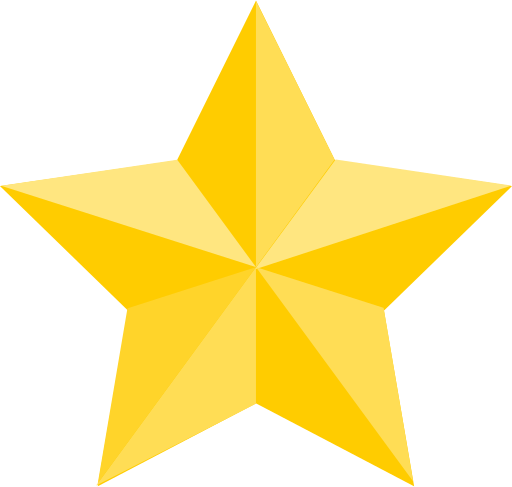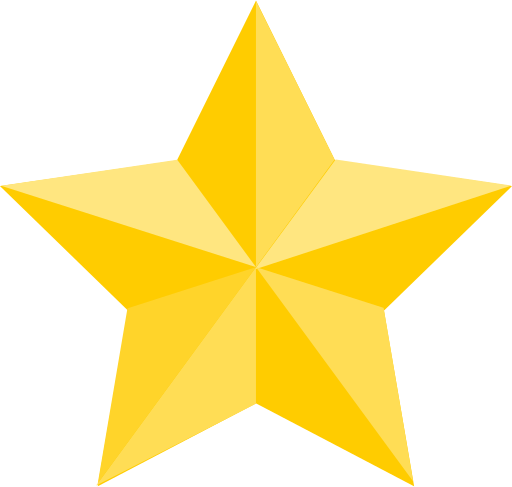 (Google Reviews)
Contact
222 E Alamo St




Brenham

,

TX

77833

(75.8 mi / 1 hour 15 mins)

(979) 353-1193
Categories
Establishment
Outdoors
Point of Interest
Season to Visit
Some places are best to visit in certain seasons:
April
May
August
October
December
Nearby Locations