Oyster Creek Park
Community park offering a 3-mile hike & bike trail, a pond, rose garden & an amphitheater.
Location Description
Located in Sugar Land, Texas, Oyster Creek Park offers a picturesque setting for photography enthusiasts. The park spans over 125 acres and features beautiful natural landscapes, including a tranquil creek and large shade trees. Visitors can also explore the many trails and bridges throughout the park, which provide plenty of photo opportunities. Additionally, the park has a variety of amenities for photographers, such as picnic areas, restrooms, and a paved parking lot. Whether you're interested in capturing stunning landscapes or taking portraits of loved ones, Oyster Creek Park offers a range of settings for all types of photography.
What to Photograph
What is interesting about Oyster Creek Park is the varied natural scenery that offers many different photographic opportunities. The park offers many shaded areas, which are perfect for shooting portraits or capturing families during a picnic. Additionally, the creek that flows through the park provides a beautiful backdrop for images. The creek can be photographed from one of the many bridges throughout the park, providing the perfect angle and height. The creek is also surrounded by an abundance of wildlife, making it an exciting spot for nature photography. For those looking to capture landscapes, the park features wide, open fields that are perfect for framing the gorgeous sunsets that light up the sky every evening. Overall, Oyster Creek Park offers a wide variety of beautiful landscapes and natural elements that are sure to provide photographers with many great shots.
History
Oyster Creek Park, located in Sugar Land, Texas, has a rich history that dates back to the 1800s. Before the park was established, the land was originally used as farmland and later became a ranch. The park's namesake, Oyster Creek, was once a thriving oyster bed and was a significant food source for the original inhabitants of the area, the Karankawa Indians. In the early 1900s, the land was purchased by the Imperial Sugar Company, and it was used as a sugarcane research facility. In the late 1970s, the City of Sugar Land purchased the land and transformed it into the beautiful park it is today. The park's history adds a layer of depth and significance to the stunning photographs that can be captured in it today.
For photographers looking for a unique and interesting angle on their shots, there are a few lesser-known facts about Oyster Creek Park worth exploring. One such tip is to visit the park during the fall months when the leaves on the trees change color, providing a stunning backdrop for photographs. Additionally, the park has a variety of wildlife, including ducks and geese, that can be photographed from up close or from afar. Another tip is to explore the park's many trails during different times of the day to take advantage of the ever-changing lighting conditions. Lastly, for those interested in panoramic shots, the park's sprawling fields provide ample space to experiment with panoramic photography techniques. These tips can help photographers capture unique and captivating shots of Oyster Creek Park.
Nearby Festivals and Events
In addition to the beautiful natural landscapes and historical significance of Oyster Creek Park, the location also hosts a variety of annual events and festivals that photographers may want to add to their calendars. Here is a list of some of the most popular events in and around Oyster Creek Park:
Attending one of these events can provide photographers with unique photo opportunities and a chance to engage with the local community. Keep an eye out for other events that may pique your interest, as the park and surrounding areas are always bustling with activity.
Notes
This description is automatically generated using available information on the internet. If you see any inaccurate information, post a polite comment below. Your suggestions help make this site better.
Most of these locations are private property and may not allow visitors without calling first. They may also not allow portrait/pro photography. Always call ahead and ask permission before arriving.
HoustonPhotowalks Events Held at this Location
No events found for this venue.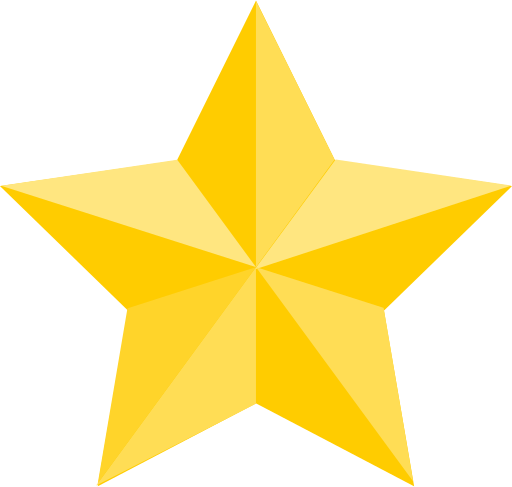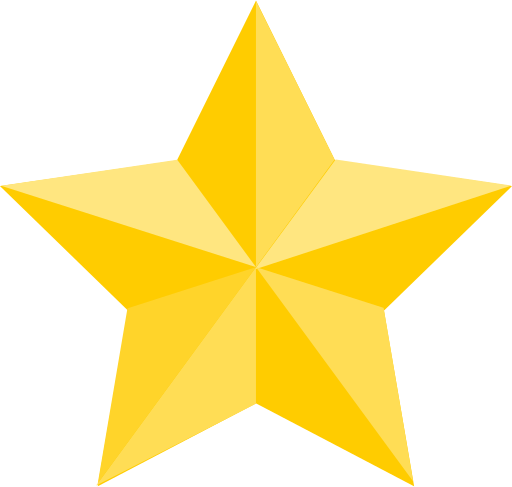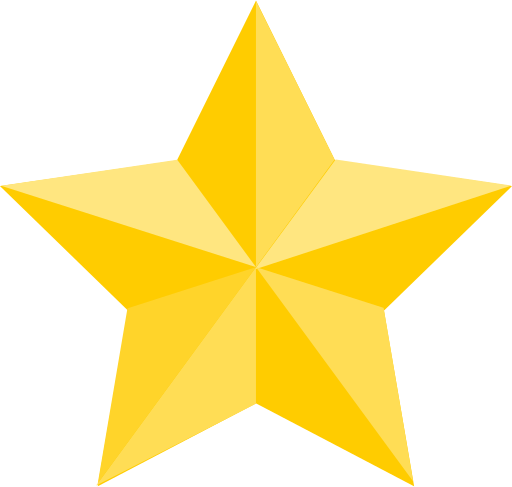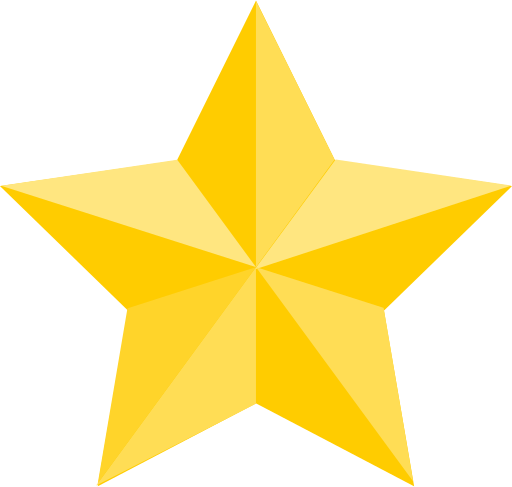 (Google Reviews)
Contact
4033 Hwy 6




Sugar Land

,

TX

77478

(12.0 mi / 26 mins)

(281) 275-2885
Categories
Establishment
Outdoors
Park
Point of Interest
Season to Visit
Some places are best to visit in certain seasons:
January
June
July
August
October
November
Nearby Locations