Bass Pro Shops
Chain known for its large, wilderness-themed stores & wide array of hunting, fishing & outdoor gear.
Location Description
Located in Pearland, Texas, Bass Pro Shops is a haven for photography enthusiasts. This 148,000 square feet of retail space offers an extensive selection of cameras, lenses, tripods, and other essential accessories, making it the perfect place to stock up on all your gear before heading out into the great outdoors. The location itself is as picturesque as it gets - situated on the banks of a tranquil lake, surrounded by native foliage and abundant wildlife. Regardless of whether you're an amateur or a seasoned photographer, Bass Pro Shops is an ideal spot to capture breathtaking shots of nature at its finest.
What to Photograph
Bass Pro Shops is an interesting location to capture beautiful photos that showcase the beauty of the surrounding nature. The store's design is inspired by a mountain lodge, which provides the perfect backdrop for your nature-themed photography shots. The stunning interior design of the store is a blend of contemporary and traditional spaces, showcasing unique artwork and taxidermy of different animals. Additionally, there is a massive aquarium inside the store that houses a variety of fish species that will make for an eye-catching photograph. Outside the store, there are several beautiful water features and a nature trail that offers opportunities to take scenic pictures of the plant life and wild animals in their natural habitat. Whether you are a professional or an amateur photographer, Bass Pro Shops offers a unique and exciting photography experience that you do not want to miss.
History
Bass Pro Shops has a rich history that dates back to 1971 when Johnny Morris founded the company in Springfield, Missouri. He started with selling fishing tackle in his father's liquor store. Morris' passion for outdoor sports inspired him to create a store where anglers and hunters can find everything they need under one roof. Bass Pro Shops quickly became popular, and by the mid-'80s, it had expanded to larger stores in Tennessee, Louisiana, and Georgia. In 2007, the Pearland, TX, location opened its doors, providing Texans with a unique shopping and entertainment experience.
If you are an avid photographer, there are many unique features and interesting facts about the Pearland, TX, Bass Pro Shops location. One of the most compelling features is the largemouth bass aquarium that stretches from the ground to the second floor, providing an excellent opportunity to capture impressive shots of the fish. In addition, the store's exterior is an ideal location to shoot panoramic photos or capture the wildlife grazing on the lake's banks. Visitors can also take advantage of the wildlife dioramas and interactive displays to create stunning photos that capture the essence of the outdoors. Be sure to bring your camera when you visit the Bass Pro Shops in Pearland, TX, because the opportunities are endless!
Nearby Festivals and Events
Bass Pro Shops in Pearland, TX, is more than just a retail store for outdoor enthusiasts - it also hosts a variety of events and festivals throughout the year. If you're a photography buff looking for unique photo opportunities, be sure to mark your calendar for these exciting annual events:
Capture some unforgettable moments at these exciting events and festivals held throughout the year at Bass Pro Shops in Pearland, TX!
Notes
This description is automatically generated using available information on the internet. If you see any inaccurate information, post a polite comment below. Your suggestions help make this site better.
Most of these locations are private property and may not allow visitors without calling first. They may also not allow portrait/pro photography. Always call ahead and ask permission before arriving.
HoustonPhotowalks Events Held at this Location
(Last updated: May 10, 2023 01:16:22)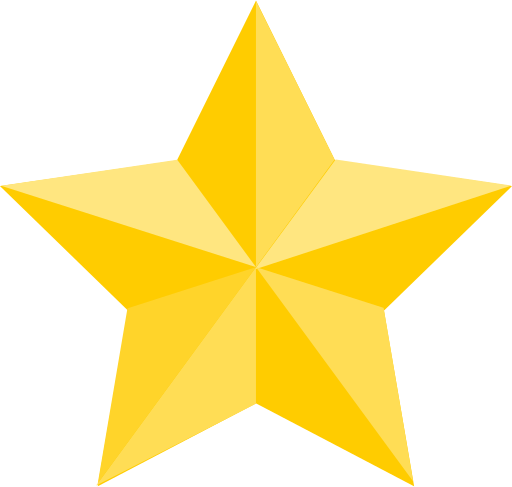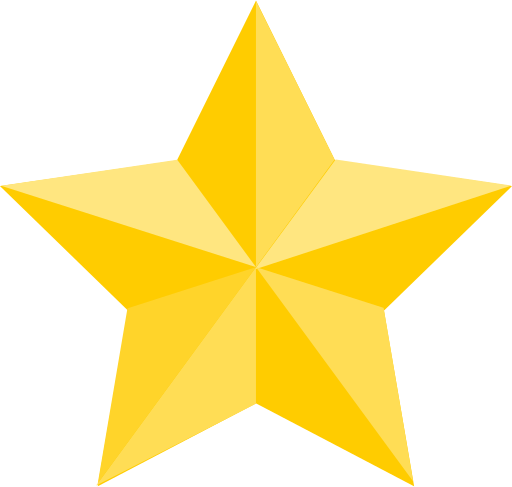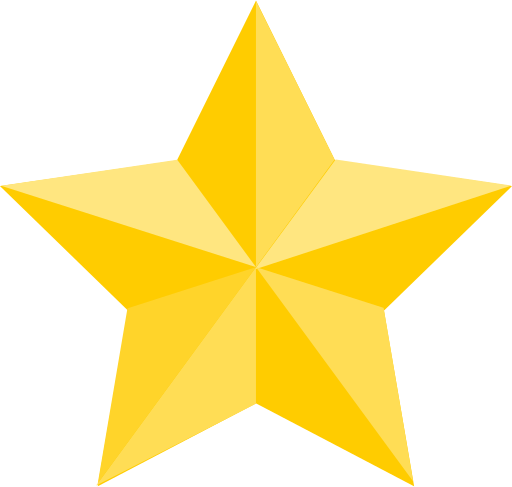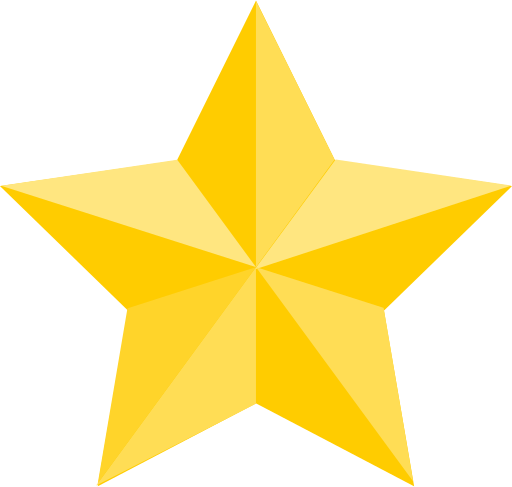 (Google Reviews)
Hours
Sunday: 10:00 AM – 7:00 PM
Monday: 9:00 AM – 9:00 PM
Tuesday: 9:00 AM – 9:00 PM
Wednesday: 9:00 AM – 9:00 PM
Thursday: 9:00 AM – 9:00 PM
Friday: 9:00 AM – 9:00 PM
Saturday: 9:00 AM – 9:00 PM
Categories
Establishment
Indoors
Point of Interest
Store
Season to Visit
Some places are best to visit in certain seasons:
January
February
March
April
May
June
July
August
September
October
November
December
Nearby Locations