Newman's Bakery
Down-to-earth spot offering various pastries, plus quiche, other light bites & tickets to a castle.
Location Details
Newman's Bakery is a charming bakery located in Bellville, TX. This small, family-owned business offers a wide selection of freshly baked goods that are made from scratch using only high-quality ingredients. The cozy and welcoming atmosphere makes it the perfect spot for coffee and conversation with friends or a quick, delicious breakfast. The bakery also offers catering services for events and special occasions.
The bakery specializes in German and Czech baked goods, such as kolaches, klobasniky, and strudels. Customers can also enjoy a variety of breads, cakes, pastries, and cookies. Some of the most popular items on the menu include cinnamon rolls, sausage rolls, and apple turnovers. Newman's Bakery takes pride in using traditional recipes and ensuring that every item is made to perfection. The staff provides excellent customer service and takes care to accommodate dietary needs and preferences.
Notes
This description is automatically generated using available information on the internet. If you see any inaccurate information, post a polite comment below. Your suggestions help make this site better.
Most of these locations are private property and may not allow visitors without calling first. They may also not allow portrait/pro photography. Always call ahead and ask permission before arriving.
HoustonPhotowalks Events Held at this Location
(Last updated: May 10, 2023 00:02:05)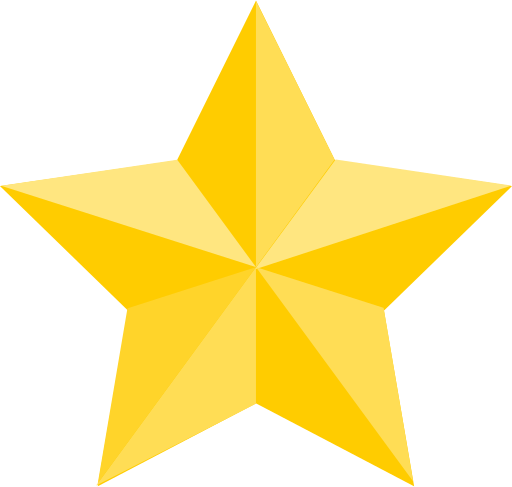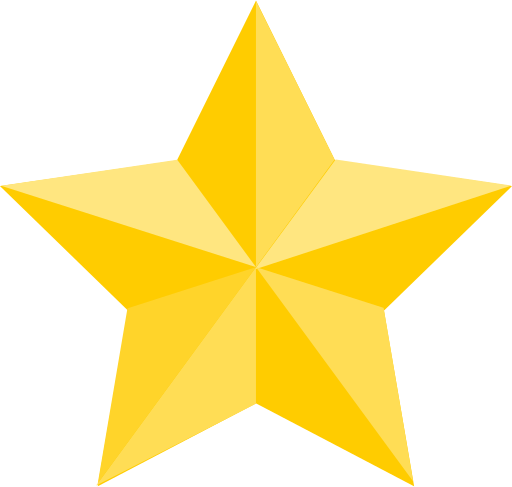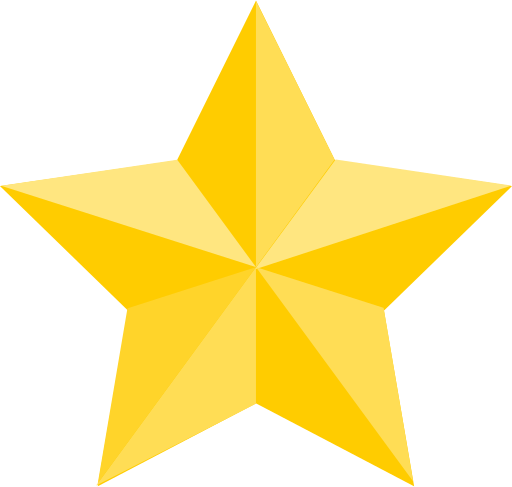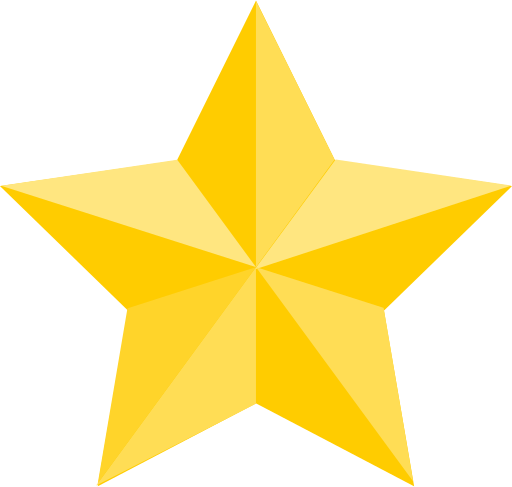 (Google Reviews)
Contact
504 E Main St




Bellville

,

TX

77418

(54.4 mi / 1 hour 0 mins)

(979) 865-9804
Hours
Sunday: 4:00 AM – 5:00 PM
Monday: 4:00 AM – 5:30 PM
Tuesday: 4:00 AM – 5:30 PM
Wednesday: 4:00 AM – 5:30 PM
Thursday: 4:00 AM – 5:30 PM
Friday: 4:00 AM – 5:30 PM
Saturday: 4:00 AM – 5:00 PM
Categories
Bakery
Establishment
Food
Indoors
Point of Interest
Restaurant
Store
Tourist Attraction
Season to Visit
Some places are best to visit in certain seasons:
January
February
March
April
May
June
July
August
September
October
November
December
Nearby Locations