Navasota Blues Alley
Location Description
Navasota Blues Alley operates from a prime location in the heart of Navasota downtown, which makes it a popular attraction for those seeking to capture the essence of the city's blues culture through photography. The music venue, located at 129 E Washington Ave, Navasota, TX, 77868, offers an intimate setting for music enthusiasts where they gather for live performances by seasoned artists. From a photography standpoint, the Navasota Blues Alley's interior is designed with a rustic, bluesy vibe that features vintage guitars, saxophones, and other musical instruments that make for fantastic images. Inside the venue, you will be able to witness the evolution of blues music, understand its history, and learn more about the local music scene. Thus, Navasota Blues Alley offers an excellent opportunity for photography enthusiasts to experience and visually capture the rich cultural heritage of Navasota's blues music.
What to Photograph
If you're interested in photography, Navasota Blues Alley presents a plethora of opportunities to capture some truly unique shots. The bright and colorful alleyways with art murals decorating the walls provide an eye-catching and vibrant backdrop for playful and engaging portrait shots. You can also find an interesting mix of urban and rustic themes by exploring the alleyways in the town's historic district, where you can capture images of old brick buildings and shops with their vintage signage. Especially during the day, the natural light is perfect for soft and dreamy shots, but visiting at night when the alleyways are lit up with neon lights makes for some more dramatic and moody scenes. Don't forget to bring your wide-angle lens to capture the whole scene, as some murals reach up to three-story heights! Regardless of your photography style, Navasota Blues Alley is a location that offers plenty of exciting photo opportunities to capture and create beautiful and creative content.
History
Navasota Blues Alley, located in Navasota, Texas, is steeped in historic significance and cultural heritage. The cozy, blues-themed space was once home to Willie Lee Kincaid, a renowned Blues singer who was born and raised in Navasota. Her home, a one-room shotgun, was transformed into a blues joint in 2010 and named Navasota Blues Alley. Visitors to this location have access to a treasure trove of memorabilia celebrating the rich musical history of Navasota and the surrounding areas, as well as live performances by local artists. The alley is a must-visit location for anyone looking to experience real Texas blues music while capturing some fascinating photography shots of its historic past.
There are a few interesting and lesser-known facts about Navasota Blues Alley that visitors might find intriguing. Firstly, visitors often report that the alley has a distinct and surprising aroma that adds to the ambiance. It's said that the smell is a result of fresh coffee beans being roasted on-site for customers. Coffee and blues music, what could be better? Another fascinating tidbit is that Navasota Blues Alley is not just a showroom for blues music, it's also a hub for local artists and musicians. The space hosts art exhibits, art shows, and various musical performances throughout the year. Visitors interested in photography will undoubtedly be fascinated by the opportunity to capture the creative energy of this space and its diverse and vibrant community.
Nearby Festivals and Events
If you're a photography enthusiast living in Texas or planning a visit, you must not miss out on Navasota Blues Alley. A charming music venue in the heart of Navasota, Texas, Navasota Blues Alley hosts numerous annual events and festivals that are sure to excite photographers with a keen eye.
Here are some of the popular annual events and festivals held at or near Navasota Blues Alley:
- Navasota Blues Fest (August): This two-day festival celebrates the rich heritage of the blues and features top musicians from around the country, making it a must-visit for blues lovers and photographers seeking to capture the soulful performances.
- Navasota Holiday Market (December): This festive market showcases local artisans with unique handmade gifts, food, and holiday decor, making it an excellent opportunity for photographs of holiday cheer.
- Brazos Valley Maize (September-November): Located just outside Navasota, this annual corn maze offers a fun and unique photo opportunity for capturing harvest season at its finest.
- Navasota Farmers Market (May-September): This weekly market brings together fresh produce, handmade crafts, and local vendors. An excellent opportunity for street photography and portrait shots in a vibrant and colorful setting.
- Texas Renaissance Festival (October-November): Just a short drive away in nearby Plantersville, visiting this seasonal festival featuring Renaissance-inspired costumes and performances provides ample opportunity for capturing unique portraits and candid shots.
The rich cultural history of Navasota and its surrounding area provides plenty of photo opportunities throughout the year. Plan your visit accordingly and take your camera along to capture memories that will last a lifetime.
Notes
This description is automatically generated using available information on the internet. If you see any inaccurate information, post a polite comment below. Your suggestions help make this site better.
Most of these locations are private property and may not allow visitors without calling first. They may also not allow portrait/pro photography. Always call ahead and ask permission before arriving.
HoustonPhotowalks Events Held at this Location
(Last updated: May 10, 2023 16:33:14)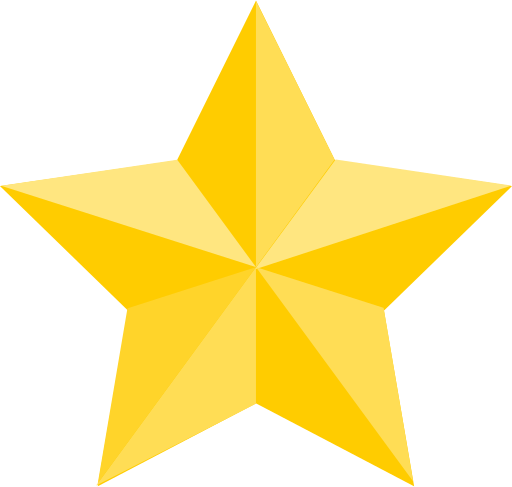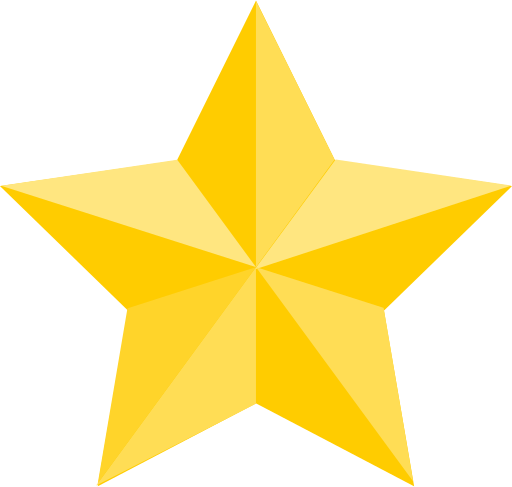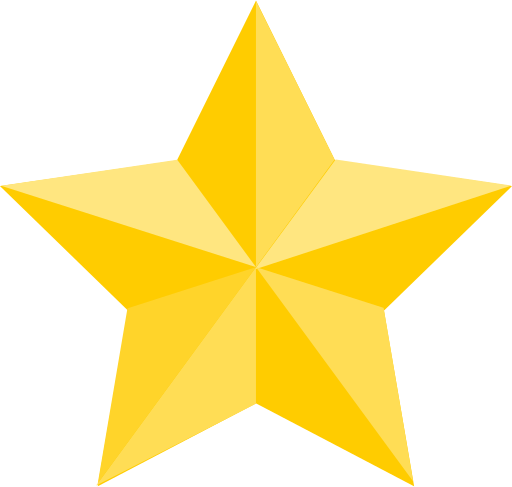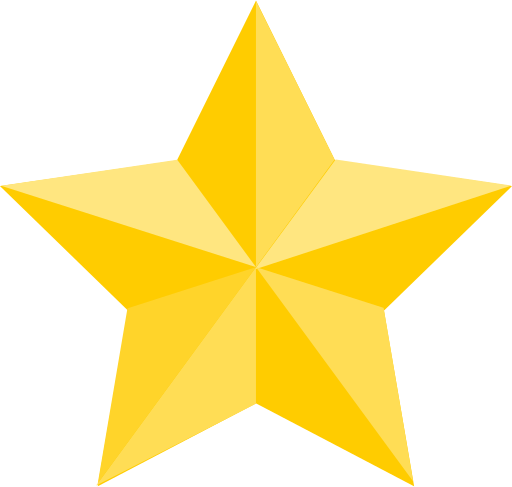 (Google Reviews)
Contact
129 E Washington Ave




Navasota

,

TX

77868

(72.2 mi / 1 hour 12 mins)

(936) 870-3331
Categories
Art Gallery
Establishment
Indoors
Point of Interest
Store
Season to Visit
Some places are best to visit in certain seasons:
January
February
March
April
May
June
July
August
September
October
November
December
Nearby Locations