National Museum of Funeral History
Educational exhibits, memorabilia & artifacts on funerals including items from famous people.
Location Description
For photography enthusiasts, the National Museum of Funeral History in Houston, Texas is a unique and fascinating location that offers a wealth of photographic opportunities. The museum is located at 415 Barren Springs Dr and is easily accessible from the Houston area. The museum is housed in a spacious 35,000 square foot building and features a variety of exhibits that showcase the history, traditions, and customs surrounding funerals and mourning. The museum also hosts a collection of funeral vehicles, including horse-drawn hearses, vintage limousines, and modern funeral vehicles. Additionally, the museum has a beautiful outdoor garden area that serves as a peaceful and reflective space for visitors. For photographers, the museum offers a diverse range of subjects to capture, from elaborate caskets and ornate funeral decorations to the unique and diverse collection of funeral vehicles. The museum's outdoor garden and grounds also provide a beautiful and serene backdrop for portrait photography or nature shots. Overall, the National Museum of Funeral History is a location that has a lot to offer for anyone with an interest in photography or who is seeking a unique and educational experience.
What to Photograph
The National Museum of Funeral History in Houston, Texas is a fascinating location for photography enthusiasts looking for something that's both unique and intriguing. The museum's exhibits include a wide range of funeral-related artifacts and displays, from vintage hearses and coffins to historical funeral attire and mourning customs. One highlight of the museum is the presidential funeral exhibit, which features vehicles, caskets, and other items associated with the funerals of past presidents. Photographers will find plenty of interesting subjects to capture here, including the striking architecture of the building itself, the ornate caskets and funeral vehicles, and the detailed displays that provide a captivating glimpse into the history and cultural significance of funerals and mourning practices. Overall, the National Museum of Funeral History is a must-visit destination for any photography enthusiast interested in exploring unusual and thought-provoking subject matter.
History
The National Museum of Funeral History has a rich and unique history. It was founded in 1992 by Robert Waltrip, who wanted to create a space dedicated to honoring and preserving the history of funeral services. Waltrip's family has been involved in the funeral service industry for over 100 years, and he saw the need to educate people about the importance of funeral services and their impact on society. Today, the museum is home to over 40,000 square feet of exhibits, showcasing everything from ancient Egyptian burial customs to contemporary funeral practices.
For photography enthusiasts visiting the National Museum of Funeral History, there are many interesting hints and tips to keep in mind. One of the most striking exhibits is the collection of horse-drawn hearses from the 1800s, which provide a unique opportunity for capturing images of a bygone era. Another fascinating area to photograph is the Presidential funeral exhibit, which showcases the caskets, flags, and other items used in the funerals of various U.S. Presidents. The museum also has a replica of Michael Jackson's solid bronze casket, which can make for an interesting photography subject. Finally, visitors should keep an eye out for the many art pieces and memorials throughout the museum, which offer a range of photographic opportunities, from statues and plaques to stained glass windows and more.
Nearby Festivals and Events
Are you a photography enthusiast looking for unique photoshoot locations? If you are in Houston, Texas, the National Museum of Funeral History is a place you shouldn't miss! Not only does it offer an educational experience, but it is also home to several annual events that are worth checking out.
Here are some of the annual events held at or near the National Museum of Funeral History:
- The Halloween Car Show (October) - A family-friendly event featuring classic cars, food trucks, and a costume contest.
- Day of the Dead Festival (November) - Celebrate Dia de Los Muertos with music, dance performances, and altar displays.
- International Quilt Festival (November) - Held at the George R. Brown Convention Center, this festival showcases incredible quilt artistry from around the world.
- Renaissance Festival (October-November) - Travel back in time to the 16th century and experience jousting shows, musical performances, and artisan crafts.
- Houston Via Colori Street Painting Festival (November) - Watch artists create stunning murals using chalk on the streets of downtown Houston.
- Houston Art Car Parade (April or May) - An annual parade showcasing vehicles turned into works of art.
These events offer great opportunities for photographers to capture unique and colorful images. With the National Museum of Funeral History as your base location, you'll be able to explore Houston's diverse culture and capture memories that will last a lifetime.
Notes
This description is automatically generated using available information on the internet. If you see any inaccurate information, post a polite comment below. Your suggestions help make this site better.
Most of these locations are private property and may not allow visitors without calling first. They may also not allow portrait/pro photography. Always call ahead and ask permission before arriving.
HoustonPhotowalks Events Held at this Location
(Last updated: May 10, 2023 17:39:12)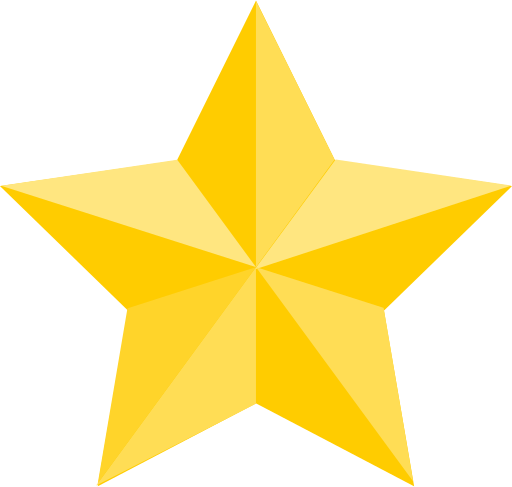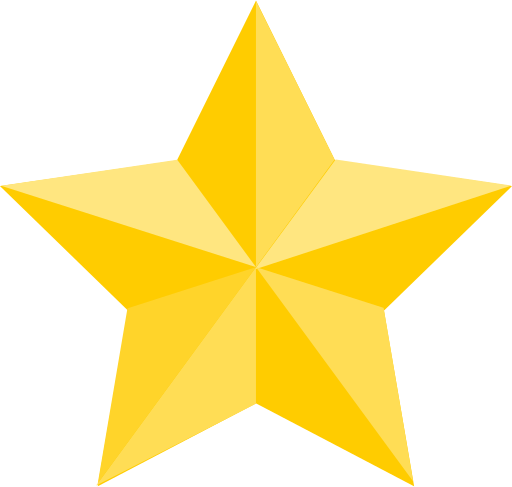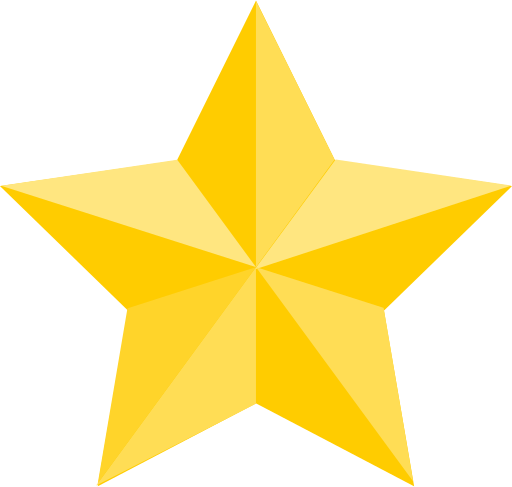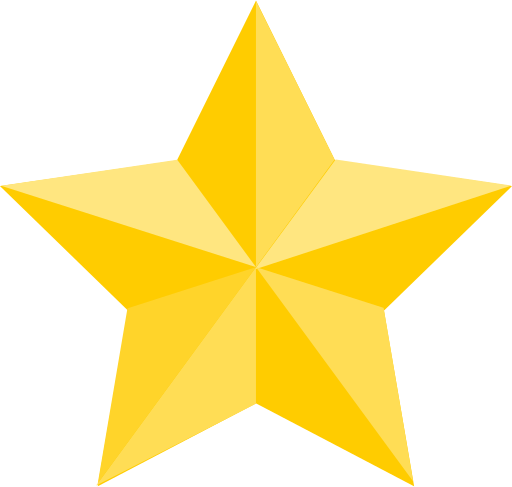 (Google Reviews)
Links
Hours
Sunday: 12:00 – 5:00 PM
Monday: 10:00 AM – 4:00 PM
Tuesday: 10:00 AM – 4:00 PM
Wednesday: 10:00 AM – 4:00 PM
Thursday: 10:00 AM – 4:00 PM
Friday: 10:00 AM – 4:00 PM
Saturday: 10:00 AM – 5:00 PM
Categories
Establishment
Indoors
Museum
Point of Interest
Tourist Attraction
Season to Visit
Some places are best to visit in certain seasons:
January
February
March
April
May
June
July
August
September
October
November
December
Nearby Locations