David Braun Park at Lake Nassau
Location Description
David Braun Park at Lake Nassau is a beautiful location perfect for photography. Located at 18900 Upper Bay Rd in Houston, TX, the park sits along the shores of Lake Nassau. With its tranquil waters, lush greenery, and natural scenery, this park provides photographers with a stunning background for capturing beautiful shots. The park's diverse topography also offers photographers a range of opportunities for creative experimentation. Whether you are capturing the peaceful reflections on the calm waters or playing with the lighting in the surrounding forested areas, David Braun Park is a photographer's paradise. The park's prime location just off of the Gulf Freeway makes it easily accessible, making it a great choice for those in and around the Houston area looking for an outdoor location to shoot at.
What to Photograph
If you are a photography enthusiast, David Braun Park at Lake Nassau is a perfect spot that offers you a wide range of interesting subjects to capture. The park's location amidst the scenic Lake Nassau provides a picturesque backdrop for your photography session. Unique subjects like the aquatic creatures; fish, ducks, and geese, add to the charm of the pictures taken at this location. Exploring the walking trails will lead you to find unique flora and fauna and spectacular canopy of trees, which also serves as excellent subjects for photography. There are ample opportunities for capturing candid shots since the park is frequented by locals and visitors alike. A visit to David Braun Park at Lake Nassau will provide amateur and professional photographers an opportunity to experiment with their craft while appreciating the park's natural beauty.
History
David Braun Park at Lake Nassau is a beautiful park located on Upper Bay Road in Houston, Texas. The park was named after the late David Braun, who was a former commissioner of Harris County. It covers an area of about 40 acres, and it is one of the most beautiful parks in the area. The park has a playground for children, a picnic area, hiking trails, and a fishing pier. The park also offers a great opportunity for photography enthusiasts to capture amazing shots of nature, including the beautiful lake, wildlife, and the surrounding landscape.
Photography enthusiasts looking to capture amazing shots at David Braun Park should consider going during sunrise or sunset. This is when the lighting is perfect, and it will give your photos an amazing glow. The park is also popular for birdwatching, so it is a great place to capture shots of birds in their natural habitat. Make sure to bring a tripod, as this will help you capture sharp and clear images. Additionally, there is a hidden wooden platform close to the lake that offers a stunning view of the park and the lake. Be sure to ask locals about this secret spot and give yourself ample time to explore the area for hidden treasures that you can capture through your lens.
Nearby Festivals and Events
If you are a photography enthusiast living in Houston or planning to visit the city, you will be glad to know that there are several annual events and festivals near David Braun Park at Lake Nassau that you can attend. Here is a list of some of the top events that you can look forward to:
Attending these annual events can give you amazing opportunities to capture some of your best photographs. So, don't miss out on any of these amazing events, as they are sure to leave you with unforgettable memories and some great shots to add to your photography portfolio.
Notes
This description is automatically generated using available information on the internet. If you see any inaccurate information, post a polite comment below. Your suggestions help make this site better.
Most of these locations are private property and may not allow visitors without calling first. They may also not allow portrait/pro photography. Always call ahead and ask permission before arriving.
HoustonPhotowalks Events Held at this Location
(Last updated: May 10, 2023 16:15:49)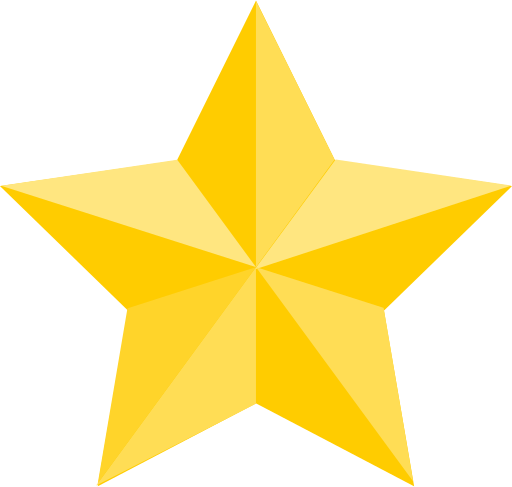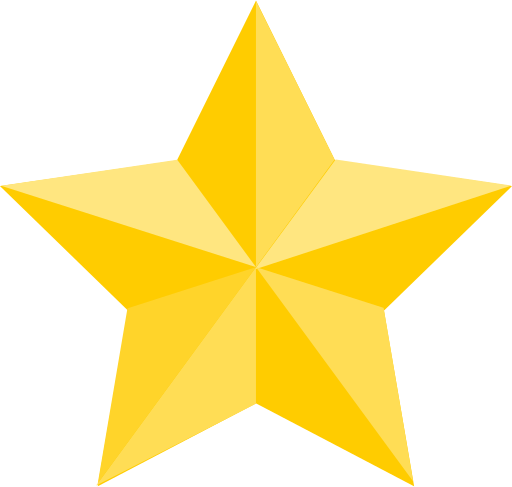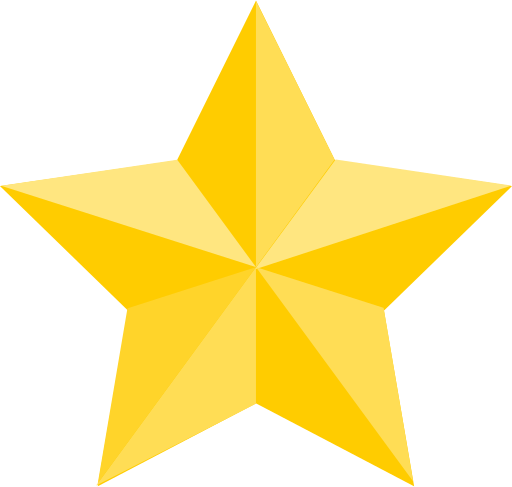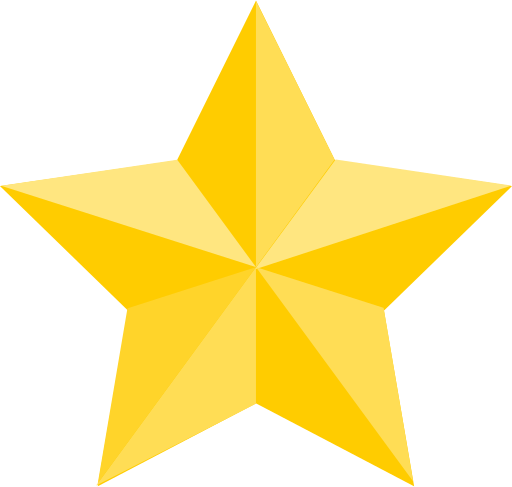 (Google Reviews)
Contact
18900 Upper Bay Rd




Houston

,

TX

77058

(44.0 mi / 49 mins)

(281) 333-4211
Hours
Sunday: 5:00 AM – 11:00 PM
Monday: 5:00 AM – 11:00 PM
Tuesday: 5:00 AM – 11:00 PM
Wednesday: 5:00 AM – 11:00 PM
Thursday: 5:00 AM – 11:00 PM
Friday: 5:00 AM – 11:00 PM
Saturday: 5:00 AM – 11:00 PM
Categories
Establishment
Outdoors
Park
Point of Interest
Season to Visit
Some places are best to visit in certain seasons:
January
February
March
April
September
October
November
December
Nearby Locations