Museum of the American GI
Military history museum featuring vehicles, weapons & uniforms, plus historical reenactments.
Location Description
For photography enthusiasts looking to capture history through their lens, the Museum of the American GI provides an excellent location to do so. Located at 19124 Hwy 6, College Station, TX, 77845, this museum is situated amidst a tranquil and scenic landscape, making it an ideal location for photography. The museum is spread over 35 acres of land, with plenty of open spaces and greenery, perfect for outdoor photography. The museum's collection of military vehicles, equipment, and artifacts dating back to World War II also provide unique and historical photo opportunities for those interested in capturing the essence of American military history. Whether you are an amateur photographer or a seasoned professional, the Museum of the American GI offers a picturesque location to capture stunning photographs.
What to Photograph
The Museum of the American GI is a captivating location for photography enthusiasts. This military museum contains an extensive array of military artifacts, including tanks, artillery, and aircraft. One particular point of interest is the outdoor display of historic military vehicles that spans across the extensive property. The grounds present an exciting opportunity to photograph the brightly colored aircraft, some of which are fully restored and operational. The varied terrain of the site also provides unique opportunities for landscape photography, including fields and woodland areas surrounding the museum. The museum's indoor exhibits contain an abundance of intricate details, including military uniforms, weapons, and other artifacts. The museum provides an excellent opportunity for photographers to capture fascinating images of historical artifacts, as well as memorialize the heroic efforts of American servicemen and women.
History
The Museum of the American GI is located in College Station, Texas and is a historical site focused on showcasing the experiences and accomplishments of American soldiers. The museum features a vast collection of military artifacts, including restored tanks, trucks, and helicopters. The museum's exhibits contain historical documents, uniforms, and memorabilia from various wars in American history. The museum was established in 2001 and has since grown to be a popular destination for history buffs and military enthusiasts alike.
For photography enthusiasts, the Museum of the American GI offers a wealth of opportunities for capturing unique and powerful images. The restored military vehicles on display allow for dramatic compositions that convey the strength and resilience of the American military. The exhibits also provide ample opportunities for candid portraits of visitors interacting with historical artifacts, as well as detailed shots of individual items on display. Whether capturing the sheer scale of some of the larger exhibits, or the intricate details of historical documents and uniforms, the Museum of the American GI is a must-visit for any photographer interested in capturing the rich history and patriotism of the American military.
Nearby Festivals and Events
If you're a photography enthusiast and visiting the Museum of the American GI in College Station, then you're in for a treat. Along with exploring the museum, there are several annual events and festivals near this location that offer a great opportunity to capture some stunning shots. Here are some of the most popular events:
Attending these events not only broadens your cultural experience but also offers an opportunity to capture some incredible photography. Each of these events is a great way to explore the surrounding areas of College Station, meet new people, and capture some fantastic shots.
Notes
This description is automatically generated using available information on the internet. If you see any inaccurate information, post a polite comment below. Your suggestions help make this site better.
Most of these locations are private property and may not allow visitors without calling first. They may also not allow portrait/pro photography. Always call ahead and ask permission before arriving.
HoustonPhotowalks Events Held at this Location
(Last updated: May 9, 2023 22:23:45)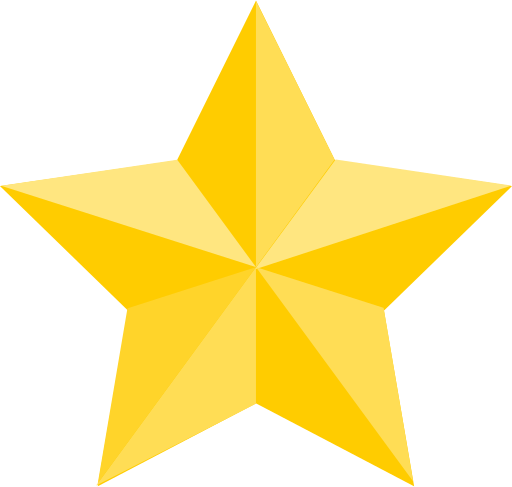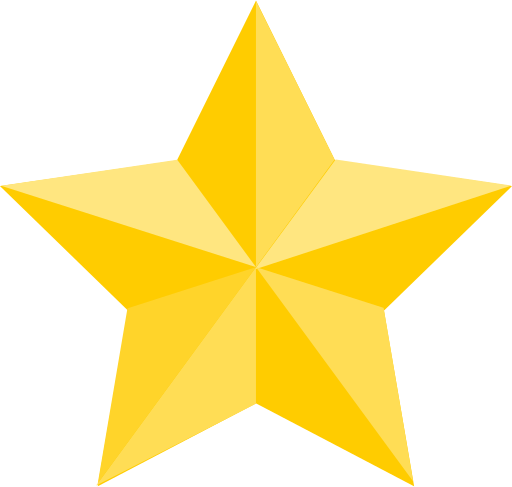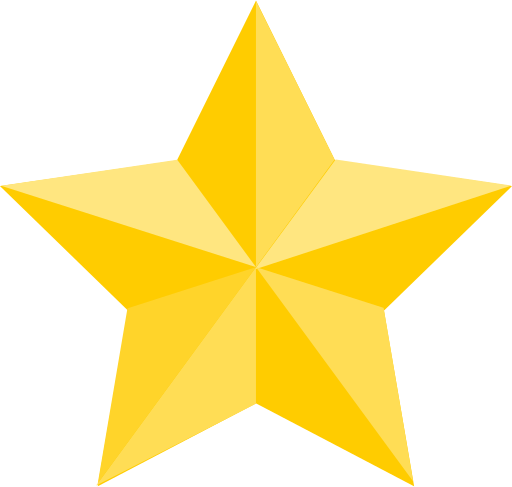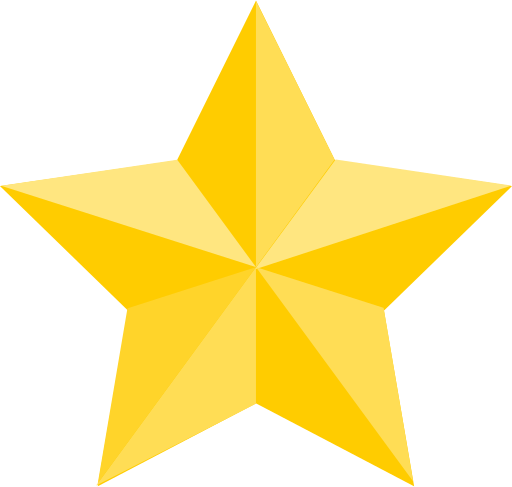 (Google Reviews)
Contact
19124 Hwy 6




College Station

,

TX

77845

(87.0 mi / 1 hour 23 mins)

(979) 690-0501
[email protected]
Hours
Sunday: 12:00 – 5:00 PM
Monday: Closed
Tuesday: Closed
Wednesday: 10:00 AM – 5:00 PM
Thursday: 10:00 AM – 5:00 PM
Friday: 10:00 AM – 5:00 PM
Saturday: 10:00 AM – 5:00 PM
Categories
Establishment
Indoors
Museum
Point of Interest
Season to Visit
Some places are best to visit in certain seasons:
January
February
March
April
May
June
July
August
September
October
November
December
Nearby Locations