Moody Mansion
Guests to this restored 1895 estate featuring the original furnishings are led on an hour-long tour.
Location Description
Moody Mansion is an incredible location for photography enthusiasts and historians alike. Situated at the intersection of Broadway Avenue J and 27th Street in Galveston, Texas, the mansion is a sight to behold. The iconic turn-of-the-century property boasts a stunning Romanesque-style exterior that's sure to impress photographers looking for a unique backdrop with a vintage allure. The lush gardens surrounding the mansion also provide a picturesque nature-inspired setting that can serve as a beautiful background for photo shoots. The mansion's location in the heart of Galveston also provides photographers with ample opportunities to explore the surrounding area and capture the town's historical charm through their lens. Moody Mansion's rich history and stunning architecture make it an ideal location for photographers looking for a diverse and fascinating photography composition.
What to Photograph
The Moody Mansion is a popular destination for photographers and for good reason, it is a stunning example of Victorian architecture. Located in the heart of Galveston, Texas the Moody Mansion offers photographers an opportunity to capture the history and grandeur of the late 19th and early 20th century. The mansion itself boasts ornate, hand-carved woodwork, a grand staircase, period furnishings, and elegant chandeliers. For those interested in exterior shots, the mansion is surrounded by well-manicured lawns, lush gardens, and stunning water features. The Moody Mansion is also popular among portrait photographers who take advantage of the charming scenery to create beautiful, timeless portraits. Whether you are a seasoned professional or just starting out with photography, the Moody Mansion is a must-visit location for any photographer looking to capture the historic elegance of Galveston.
History
Built in 1895 for the prominent businessman W.L. Moody Jr., the Moody Mansion is a beautiful example of the opulence and grandeur of a bygone era in Galveston, Texas. The mansion is a 31-room Romanesque-style building and is situated in the Historic District of Galveston. The Moody family has played an important role in the history of Galveston, and the mansion is now a popular tourist attraction. Visitors can take a guided tour of the mansion and learn about its history and architecture.
For photography enthusiasts, the Moody Mansion is an excellent location for capturing stunning images. The elaborate and ornate decor of the mansion, the original furnishings, and the rich history of the Moody family all provide an abundance of opportunities for capturing unique and breathtaking photos. The mansion also features a beautiful garden and courtyard, which are great settings for outdoor photography sessions. One tip for photographers is to visit the mansion during different seasons to capture the changing colors and ambiance of the gardens. Additionally, professional photographers are allowed to shoot inside the mansion for a fee, making it a great location for special photo shoots such as weddings or family portraits.
Nearby Festivals and Events
Photographers looking for a unique setting with some history may find exactly what they're looking for at Moody Mansion in Galveston, Texas. Not only is this 28,000 square foot, four-story mansion an architectural marvel, but it hosts several annual events and festivals that could provide great opportunities for capturing one-of-a-kind images.
Here is a list of annual events and festivals in or near Galveston that photography enthusiasts may want to consider attending:
Whether you're interested in historic architecture, local culture, or just capturing beautiful photographs, there are plenty of events near Moody Mansion in Galveston to choose from. Don't forget to bring your camera and get ready to snap some amazing shots that you'll treasure forever.
Notes
This description is automatically generated using available information on the internet. If you see any inaccurate information, post a polite comment below. Your suggestions help make this site better.
Most of these locations are private property and may not allow visitors without calling first. They may also not allow portrait/pro photography. Always call ahead and ask permission before arriving.
HoustonPhotowalks Events Held at this Location
(Last updated: April 10, 2023)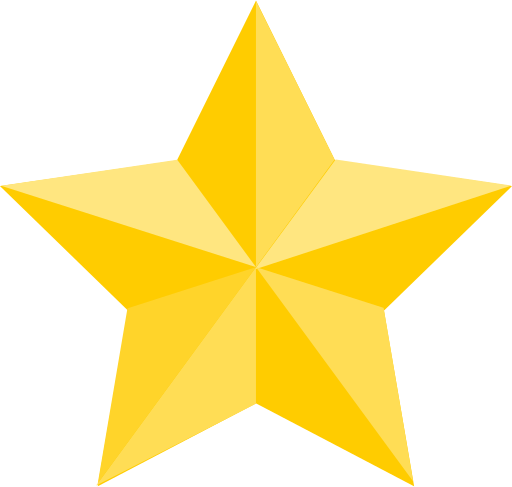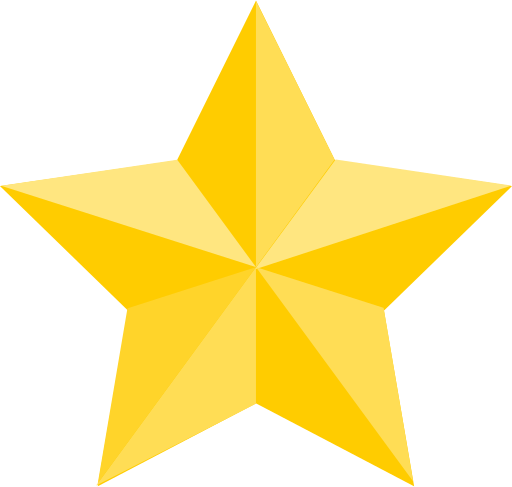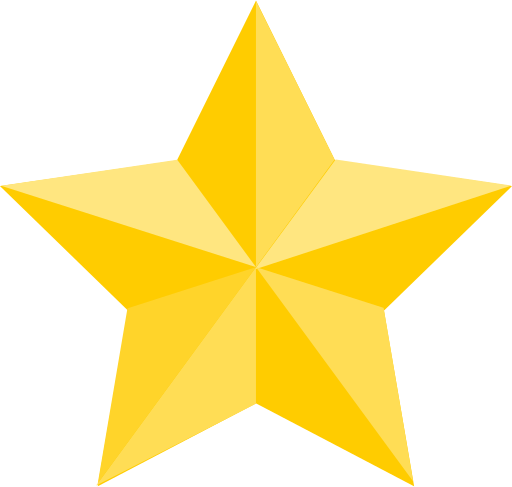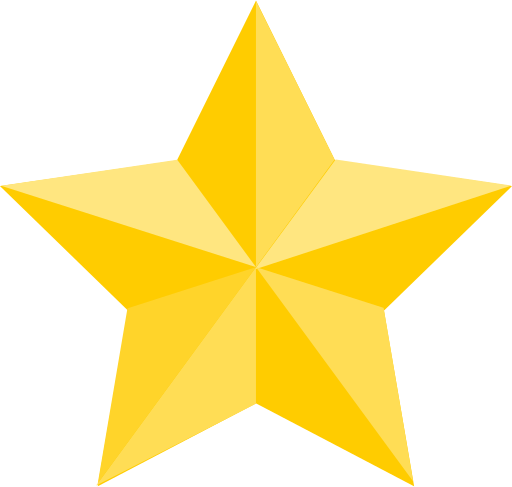 (Google Reviews)
Contact
2618 Broadway Avenue J




Galveston

,

TX

77550

(66.7 mi / 1 hour 8 mins)

(409) 762-7668
Hours
Sunday: 10:00 AM – 5:00 PM
Monday: 10:00 AM – 5:00 PM
Tuesday: 10:00 AM – 5:00 PM
Wednesday: 10:00 AM – 5:00 PM
Thursday: 10:00 AM – 5:00 PM
Friday: 10:00 AM – 5:00 PM
Saturday: 10:00 AM – 5:00 PM
Categories
Establishment
Indoors
Museum
Point of Interest
Tourist Attraction
Season to Visit
Some places are best to visit in certain seasons:
January
February
March
April
May
June
July
August
September
October
November
December
Nearby Locations