Mercer Botanic Gardens
300 acres of native & cultivated plants along with butterflies, birds & special seasonal events.
Location Description
If you're a photographer searching for a picturesque location to capture beautiful images, Mercer Botanic Gardens in Humble, Texas is the place for you. This 400-acre garden oasis boasts stunning views of serene lakes, lush greenery, and vibrant florals. With its abundant wildlife and natural beauty, this location offers endless opportunities to capture iconic shots. Whether you're looking to snap some candid shots of blooming trees and wildflowers or capture the serenity of tranquil waters, Mercer Botanic Gardens is the perfect spot for both novice and professional photographers alike. The garden's picturesque landscape, combined with its serene environment, makes it an ideal location for photography enthusiasts and nature lovers. So, grab your camera and head on down to Mercer Botanic Gardens for a day full of beautiful photo opportunities.
What to Photograph
Mercer Botanic Gardens is a picturesque location that is perfect for photographers looking to capture some stunning nature shots. With over 250 acres of greenery, there is much to explore at this beautifully landscaped garden. From a wide variety of flowers and plants to scenic ponds and streams, the options for photography here are endless. One of the unique features of this garden is its collection of rare and unusual plants, which will surely make for some interesting captures. Along with the flora, there is also plenty of fauna to spot including birds, butterflies, and even turtles. Whether you are a professional photographer or just starting out, Mercer Botanic Gardens is definitely worth a visit to capture some breathtaking nature shots.
History
The history of Mercer Botanic Gardens dates back to the 1940s when a horticulturist named Thelma Mercer and her husband, Charles, moved to this area and established a nursery. In 1974, Harris County purchased the land and the nursery to create the Mercer Arboretum and Botanic Gardens. Since then, the gardens have undergone a series of expansions and renovations. In 2018, the gardens suffered severe damage due to Hurricane Harvey, but with the help of the community and volunteers, they have been restored to their former glory.
For photography enthusiasts, Mercer Botanic Gardens are a treasure trove of natural beauty. The gardens span over 300 acres and feature multiple themed gardens, including a rose garden, a butterfly garden, and a Mediterranean garden. The gardens are also home to a collection of native Texas plants and trees, which provide a stunning backdrop for any nature photography. For those interested in landscape photography, the Mercer Arboretum has several water features and a small lake that make for excellent compositions. One secret tip for photographers is to visit the gardens during different seasons to capture the changing colors and textures of the trees and flowers.
Nearby Festivals and Events
At Mercer Botanic Gardens, photography lovers will find a true paradise. With so many annual events and festivals held here throughout the year, there is always something new to capture. Here is a list of the top events you won't want to miss:
Whether you're a professional photographer or just love to capture moments with your smartphone, Mercer Botanic Gardens is the perfect location to practice your skills. Don't forget to check out these events for some extra special photo opportunities!
Notes
This description is automatically generated using available information on the internet. If you see any inaccurate information, post a polite comment below. Your suggestions help make this site better.
Most of these locations are private property and may not allow visitors without calling first. They may also not allow portrait/pro photography. Always call ahead and ask permission before arriving.
HoustonPhotowalks Events Held at this Location
(Last updated: May 9, 2023 23:33:10)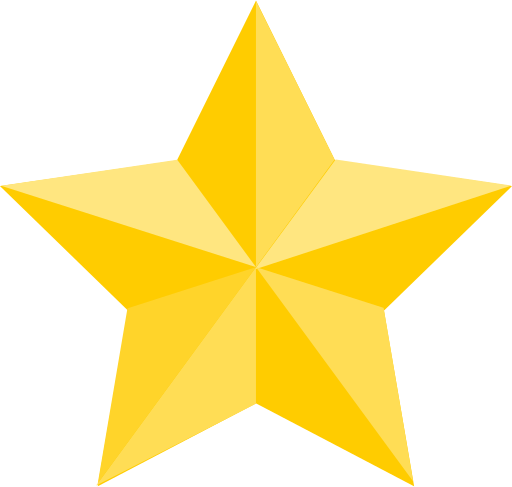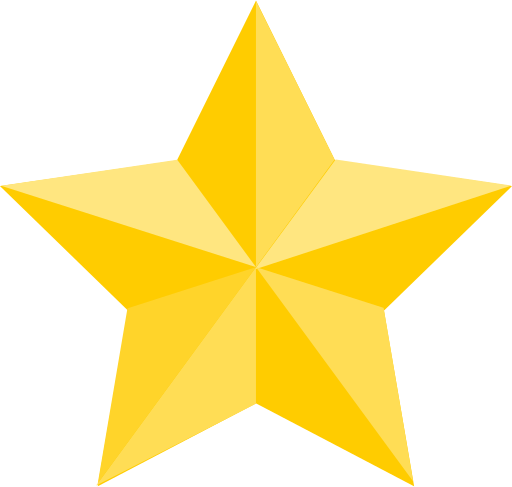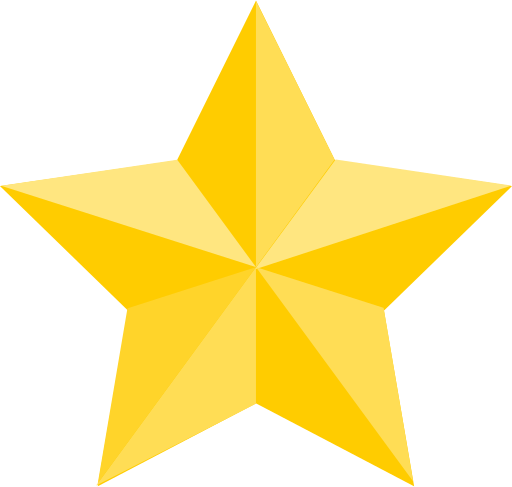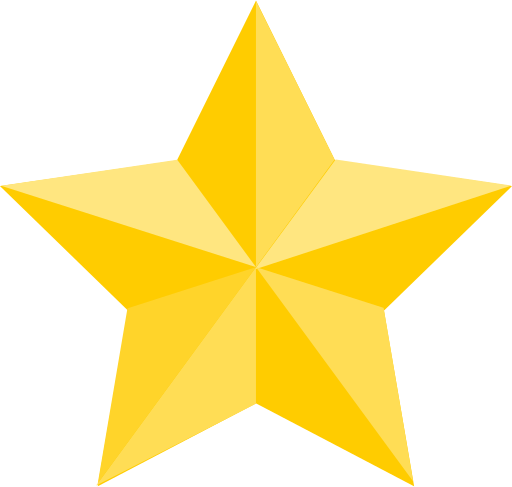 (Google Reviews)
Hours
Sunday: 8:00 AM – 7:00 PM
Monday: 8:00 AM – 7:00 PM
Tuesday: 8:00 AM – 7:00 PM
Wednesday: 8:00 AM – 7:00 PM
Thursday: 8:00 AM – 7:00 PM
Friday: 8:00 AM – 7:00 PM
Saturday: 8:00 AM – 7:00 PM
Categories
Establishment
Outdoors
Park
Point of Interest
Tourist Attraction
Season to Visit
Some places are best to visit in certain seasons:
January
February
March
April
September
October
November
December
Nearby Locations