MSR Houston
High-speed, passenger-seat rides for adults in 1 of 5 race cars around a 2.38-mile track.
Location Description
MSR Houston is located in Angleton, Texas, just 40 miles south of Houston. The facility is situated on 383 acres of sprawling land, providing ample opportunities for capturing stunning photographs of race cars and motorcycles in action. The race track features a 2.38-mile road course, a 0.7-mile karting track, and a 14-acre paddock area, all of which offer different perspectives and angles for photography. Whether you're new to photography or an experienced pro, MSR Houston provides an ideal environment to hone your skills and capture dynamic images of high-performance vehicles in action.
What to Photograph
MSR Houston is not only a popular destination for car lovers and adrenaline junkies but also boasts several opportunities for photography enthusiasts. The dynamic race track with various configurations offers some fantastic opportunities for action shots. The high-speed straightaways, tight corners, and elevation changes provide optimum opportunities for capturing the power and speed of the cars in motion. The surrounding countryside provides a stunning backdrop for both sunrise and sunset images, with the beautiful Texas sky providing vivid colors. Therefore, whether you are a professional or amateur photographer, MSR Houston offers a range of options for capturing some amazing shots.
History
MSR Houston is a popular racing track in Angleton, Texas, offering a unique experience for racing enthusiasts in the area. The track spans 2.38 miles, with 17 turns and a 3,700-foot straightaway, providing ample opportunities for action-packed moments caught on camera. MSR Houston was originally built in the year 2005 by architect, Alan Wilson. According to local sources, it was built to accommodate numerous forms of racing, from cars to motorcycles to go-karts. Over the years, the track has evolved and undergone numerous improvements and expansions, solidifying its place in the Houston racing community.
If you are planning to take photographs at MSR Houston, there are a few tips and secrets that may come in handy. Firstly, you will need to be sure to adhere to safety guidelines and protocols when entering the track, especially on race day. It is best to stay informed by checking the schedule of events ahead of time. Additionally, be sure to arrive early to catch the best vantage points and angles of the track. If you are keen on getting some action shots, consider taking shots of drivers coming around turns, taking off from the start line, or shifting gears on the straightaway. You can also capture some unique shots of the crowds during race day, especially in the pit and garage areas. Lastly, if you really want to capture the essence of the racing experience, you can try experimenting with different camera settings like shutter speed and aperture to get some unique shots of vehicles in motion.
Nearby Festivals and Events
As a photography enthusiast, you may find yourself on the lookout for unique locations and exciting events to capture with your camera. If you are in the Angleton, TX area, MSR Houston may just be the perfect spot for you. In addition to hosting various motorsports events throughout the year, the venue also plays host to a range of festivals and other events. Below is a list of some of the top annual events and festivals held in or near MSR Houston that are worth checking out if you're in the area with your camera:
Whether you are interested in music, off-roading, or simply getting in the autumn spirit, MSR Houston and its neighboring towns offer a variety of events and festivals throughout the year that are perfect for photography enthusiasts. So grab your camera and head to Angleton, TX for some unforgettable photo opportunities.
Notes
This description is automatically generated using available information on the internet. If you see any inaccurate information, post a polite comment below. Your suggestions help make this site better.
Most of these locations are private property and may not allow visitors without calling first. They may also not allow portrait/pro photography. Always call ahead and ask permission before arriving.
HoustonPhotowalks Events Held at this Location
(Last updated: May 10, 2023 16:38:22)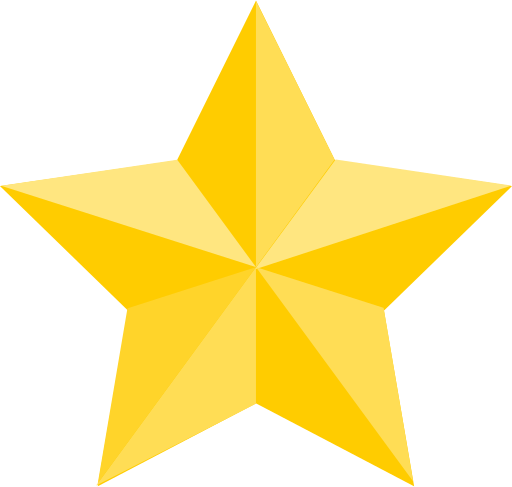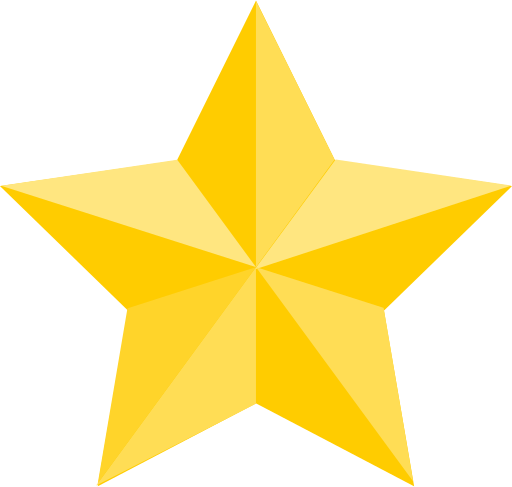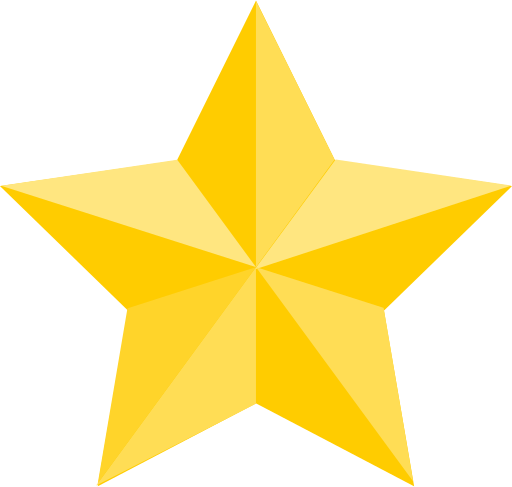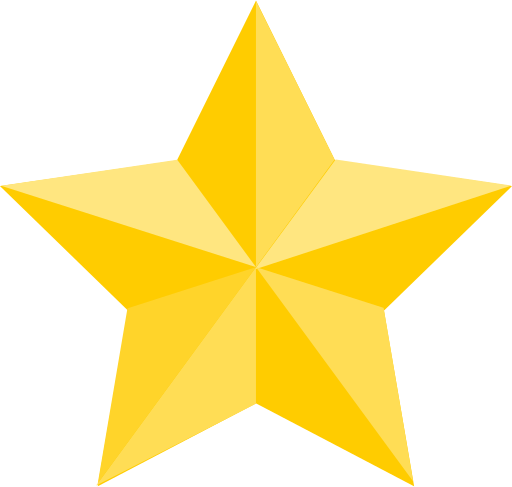 (Google Reviews)
Contact
1 Performance Dr




Angleton

,

TX

77515

(46.3 mi / 47 mins)

(281) 369-0677
[email protected]
Hours
Sunday: 9:00 AM – 5:00 PM
Monday: 9:00 AM – 5:00 PM
Tuesday: 9:00 AM – 5:00 PM
Wednesday: 9:00 AM – 5:00 PM
Thursday: 9:00 AM – 5:00 PM
Friday: 9:00 AM – 5:00 PM
Saturday: 9:00 AM – 5:00 PM
Categories
Establishment
Outdoors
Point of Interest
Season to Visit
Some places are best to visit in certain seasons:
January
February
March
April
September
October
November
December
Nearby Locations