Mandolin Gardens Park
Location Description
Mandolin Gardens Park is a hidden gem for photography enthusiasts in Houston, TX. This park is located in the Champions area, just off of Louetta Road and Highway 249. The park's address is 10315 Summit Bridge Ln, Houston, TX, 77070. The serene surroundings of Mandolin Gardens Park provide ample opportunities for nature photography and outdoor portraiture. The park's gardens are meticulously maintained and brim with various flora, making it a great spot for capturing vibrant colors and textures. The park's walking trails take you through a serene forested area, providing a unique backdrop for outdoor portraits. The park's lake, which is home to various waterfowl, also provides opportunities for capturing wildlife photography. Whether you are a novice photographer or a professional looking for a new location to shoot, Mandolin Gardens Park is a great spot to explore.
What to Photograph
For photography enthusiasts, Mandolin Gardens Park is an ideal location to capture a variety of shots. The park features a picturesque pond with a gazebo, perfect for landscape and wildlife photography. Additionally, the park is filled with vibrant flower beds with a variety of colors and textures, excellent for macro photography. The winding paths and bridges offer interesting perspectives for capturing movement and depth in your shots. Whether you're interested in capturing nature, people, or architecture, there's a wealth of opportunities to create stunning photographs. With its serene and peaceful environment, Mandolin Gardens Park is a must-visit for any photographer looking for inspiration and unique photo opportunities.
History
Mandolin Gardens Park in Houston, Texas has a rich history that dates back several decades. The park was built on land once owned by the Beckendorf family, who farmed and raised livestock on the property for generations. In the late 1980s, the land was sold and developed into a residential community, but a portion of the land was set aside for a public park. Mandolin Gardens Park officially opened in 2002, and has been a popular destination for nature lovers and outdoor enthusiasts ever since. The park features several walking trails, a playground, a pavilion, and a fishing pond.
For amateur and professional photographers alike, Mandolin Gardens Park offers plenty of great opportunities for capturing stunning images. The park is known for its beautiful gardens, which feature a wide variety of plant species and attract many species of birds and butterflies. Another popular spot for capturing photos is the park's tranquil pond, which is stocked with fish and surrounded by plenty of natural beauty. For those looking to capture candid shots of people enjoying the park, the playground and walking trails are both great options. Be sure to bring your camera and plenty of memory cards, as the park's many photo opportunities are sure to fill them up quickly!
Nearby Festivals and Events
Are you a photography enthusiast looking for new locations to shoot? Mandolin Gardens Park in Houston, TX might just be the perfect spot for you. But why limit your photography experience to just one visit when you can plan your trips around the many unique festivals and events held annually in or around this location? Here is a helpful guide to some of the must-see events in and near Mandolin Gardens Park:
1. Houston Arboretum & Nature Center's Nature Photography Celebration (October): A celebration of nature photography featuring workshops, photo contests, and more.
2. Houston Art Car Parade (April): A colorful and quirky event featuring cars that have been transformed into works of art.
3. Bayou City Art Festival (October/March): A juried art festival featuring over 300 artists from around the country.
4. Texas Renaissance Festival (October/November): Located just a short drive from Mandolin Gardens Park, this festival transports visitors back in time to the 16th century with jousting, live entertainment, and artisanal crafts.
5. Print Matters Houston Print Fair (November): A festival showcasing curated print collections from artists and galleries.
6. Houston Greek Fest (May): A cultural festival featuring traditional Greek food, music, dance, and more.
7. Memorial Day Weekend - Texas Crab Festival (May): Located just an hour from Mandolin Gardens Park, this festival features live music, a cook-off, arts and crafts, and, of course, plenty of crab.
We hope this list serves as inspiration for your next photography adventure at or near Mandolin Gardens Park. And who knows, maybe you'll even capture a few award-winning shots at these unique events!
Notes
This description is automatically generated using available information on the internet. If you see any inaccurate information, post a polite comment below. Your suggestions help make this site better.
Most of these locations are private property and may not allow visitors without calling first. They may also not allow portrait/pro photography. Always call ahead and ask permission before arriving.
HoustonPhotowalks Events Held at this Location
No events found for this venue.
(Last updated: May 17, 2023 20:45:55)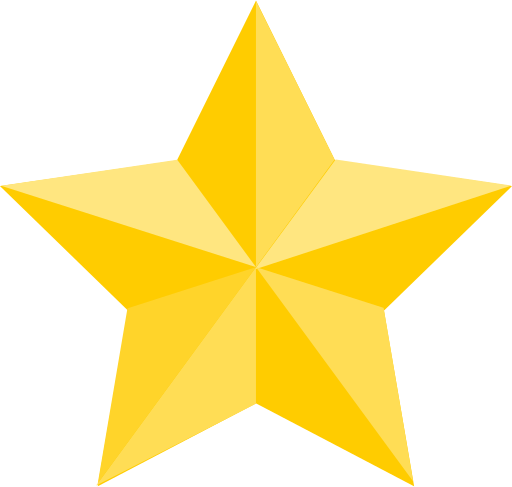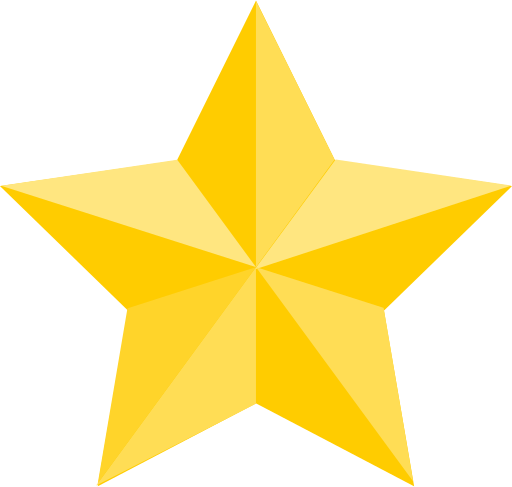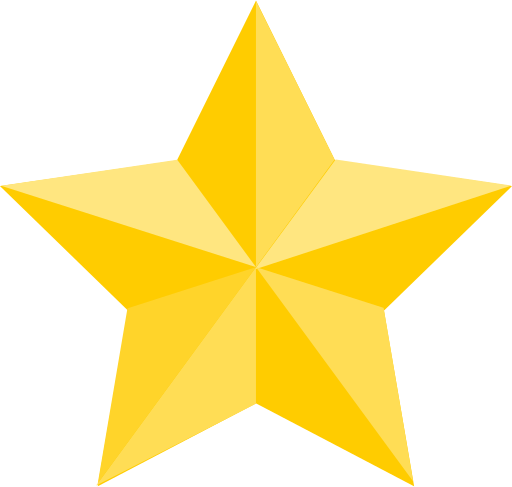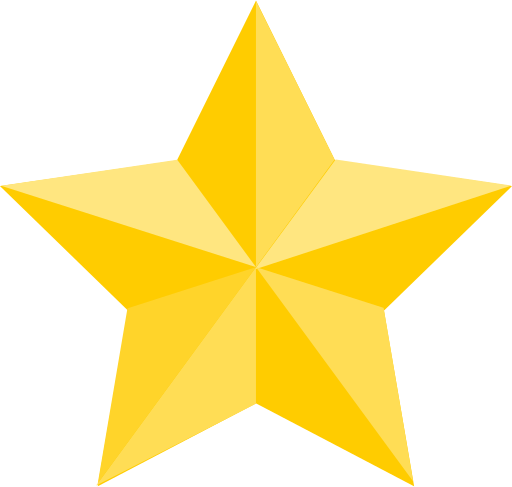 (Google Reviews)
Contact
10315 Summit Bridge Ln




Houston

,

TX

77070

(26.7 mi / 33 mins)

(832) 816-8066
Hours
Sunday: 7:00 AM – 7:00 PM
Monday: 7:00 AM – 7:00 PM
Tuesday: 7:00 AM – 7:00 PM
Wednesday: 7:00 AM – 7:00 PM
Thursday: 7:00 AM – 7:00 PM
Friday: 7:00 AM – 7:00 PM
Saturday: 7:00 AM – 7:00 PM
Categories
Establishment
Outdoors
Park
Point of Interest
Season to Visit
Some places are best to visit in certain seasons:
January
February
March
April
September
October
November
December
Nearby Locations