Maas Nursery inc.
Location Description
Located in Seabrook, Texas, Maas Nursery Inc. is an oasis for photography enthusiasts looking to capture the beauty of nature. The nursery sits on a sprawling 2-acre property, offering a diverse selection of rare and exotic plants that make for stunning photographic subjects. The lush greenery, colorful flowers, and unique landscaping make for a visually appealing background for every shot. In addition, the nursery has an on-site nature trail that is perfect for capturing photos of local wildlife and exploring the various habitats of the Gulf Coast region. Whether you're a beginner or an experienced photographer, Maas Nursery Inc. is a must-visit location for nature photography in the Seabrook area.
What to Photograph
Maas Nursery Inc. presents numerous opportunities for photographers to capture stunning images. The nursery has an extensive collection of rare and fascinating plants from all over the world that make excellent subjects for macro photography. Visitors can take close-up photos of the delicate details on the petals of a rare flower or the intricacies of exotic leaves and stems. The nursery also offers a delightful landscape to capture sprawling panoramic shots of lush gardens. The property's unique landscaping with pops of color, intriguing patterns, and textures, serves as an excellent background for portraiture photography. For those searching for fascinating and unusual subjects, Maas Nursery Inc. has several vibrant bird species, butterflies, and insects, making the nature trail a perfect spot for wildlife photography. Photographers can capture the beauty of the Gulf Coast's natural habitats by exploring the on-site nature trail, which provides an excellent opportunity to snap breathtaking scenes of the local wildlife.
History
Maas Nursery Inc. has a long and intriguing history that dates back over 70 years when it was first established by the Maas family. The nursery was founded as a small citrus and vegetable farm, but as it grew, the owners expanded their offerings to include various types of plants, trees, shrubs, and flowers. Over the decades, Maas Nursery Inc. has gained a reputation as one of the most beautiful botanical gardens in the Seabrook region, attracting visitors from all over the world who are interested in photography, gardening, or connecting with nature. The nursery has gone through several transformations, including a major renovation in the early 2000s and has won numerous awards for its contribution to the local community and excellence in horticulture.
For photography enthusiasts hoping to capture the perfect shot, here are some tips and secrets about Maas Nursery Inc. One essential secret about the location is that the best time to visit is during spring, when numerous flowers are in bloom and the property is awash with color. The nursery also offers some tools to aid visitors on their journey, including wheelbarrows to transport camera equipment, benches for resting and contemplating, and a shaded sanctuary to take a break from the sun. Another tip for photographers is to take the time to explore the property properly by going down the various walks, following the nature trails and wandering into the greenhouses. Finally, visitors to Maas Nursery Inc. should remember to wear comfortable walking shoes, light clothing, and adequate sun protection to make their visit pleasant and comfortable.
Nearby Festivals and Events
Here is a list of annual events and festivals in or near Maas Nursery Inc. that photography enthusiasts may be interested in attending:
Attending these events and festivals is a great opportunity to capture unique and captivating photos, while also enjoying the local culture and community. If you plan on attending any of these events, remember to bring your camera and plenty of memory cards.
Notes
This description is automatically generated using available information on the internet. If you see any inaccurate information, post a polite comment below. Your suggestions help make this site better.
Most of these locations are private property and may not allow visitors without calling first. They may also not allow portrait/pro photography. Always call ahead and ask permission before arriving.
HoustonPhotowalks Events Held at this Location
No events found for this venue.
(Last updated: May 22, 2023 21:42:07)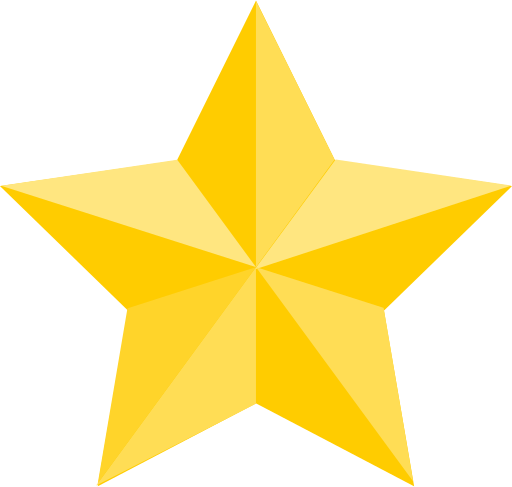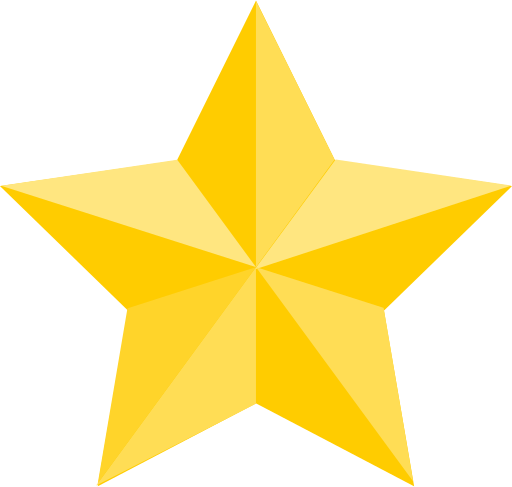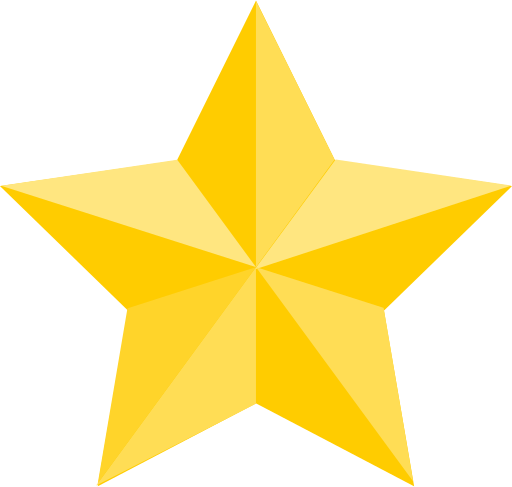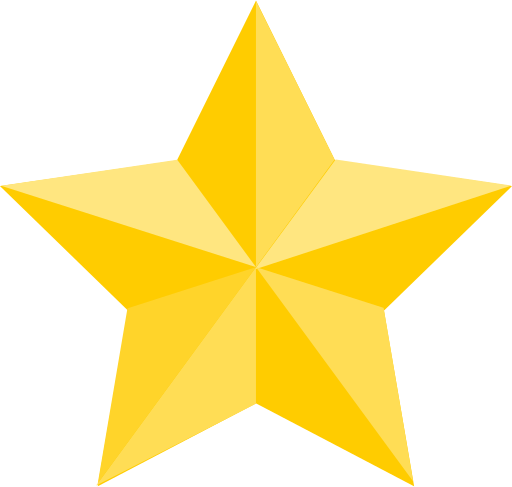 (Google Reviews)
Contact
5511 Todville Rd




Seabrook

,

TX

77586

(47.8 mi / 53 mins)

(281) 474-2488
Hours
Sunday: 10:00 AM – 6:00 PM
Monday: 9:00 AM – 6:00 PM
Tuesday: 9:00 AM – 6:00 PM
Wednesday: 9:00 AM – 6:00 PM
Thursday: 9:00 AM – 6:00 PM
Friday: 9:00 AM – 6:00 PM
Saturday: 9:00 AM – 6:00 PM
Categories
Establishment
Outdoors
Point of Interest
Season to Visit
Some places are best to visit in certain seasons:
January
February
March
April
September
October
November
December
Nearby Locations