Lone Star Flight Museum
Home of the Texas Aviation Hall of Fame, with vintage aircraft & rides on war planes.
Location Description
For photography enthusiasts, the Lone Star Flight Museum in Houston, Texas is a must-visit destination. The location of the museum on Aerospace Avenue gives you access to a great vantage point to capture some shots of the airplanes up close. The museum itself is spread across a vast area, both indoors and outdoors, with plenty of photo opportunities to capture planes, helicopters, and other aircraft. Consider visiting during the golden hour, when the sun is setting or rising, as the sunlight adds extra magic to your photos. If you are interested in aerial photography, you can even book a flight experience with the museum to capture some stunning shots from above.
What to Photograph
If you are interested in photography and are planning to visit Houston, Lone Star Flight Museum is a must-visit place for capturing some amazing shots. This museum houses a collection of aircraft dating back to World War II, which makes it an awesome spot to photograph vintage airplanes. Whether you want to focus on the intricate details of the planes or capture them in action, there is plenty to photograph at Lone Star Flight Museum. You can use different angles, lighting, and perspectives to shoot unique photos of the planes. Don't forget to visit the outdoor exhibit area, which has display cases highlighting the planes' history and mission. With its various outdoor and indoor exhibits, you can find numerous ways to take unique and attractive photos at this museum.
History
The Lone Star Flight Museum is not just a tourist attraction, but also a valuable piece of American history. Founded in 1984, the museum has a collection of over 40 aircraft from different eras of aviation, including World War II bombers, modern-day space shuttles, and fighter planes. The museum aims to preserve the rich legacy of aviation, and visitors can learn about the evolution of flight and the pilots who made it possible. Photography enthusiasts will find the museum a goldmine for capturing stunning images of vintage planes and aviation memorabilia.
If you're planning a photography session at the Lone Star Flight Museum, here's a helpful tip: the museum offers a photo pass that allows visitors to access designated photography areas and take pictures without any obstructions. This is especially useful if you're interested in taking close-up shots of the aircraft or capturing the planes in motion. There are also specific themed events and photo opportunities where you can capture the planes in unique ways, such as sunrise/sunset photography shoots, so be sure to check the museum's website for special events and ticketing information. Lastly, the museum is open seven days a week, but the early morning hours on weekdays are less crowded, allowing for better opportunities for uninterrupted shots.
Nearby Festivals and Events
If you're an aviation enthusiast or a photography buff, Lone Star Flight Museum in Houston, TX is a must-visit destination. Here's a list of annual events and festivals held at or near the museum that offer wonderful photo opportunities:
- Wings Over Houston Airshow (October): Held at Ellington Airport, the airshow is known for its impressive lineup of military and civilian aircraft, thrilling stunts, and pyrotechnic displays.
- Houston Art Car Parade (April): A quirky and colorful parade that showcases creatively decorated cars, bicycles, and other modes of transportation.
- Texas Renaissance Festival (September-November): The largest Renaissance festival in the country, it features live performances, jousting tournaments, medieval marketplaces, and more.
- Bayou City Art Festival (October-April): A bi-annual event that brings together over 300 artists from around the world, displaying their paintings, sculptures, jewelry, and more.
- Galveston Island Food & Wine Festival (April): A food and wine festival featuring local restaurants and wineries, with live music and a silent auction.
- Houston Livestock Show and Rodeo (February-March): The largest livestock exhibition and rodeo in the world, it features concerts, a carnival, and an extensive fairground.
- Houston Japanese Festival (March): A celebration of Japanese culture, featuring traditional music and dance performances, martial arts demonstrations, and food and craft vendors.
- Comicpalooza (May): A pop culture convention featuring celebrity guests, cosplay contests, gaming competitions, and more.
Whether you're interested in capturing the speed of a fighter jet or the whimsy of an art car, these events offer plenty of opportunities for photography enthusiasts. Don't forget to check out the Lone Star Flight Museum while you're in the area!
Notes
This description is automatically generated using available information on the internet. If you see any inaccurate information, post a polite comment below. Your suggestions help make this site better.
Most of these locations are private property and may not allow visitors without calling first. They may also not allow portrait/pro photography. Always call ahead and ask permission before arriving.
HoustonPhotowalks Events Held at this Location
(Last updated: May 10, 2023 01:22:33)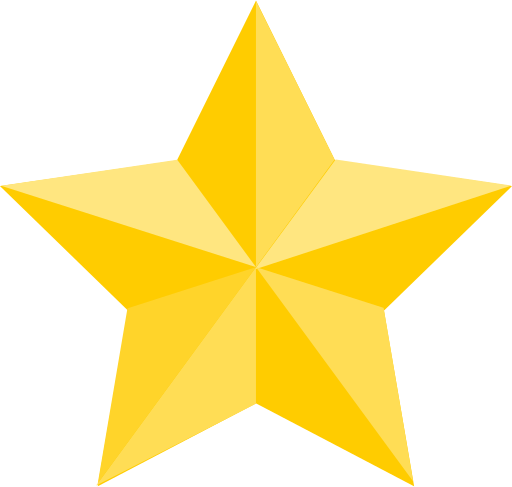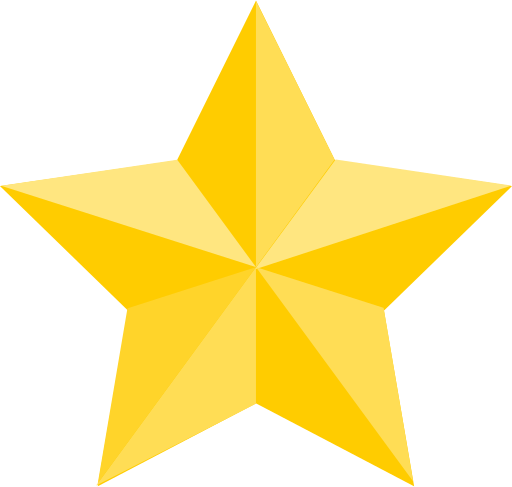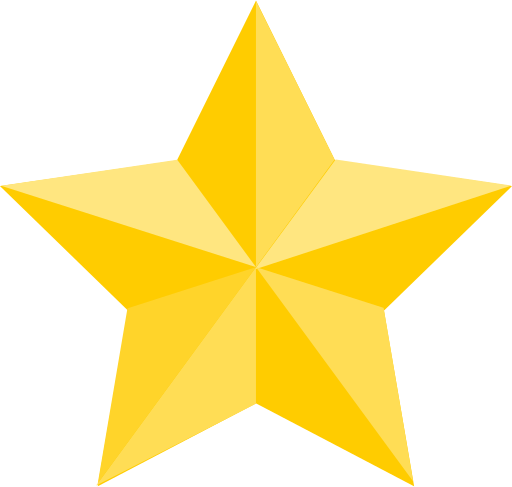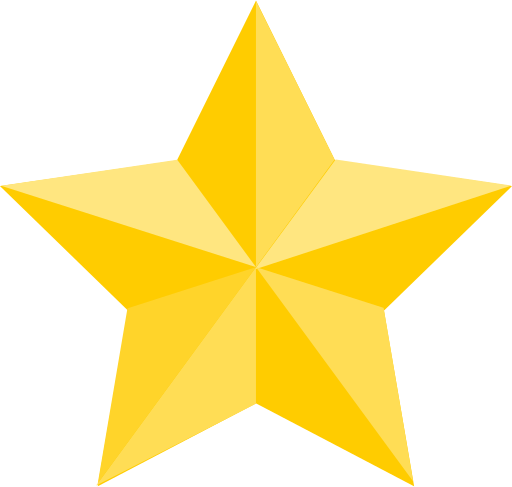 (Google Reviews)
Contact
11551 Aerospace Ave




Houston

,

TX

77034

(34.2 mi / 37 mins)

(346) 708-2517
[email protected]
Hours
Sunday: 12:00 – 5:00 PM
Monday: Closed
Tuesday: 10:00 AM – 5:00 PM
Wednesday: 10:00 AM – 5:00 PM
Thursday: 10:00 AM – 5:00 PM
Friday: 10:00 AM – 5:00 PM
Saturday: 10:00 AM – 5:00 PM
Categories
Establishment
Indoors
Museum
Point of Interest
Tourist Attraction
Season to Visit
Some places are best to visit in certain seasons:
January
February
March
April
May
June
July
August
September
October
November
December
Nearby Locations