Liendo Plantation
Location Description
Liendo Plantation is a hidden gem located in Hempstead, Texas, that is perfect for photography enthusiasts. The plantation's sprawling 50 acres of land provides an array of breathtaking backdrops for unique and captivating photoshoots. The location also offers a variety of atmospheric settings including tree-lined pathways, vintage buildings, a picturesque pond, and rustic wooden fences that add texture and charm to your photos. The setting is perfect for those looking to capture the beauty of nature and history while experimenting with light and shadows. Whether you want to capture a romantic shoot, family portraits, or landscape photography, Liendo Plantation provides an unbeatable location for a memorable and distinctive experience.
What to Photograph
Liendo Plantation is a fantastic location to capture stunning photographs of Southern architecture and rich history. The plantation boasts a vast array of unique features, including original slave quarters, a Civil War-era cemetery, and a charming Victorian house. Photographers can explore the sprawling grounds of the plantation that are adorned with beautiful gardens, majestic oak trees, and a tranquil pond that looks especially beautiful during the golden hour. The plantation's vast and diverse landscapes allow photographers to experiment with various compositions and lighting while capturing the iconic charm of the South. Shooting at different times of the day can create drastically different moods, from the soft and romantic light of dawn, to the dramatic sunset, or the eerie moonlit silhouettes of the plantation's iconic trees. No matter the time of day or season, Liendo Plantation is the perfect backdrop for a photographic journey through Louisiana history and culture, offering endless opportunities for creative expression and storytelling.
History
Liendo Plantation is a historic plantation situated in Hempstead, Texas. The plantation was built in 1853 and has a long, colorful history that can be seen through the various architectural styles that it displays. The property reflects Greek Revival architecture from the original main house, while the east and west wings have Victorian and Edwardian architectural styles. The plantation is also listed on the National Register of Historic Places, which helps to protect this historic landmark.
For photographers looking to capture unique shots of Liendo Plantation, there are a few tips that they may find helpful. First and foremost, the plantation hosts a variety of events throughout the year, including Civil War reenactments and festivals that can provide interesting photo opportunities. Additionally, visitors may want to keep an eye out for the charming cobblestone roads that wind around the plantation's grounds and capture the sunset from the plantation's balcony - a beautiful vantage point that has been a favorite of photographers for generations. When visiting Liendo Plantation, photographers should keep in mind that the property is private, so they should seek permission before taking pictures of anything other than publicly accessible areas. However, with a little planning and preparation, photographers can capture stunning images of this historic landmark.
Nearby Festivals and Events
Are you a photography enthusiast looking for unique and historical locations to capture on camera? Liendo Plantation, located in Hempstead, Texas, is a must-see destination for any photographer looking for distinctive subject matter.
But Liendo Plantation is not just a pretty backdrop for photoshoots. The location is also home to several annual events and festivals that photographers will not want to miss. Here is a list of some of the most popular events held at Liendo Plantation or nearby:
- Texas Independence Trail Ride (March): A 6-day trail ride that commemorates the journey of Texas pioneers as they fought for their independence.
- Texas Gunfighters (April): A three-day event that features reenactments of Wild West shootouts, Native American dance performances, and live music.
- Texas Pirate Festival (May): A weekend-long festival that transports visitors to a pirate's world with fun-filled activities for all ages.
- Hempstead Watermelon Festival (July): A celebration of the area's watermelon crop with live entertainment, food, and of course, plenty of juicy watermelon.
- Texas Renaissance Festival (October-November): A medieval-themed fair with jousting tournaments, colorful costumes, and delicious food.
All of these events make for fantastic photo opportunities, and each offers a unique experience worth capturing on camera. Additionally, Liendo Plantation itself hosts its own events throughout the year, including a Historical Reenactment Weekend and a Civil War Holiday Ball.
Whether you're looking for colorful costumes, historical reenactments, or just a unique festival, Liendo Plantation is the place to be. Mark your calendar and pack your camera gear for an unforgettable photography experience.
Notes
This description is automatically generated using available information on the internet. If you see any inaccurate information, post a polite comment below. Your suggestions help make this site better.
Most of these locations are private property and may not allow visitors without calling first. They may also not allow portrait/pro photography. Always call ahead and ask permission before arriving.
HoustonPhotowalks Events Held at this Location
(Last updated: May 10, 2023 00:48:23)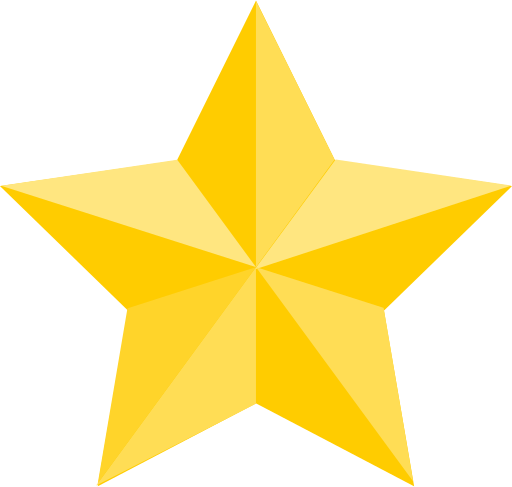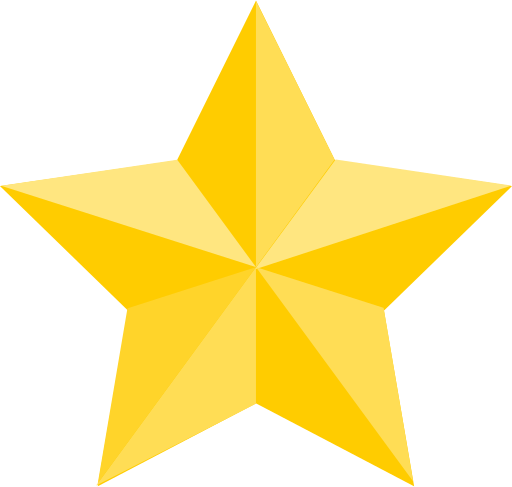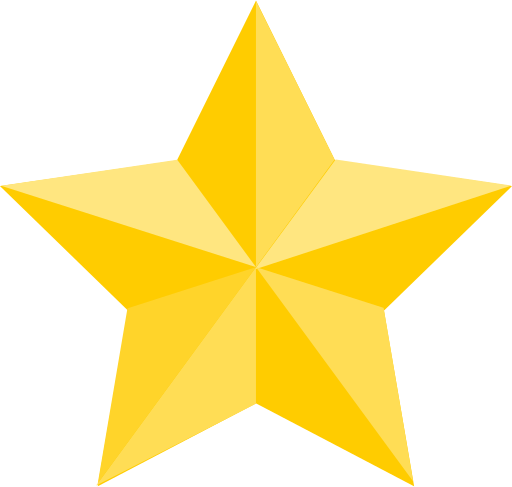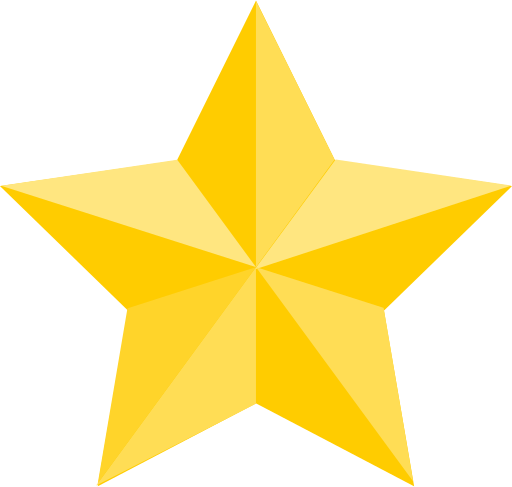 (Google Reviews)
Contact
38653 Wyatt Chapel Rd




Hempstead

,

TX

77445

(49.7 mi / 51 mins)

(979) 826-3126
Categories
Establishment
Outdoors
Point of Interest
Season to Visit
Some places are best to visit in certain seasons:
January
February
March
April
September
October
November
December
Nearby Locations