Kickerillo-Mischer Preserve
This 80-acre preserve features Marshall Lake, fishing piers, a canoe launch, paved trails & more.
Location Description
Located in Houston, Texas lies one of the most picturesque natural outdoor destinations you will ever come across - Kickerillo-Mischer Preserve. This expansive 80-acre nature reserve is a haven for photographers looking for stunning landscapes and natural subjects to capture with their cameras. The preserve features a series of well-groomed trails, a large lake, and acres of tall trees, wildflowers, and native prairie grasses. The rose garden is especially pretty, with blooms and colors changing throughout the season. Photographers can also utilize several covered pavilions when shooting in harsh sunlight or unexpected rain. Whether it's the gorgeous scenery, the abundant wildlife, or the peaceful serenity of nature, photographers will no doubt find inspiration and creativity at Kickerillo-Mischer Preserve.
What to Photograph
The Kickerillo-Mischer Preserve offers an abundance of interesting subjects for photography enthusiasts. This sprawling natural reserve is home to a diverse range of wildlife, including native deer, rabbits, and squirrels, as well as an impressive array of bird species such as herons, egrets, and hawks. In addition to capturing wildlife shots, photographers can also focus their lenses on the diverse flora, including the colorful wildflowers and tall grasses that blanket the meadows. The park's lake also provides an excellent opportunity to capture a striking reflection shot, especially during the early morning when the still waters create a mirror-like effect. With the park's numerous hiking trails, photographers can explore all corners of the reserve and capture unique perspectives of the stunning natural landscapes. The combination of stunning scenery and wildlife make Kickerillo-Mischer Preserve a photographer's paradise.
History
Kickerillo-Mischer Preserve has a rich history and was once part of a larger plot of land owned by Johnny Kleb, a prominent Houstonian and local businessman. The Kleb family owned the land from the 1800s and later sold it to a developer in the late 1900s for a housing project. However, a group of concerned citizens banded together to preserve the natural green space and ultimately purchased the land. Now, the preserve stands as a testament to the power of community efforts to preserve natural beauty for all to enjoy.
Photography enthusiasts visiting Kickerillo-Mischer Preserve may be interested in knowing that the park hosts occasional guided photo walks led by skilled photographers who know the park intimately. These group walks are a great opportunity to learn new techniques, explore various areas of the park, and meet like-minded photographers. Another little-known fact is that the park is open after dark, which presents unique opportunities for capturing nocturnal creatures and experimenting with long exposures. However, visitors should exercise caution and bring appropriate gear for low-light conditions. Finally, photographers may want to bring along a telephoto lens, as some of the wildlife at the park can be shy and difficult to get within close enough range for a quality shot. With these tips and knowledge of the park's history, photography enthusiasts are sure to enjoy their visit to Kickerillo-Mischer Preserve.
Nearby Festivals and Events
If you're planning a visit to Kickerillo-Mischer Preserve and are interested in photography, there are plenty of events and festivals to consider attending in or near Houston. Here is a list of some annual events and festivals to check out:
Attending these events and festivals can provide a unique opportunity for photographers to capture interesting and dynamic subjects, from hot air balloons in the sky to colorful celebrations of art and culture. With so much to see and do in and around Kickerillo-Mischer Preserve, photographers will never run out of inspiration.
Notes
This description is automatically generated using available information on the internet. If you see any inaccurate information, post a polite comment below. Your suggestions help make this site better.
Most of these locations are private property and may not allow visitors without calling first. They may also not allow portrait/pro photography. Always call ahead and ask permission before arriving.
HoustonPhotowalks Events Held at this Location
No events found for this venue.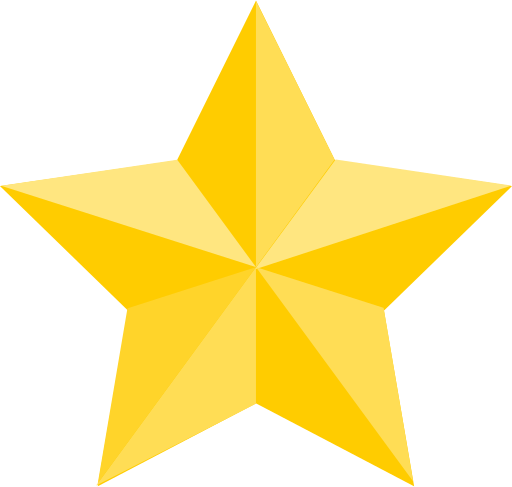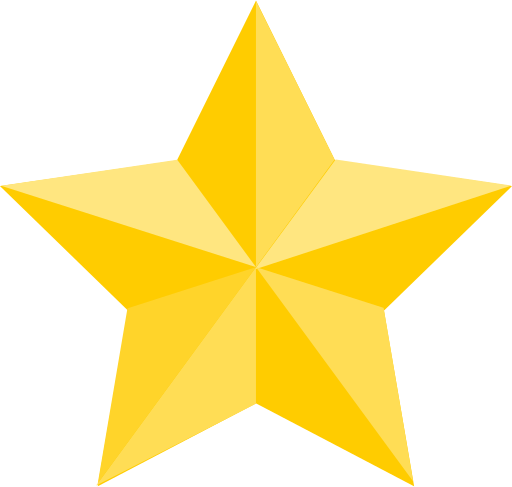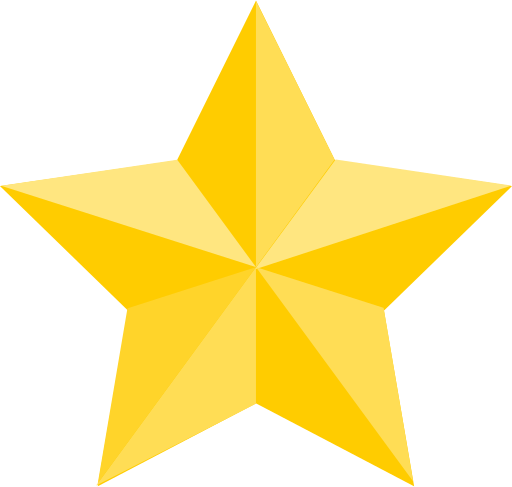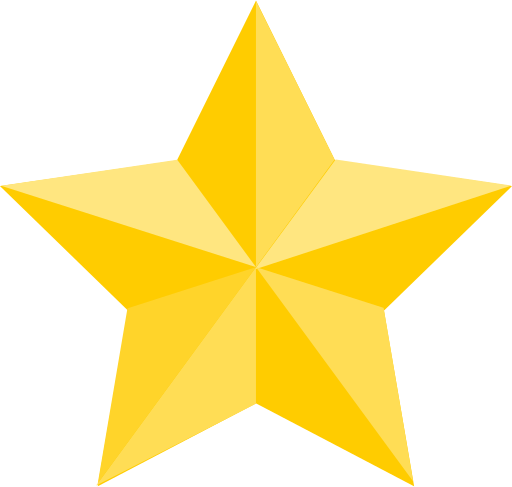 (Google Reviews)
Hours
Sunday: 7:00 AM – 7:00 PM
Monday: 7:00 AM – 7:00 PM
Tuesday: 7:00 AM – 7:00 PM
Wednesday: 7:00 AM – 7:00 PM
Thursday: 7:00 AM – 7:00 PM
Friday: 7:00 AM – 7:00 PM
Saturday: 7:00 AM – 7:00 PM
Categories
Establishment
Outdoors
Park
Point of Interest
Season to Visit
Some places are best to visit in certain seasons:
January
April
September
November
Nearby Locations