Kempner Park
Location Description
Kempner Park is an ideal location for photography enthusiasts who are looking for an idyllic outdoor setting to capture their shots. The park is located in Galveston, Texas, and sprawls over an area of 4.4 acres. It is situated at a corner where Avenue O and 27th Street intersect, making it an easily accessible location. The park is well maintained and features a variety of flora and fauna, from towering oak trees to lush gardens bursting with colorful blooms. The park's aesthetics make it an excellent backdrop for portrait and landscape photographers looking to capture the essence of outdoor beauty. The park is open to visitors year-round, providing photographers with ample opportunities to capture images during different seasons.
What to Photograph
Kempner Park in Galveston, Texas offers a plethora of opportunities for photographers looking to capture unique and breathtaking shots. The park is home to several historic structures, including the Greek Revival style Garten Verein pavilion, which is a popular spot for wedding and event photography. The park is also known for its lush gardens, which are maintained year-round and offer a vibrant backdrop for nature and portrait photography. Additionally, the park hosts several annual events, including the Galveston Island Market, which provides a colorful and bustling atmosphere for capturing street photography or human interest shots. With its combination of historical architecture, well-manicured gardens, and community events, Kempner Park offers endless possibilities for photographers of all levels and interests.
History
Kempner Park is a mesmerizing location for photography enthusiasts in Galveston, Texas, known for its rich history and picturesque views. This historical park is named after the Kempner family, who were prominent figures in Galveston's commercial and social life during the 19th century. The original Kempner family home still stands in the park, which was built in 1892 and is now a museum. The park also features numerous memorials and statues that are dedicated to the soldiers who fought in various wars throughout history. It's a perfect location for history lovers who want to capture the stunning architecture and artifacts of the past.
Apart from the historical significance, there are several interesting tips and secrets that photography enthusiasts can keep in mind while capturing the perfect shot in Kempner Park. For instance, the white Peacock that leisurely roams in the park is a popular sight among visitors and photographers. Additionally, the park is also ideal for bird watching, especially during the migration season when over 200 species of birds flock to the island for breeding purposes. Photographers can also explore the many trails, gardens, and fountains that the park has to offer, each with its unique backdrop and lighting options. Overall, Kempner Park offers a combination of history, nature, and art that is unrivaled elsewhere in Galveston, making it the perfect place to capture the essence of this beautiful island.
Nearby Festivals and Events
Calling all photography enthusiasts! If you're looking for a great place to capture stunning shots, look no further than Kempner Park in Galveston, Texas. Not only is the park itself picturesque, but there are also a variety of annual events and festivals held nearby that offer unique photographic opportunities. Here is a list of some of the annual events and festivals held at or near Kempner Park:
- Galveston Island Wine Festival (April) - Sip on some of the finest wines while enjoying live music and culinary delights at this festival.
ArtWalk (every 6-8 weeks) - Stroll through downtown Galveston and appreciate art from over 20 galleries and artist studios.
- FeatherFest & Nature PhotoFest (April) - This dual festival offers different activities for bird-watching enthusiasts and nature photographers to enhance their skills and photograph spectacular birds.
- Galveston Island Beach Revue (May) - Think vintage swimsuits, sandcastle contests, and a beauty pageant at this festival that showcases the iconic beach culture of the 1920s-1960s.
- Juneteenth Celebration (June) - Commemorate the end of slavery in Texas with live music, performances, and a parade that pass through the streets surrounding Kempner Park.
- Galveston Cajun Festival (June) - Indulge in mouth-watering Cajun cuisine while enjoying live music, dancing, and carnival rides suitable for all ages.
With these annual events and festivals being held at or near Kempner Park, there's never a dull moment for photography enthusiasts who want to capture the unique essence of Galveston. Don't forget to bring your camera and snap away!
Notes
This description is automatically generated using available information on the internet. If you see any inaccurate information, post a polite comment below. Your suggestions help make this site better.
Most of these locations are private property and may not allow visitors without calling first. They may also not allow portrait/pro photography. Always call ahead and ask permission before arriving.
HoustonPhotowalks Events Held at this Location
(Last updated: May 10, 2023 15:57:46)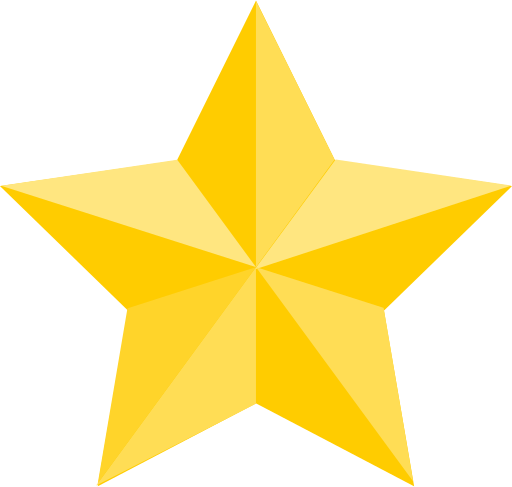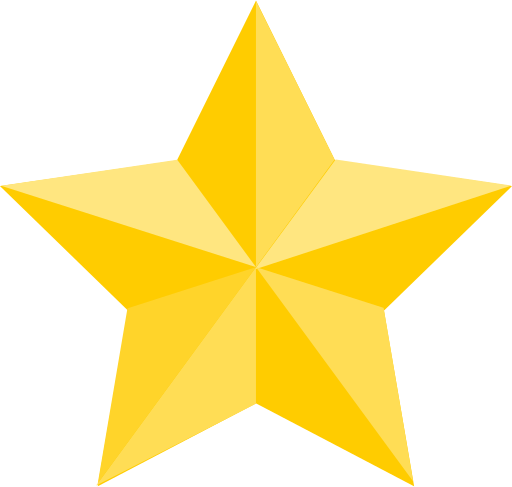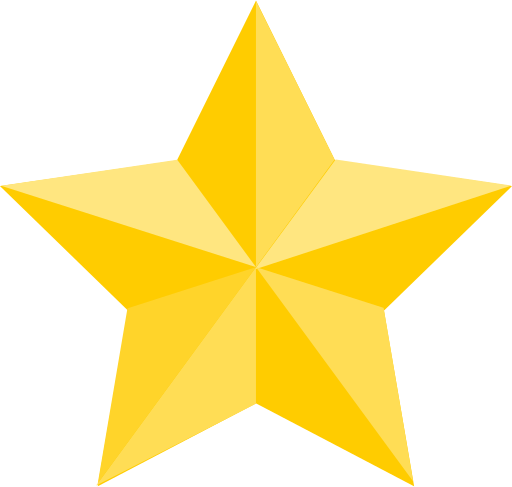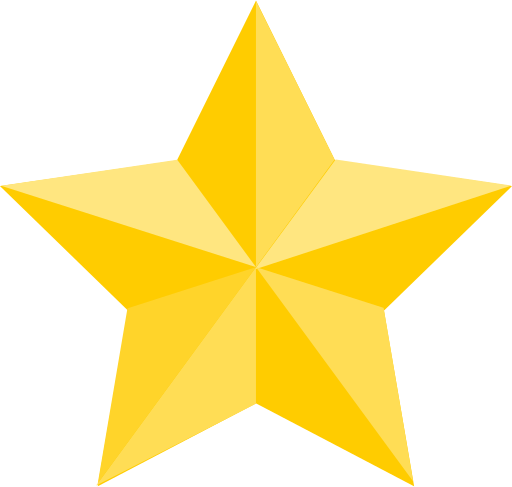 (Google Reviews)
Contact
2704 Avenue O




Galveston

,

TX

77554

(67.0 mi / 1 hour 9 mins)
Hours
Sunday: 8:00 AM – 6:00 PM
Monday: 8:00 AM – 6:00 PM
Tuesday: 8:00 AM – 6:00 PM
Wednesday: 8:00 AM – 6:00 PM
Thursday: 8:00 AM – 6:00 PM
Friday: 8:00 AM – 6:00 PM
Saturday: 8:00 AM – 6:00 PM
Categories
Establishment
Outdoors
Park
Point of Interest
Season to Visit
Some places are best to visit in certain seasons:
January
February
March
April
September
October
November
December
Nearby Locations