Kemah Boardwalk
Family-friendly entertainment including retro rides, a wooden roller coaster & two-story carousel.
Location Description
Kemah Boardwalk - is a perfect location for photographers looking to capture vibrant and lively scenes. Situated at 215 Kipp Ave in Kemah, TX, the boardwalk boasts of a colorful backdrop of amusement rides, charming shops, and gastronomic delights against the backdrop of the glittering Galveston Bay waters. Photographers can take stunning shots of the sunset or sunrise views from different angles on the boardwalk. For those who love to capture candid moments, there are multiple choices of street performers, live entertainment, and visitors walking around the boardwalk. Night photography enthusiasts can witness the bar and restaurant lights reflecting on the water and the bustling crowds having a good time. Kemah Boardwalk is a one-stop destination for all photography enthusiasts, with a view that changes with every passing hour and every season.
What to Photograph
For photography enthusiasts, Kemah Boardwalk is a haven for capturing beautiful moments. The boardwalk offers the perfect opportunity to capture images of the majestic waterfront and the bustling amusement park. The iconic Ferris wheel is one of the most photographed structures in the area and is particularly striking in the evenings when its bright lights illuminate the boardwalk. You can also capture beautiful shots of the yachts and sailboats that dot the water, the bustling crowds, and the quaint shops and restaurants that line the boardwalk. For those interested in capturing unique architecture, the Boardwalk Bullet rollercoaster is an impressive structure with sweeping views of the surrounding area. Whether you are an amateur or a professional photographer, Kemah Boardwalk has something to offer for everyone.
History
The Kemah Boardwalk is a popular tourist attraction located in the city of Kemah, Texas. It was first opened in 2001 and has since become a top destination for families, couples, and friends looking to spend time together. The boardwalk spans over 60 acres and offers a wide range of activities, including amusement park rides, restaurant dining, shopping, and entertainment.
For photography enthusiasts, there are plenty of opportunities to capture stunning shots at the Kemah Boardwalk. The boardwalk's waterfront location provides excellent views of the Galveston Bay and the surrounding area, making it an ideal place to capture landscape photos. The boardwalk's amusement park rides, such as the Boardwalk Bullet rollercoaster, also offer opportunities for action shots. Additionally, the boardwalk's numerous restaurants and shops provide unique backdrops for portrait photography.
One interesting fact about the Kemah Boardwalk is that it was constructed on the site of the original Kemah Cattle Ranch. The cattle ranch was established in the 1800s and was a major source of beef for the local area until it was sold in 1928. Another tip for visitors is to plan their trip during one of the boardwalk's many seasonal events, such as the annual Crawfish Festival or the Wine Festival. These events offer unique photo opportunities and a chance to experience the boardwalk's culture and community. Overall, the Kemah Boardwalk is a must-visit location for photographers looking to capture unique and beautiful shots.
Nearby Festivals and Events
If you're a photography enthusiast, Kemah Boardwalk is a great place to visit to get that perfect shot. Not only does it offer colorful and picturesque views of the Gulf of Mexico, but it also hosts annual events and festivals that are perfect for capturing lively and exciting moments. Here are some of the events to look out for:
Don't miss out on these exciting events! Bring your camera and capture the vibrant moments and scenery that Kemah Boardwalk has to offer.
Notes
This description is automatically generated using available information on the internet. If you see any inaccurate information, post a polite comment below. Your suggestions help make this site better.
Most of these locations are private property and may not allow visitors without calling first. They may also not allow portrait/pro photography. Always call ahead and ask permission before arriving.
HoustonPhotowalks Events Held at this Location
(Last updated: May 10, 2023 15:52:46)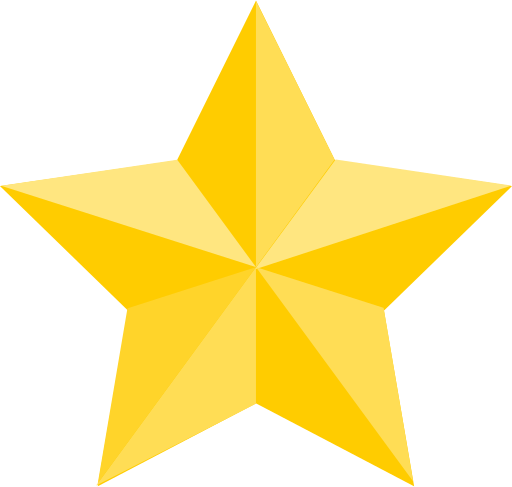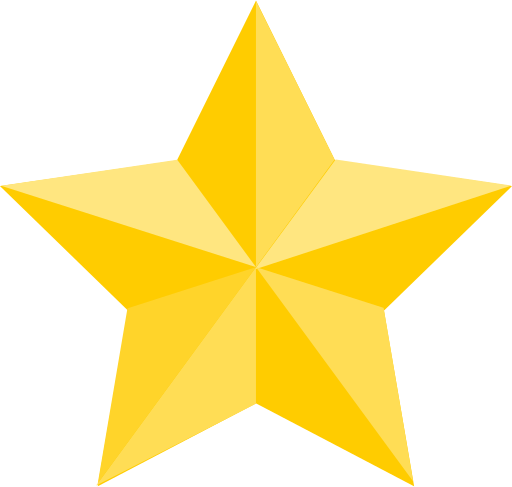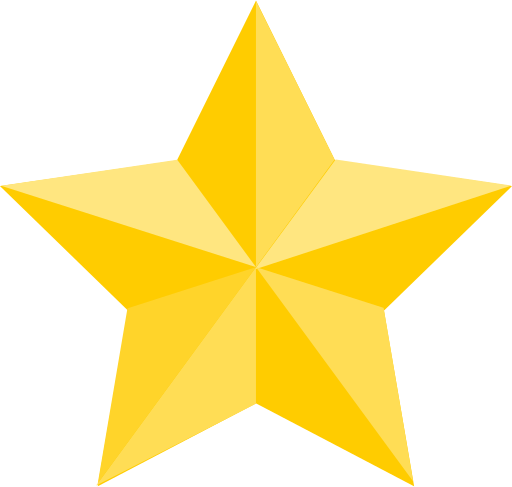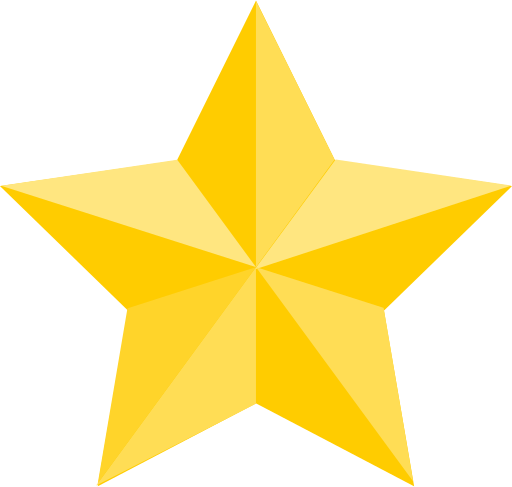 (Google Reviews)
Contact
215 Kipp Ave




Kemah

,

TX

77565

(49.2 mi / 56 mins)

(281) 535-8100
[email protected]
Hours
Sunday: 11:00 AM – 9:00 PM
Monday: 12:00 – 8:00 PM
Tuesday: 12:00 – 8:00 PM
Wednesday: 11:00 AM – 8:00 PM
Thursday: 11:00 AM – 8:00 PM
Friday: 11:00 AM – 9:00 PM
Saturday: 11:00 AM – 10:00 PM
Categories
Establishment
Food
Lodging
Outdoors
Point of Interest
Restaurant
Season to Visit
Some places are best to visit in certain seasons:
January
February
March
April
September
October
November
December
Nearby Locations