Julia Ideson Building
Location Description
For photography enthusiasts, the Julia Ideson Building in Houston, Texas, is a must-see landmark. Located at 550 McKinney Street, this gorgeous building has been the home of the Houston Public Library's research collections since 1976. Built in 1926, the historic Julia Ideson Building features an elegant Spanish Renaissance architecture and stunning details that are sure to captivate photographers and tourists alike. The building's majestic entrance, grand staircase, stained glass windows, and marble floors are just a few of the features that make it a popular photography destination. The natural light that floods through the windows and illuminates the building's nooks and crannies creates a perfect setting to capture stunning images. Whether you are a professional photographer looking for inspiration or an amateur who loves to snap pictures, the Julia Ideson Building is a splendid backdrop for all photography enthusiasts.
What to Photograph
If you're a photography enthusiast, then the Julia Ideson Building in Houston, Texas is definitely worth checking out. The stunning architecture of the building, which was built in 1926, combines Spanish Renaissance, Gothic Revival, and Mediterranean Revival styles. The exterior features intricate carvings, while the interior boasts beautiful stained glass windows, a grand staircase, and ornate details throughout. Photographers will find plenty of interesting angles and details to capture, both inside and out. The building is particularly impressive at night when it's lit up, providing a great opportunity for the perfect nighttime shot. Overall, the Julia Ideson Building is an excellent choice for any photographer looking to capture some truly unique and stunning shots.
History
The Julia Ideson Building, located in Houston, Texas, has a rich history dating back to its construction in 1926. Originally built as the central library for the city of Houston, the building was named after Julia Ideson, who served as the first head librarian. The building's architecture is a beautiful example of Spanish Renaissance style, featuring ornate stonework and intricate detailing. In 1976, the library moved to a new location, and the Julia Ideson Building was repurposed as a historical research center and archive. In 2011, the building underwent extensive renovations, restoring its original beauty and making it a popular destination for both history buffs and photographers alike.
For photographers looking to capture unique angles and perspectives of the Julia Ideson Building, there are a few interesting facts and tips to consider. One secret of the building's architecture is its hidden courtyard, which features a beautiful fountain and is surrounded by lush greenery. The courtyard provides a peaceful and picturesque setting for portraits or landscape photos. Another tip for photography at the building is to take advantage of the natural lighting inside. The stained-glass windows, skylights, and large windows allow for beautiful lighting throughout the day, making it easy to capture stunning photos without needing to bring in additional lighting equipment. Overall, the beautiful architecture, rich history, and hidden gems make the Julia Ideson Building a great location for any photography enthusiast.
Festivals or Annual Events
If you're a photography enthusiast, the Julia Ideson Building in Houston, Texas, is a great place to visit and capture some amazing shots. But did you know that the building also hosts several annual events and festivals that you can attend? Here's a list of the top events held at this location:
So, whether you're interested in literature, history, creativity, or simply want to capture some amazing shots of Houston's cultural scene, the Julia Ideson Building has something for everyone. Be sure to check their website or social media pages for the latest event updates and schedules!
Notes
This description is automatically generated using available information on the internet. If you see any inaccurate information, post a polite comment below. Your suggestions help make this site better.
Most of these locations are private property and may not allow visitors without calling first. They may also not allow portrait/pro photography. Always call ahead and ask permission before arriving.
HoustonPhotowalks Events Held at this Location
No events found for this venue.
(Last updated: April 24, 2023)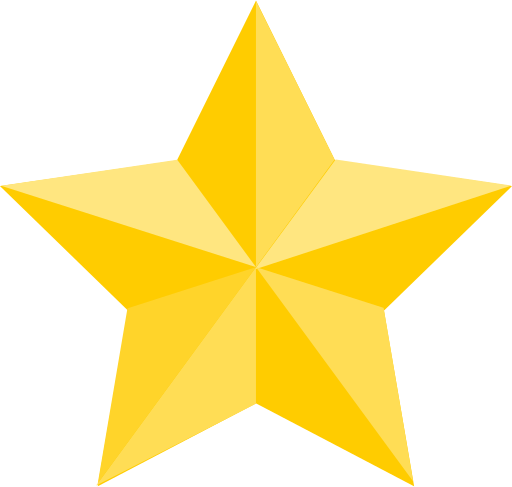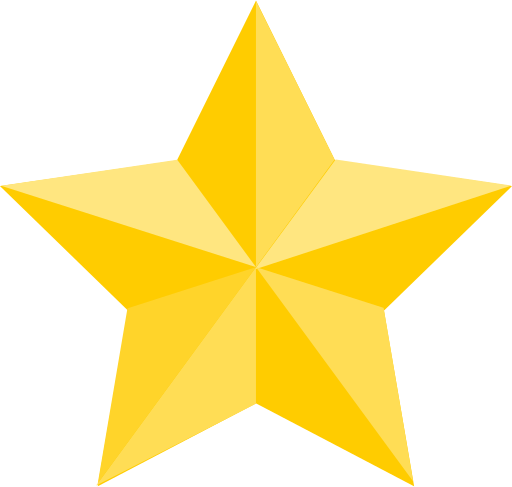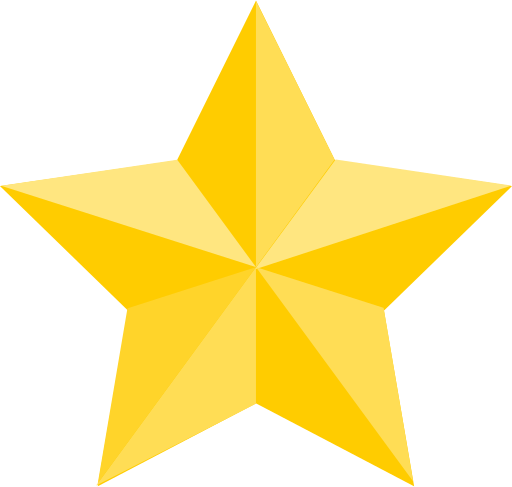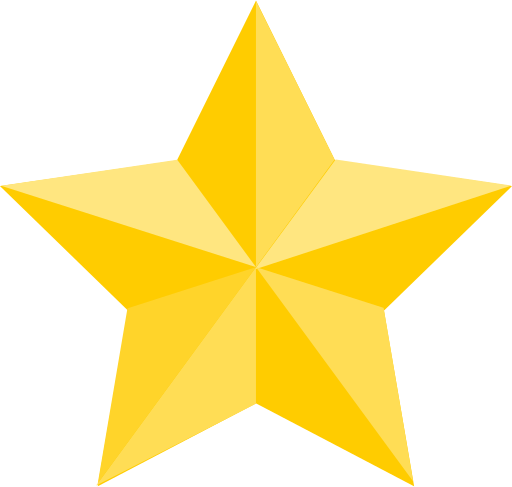 (Google Reviews)
Contact
550 McKinney St




Houston

,

TX

77002

(17.6 mi / 26 mins)

(832) 393-1662
Hours
Sunday: Closed
Monday: 10:00 AM – 5:00 PM
Tuesday: 10:00 AM – 5:00 PM
Wednesday: 10:00 AM – 5:00 PM
Thursday: 11:00 AM – 6:00 PM
Friday: 10:00 AM – 5:00 PM
Saturday: 10:00 AM – 5:00 PM
Categories
Establishment
Indoors
Library
Point of Interest
Season to Visit
Some places are best to visit in certain seasons:
January
February
March
April
May
June
July
August
September
October
November
December
Nearby Locations