Joshua's Native Plants & Garden
Nursery specializing in plants indigenous to the Gulf Coast, plus containers & vintage garden decor.
Location Description
Joshua's Native Plants & Garden is located in the heart of Houston, Texas, and is a must-see for any nature-loving photographer. Houston, Texas, is known for its diverse landscapes, ranging from bright cityscapes to untouched natural beauty in the surrounding areas. Joshua's Native Plants & Garden is situated uniquely in the Houston Heights neighborhood, offering visitors a glimpse of the city's lush greenery. The location provides an outdoor environment that provides a perfect and vibrant atmosphere for any photographer interested in capturing the essence of nature. With a wide range of beautiful and colorful flora, it is an ideal location for photographers looking to take some unique and stunning shots.
What to Photograph
Located in the heart of Houston, Joshua's Native Plants & Garden is a must-visit destination for all nature and photography enthusiasts. The store boasts an expansive collection of native Texas plants, including rare and unique species that can't be found anywhere else. The sprawling greenhouses and outdoor gardens present endless possibilities for capturing stunning photographs of flowers, plants, and landscapes. Additionally, the store's knowledgeable staff is always happy to provide tips and advice on how to perfectly frame and capture the beauty of these plants in photographs. Whether you're a budding amateur or an experienced professional photographer, a visit to Joshua's Native Plants & Garden is sure to provide plenty of opportunities for capturing captivating and unforgettable images.
History
Joshua's Native Plants and Garden in Houston, Texas, has a fascinating history that spans over 70 years. The business was originally started by Joshua Kornegay, who was an expert in the field of horticulture and landscape design. Kornegay began his career by working as a landscaper for some of Houston's most prestigious homes and businesses. In the 1950s, he started his own business, which eventually became the well-known Joshua's Native Plants and Garden. Today, the business is run by Joshua's son, Jeff Kornegay, who has continued the family's legacy of providing exceptional service and expertise in the field of horticulture.
As for photography enthusiasts, there are some interesting tips and secrets to getting great shots at Joshua's Native Plants and Garden. First, the variety of plants and flowers available makes for an array of possible photo subjects. With unique species such as the monkey puzzle tree and Mexican feather grass, there is no shortage of interesting and visually appealing options. Additionally, the garden is known for its impressive butterfly population. Photographers can capture stunning shots of these delicate creatures as they flit from flower to flower. Another tip for photographers is to visit the garden during off-peak hours to avoid crowds and maximize the potential for uninterrupted shots. With its rich history and diverse offerings, Joshua's Native Plants and Garden is a must-visit for any photography enthusiast looking to capture the beauty of nature.
Nearby Festivals and Events
As a photography enthusiast, visiting Joshua's Native Plants & Garden in Houston, Texas can provide you with lots of fascinating sights to capture through the lens. This location offers a serene atmosphere that allows you to capture stunning natural beauty that you can appreciate for years to come.
Joshua's Native Plants & Garden is also known for hosting several events and festivals throughout the year that are perfect for photographic opportunities. Here is a list of some of the annual events or festivals held at or near this location:
Attending any of these events or festivals hosted at or near Joshua's Native Plants & Garden will provide you with plenty of amazing photographic opportunities. So grab your camera and get ready to capture the beauty of Houston's natural and cultural offerings!
Notes
This description is automatically generated using available information on the internet. If you see any inaccurate information, post a polite comment below. Your suggestions help make this site better.
Most of these locations are private property and may not allow visitors without calling first. They may also not allow portrait/pro photography. Always call ahead and ask permission before arriving.
HoustonPhotowalks Events Held at this Location
No events found for this venue.
(Last updated: May 17, 2023 20:56:04)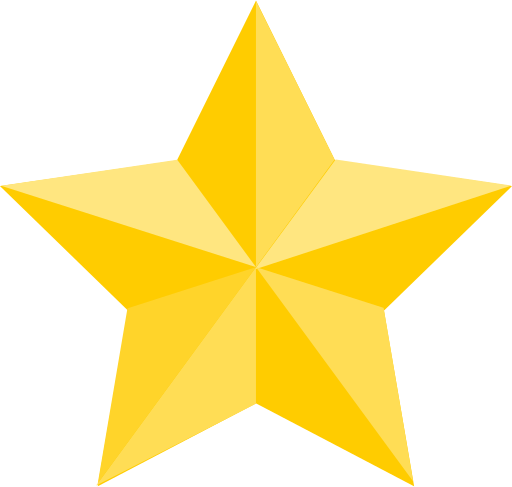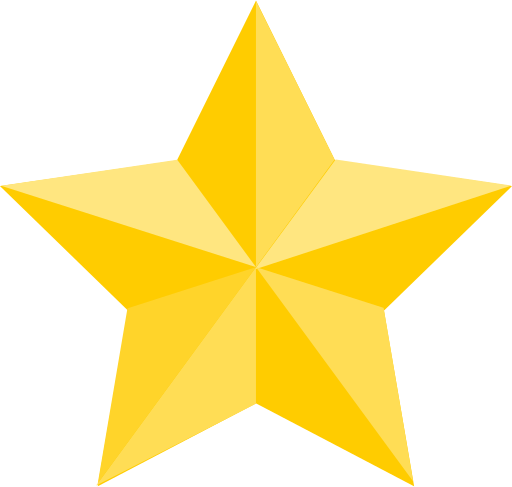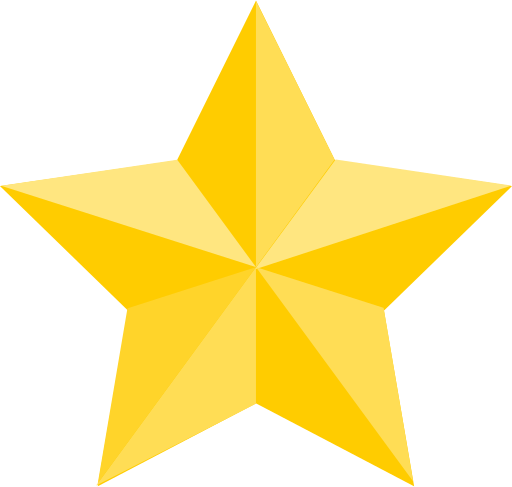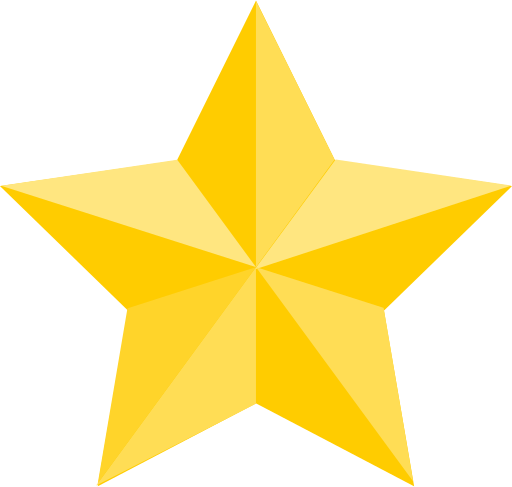 (Google Reviews)
Contact
502 W 18th St




Houston

,

TX

77008

(19.8 mi / 28 mins)

(713) 862-7444
Links
Hours
Sunday: 9:00 AM – 6:00 PM
Monday: Closed
Tuesday: 9:00 AM – 6:00 PM
Wednesday: 9:00 AM – 6:00 PM
Thursday: 9:00 AM – 6:00 PM
Friday: 9:00 AM – 6:00 PM
Saturday: 9:00 AM – 6:00 PM
Categories
Establishment
Indoors
Point of Interest
Store
Season to Visit
Some places are best to visit in certain seasons:
January
February
March
April
May
June
July
August
September
October
November
December
Nearby Locations